Patient Satisfaction Survey
Sharing patient satisfaction surveys electronically increase engagement, making it much easier for your patients to submit their feedback within minutes.
Customize template
Customize this patient satisfaction survey in any way you want with the help of the 123FormBuilder intuitive drag-and-drop editor. You can customize the survey elements and the layout. You can add your own logo, select from a variety of themes or create one of your own, and many more. You can also choose who receives the responses of this survey and even use more than one recipient. It's all made easy so you don't need to worry about programming.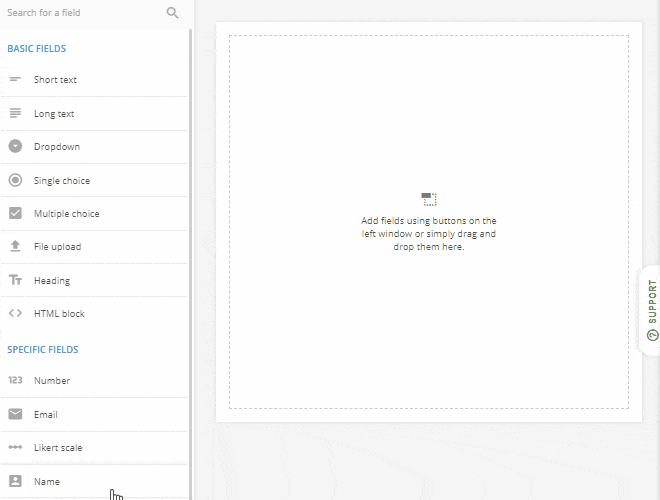 Publish template
Our patient satisfaction surveys are mobile-responsive and blend in on any online platform. You can generate the embed code of the patient satisfaction survey and copy it in the source code of your web page. 123FormBuilder offers a variety of publishing options, such as embed, direct URL for sharing it on email, and lightboxes. All the better to make it easier for your patients to submit their feedback after having experienced your medical services.
Collect & manage data
Streamline responses over a secure SSL connection that this patient satisfaction survey comes with. Manage all entries in a dedicated database from where you can export your entries in CSV, PDF and Excel. Connect this patient satisfaction survey with various third-party apps, such as Google Drive, Dropbox and MailChimp. You can also build reports with widgets and grahps that highlight valuable insights.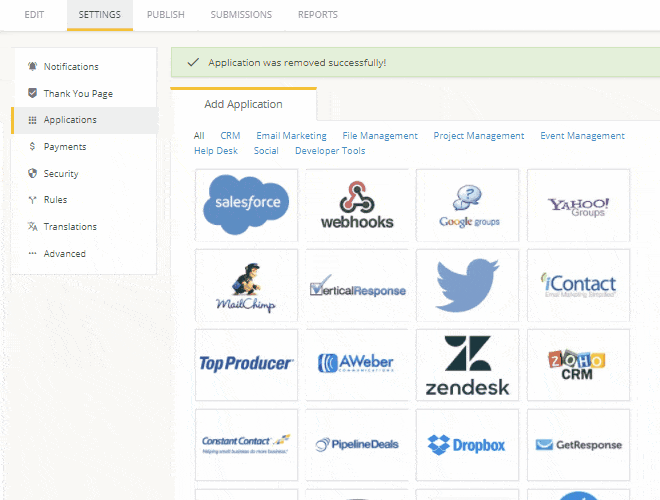 Optimize your flow
Patient satisfaction is vital for maintaining good business, so having a patient satisfaction survey shared on paper is not as rewarding as using an online version of it. People are used to completing surveys fast and easy, even from their mobile devices, if possible. That's where 123FormBuilder comes in handy. Within a few clicks, you can copy this patient satisfaction survey template in your 123FormBuilder account, adjust it as needed, and share it right away. And if you require a complete HIPPA-compliant suite for collecting PHI data, check out our compliance package.