Patient History Form
You can use this online form to create a record of a patient's medical history. It is created with 123 Form Builder, the online form builder that you need in order to edit this form in any way you want.
Customize template
Gather new patients' information ahead of time with an online form based on this patient history form template. There's no technical knowledge required—just drag and drop to insert and change any questions as you need. You can collect data in all the most useful formats, including radio buttons, Likert scales, text areas and more. Even add spam protection with a smart Captcha field. Add the logo of your practice and use professional, soothing colors for a finishing touch.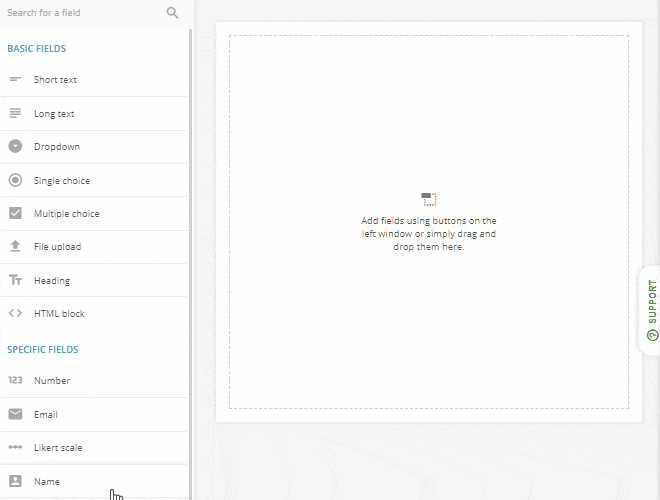 Publish template
You can use your patient history form template just about anywhere online. For example, copy and paste the embed code to insert it into your website. In addition, you can use the handy Share buttons in the form editor to send a patient survey by email or share on social media. No matter where you distribute your form, it works on any size device thanks to its smart, responsive layout.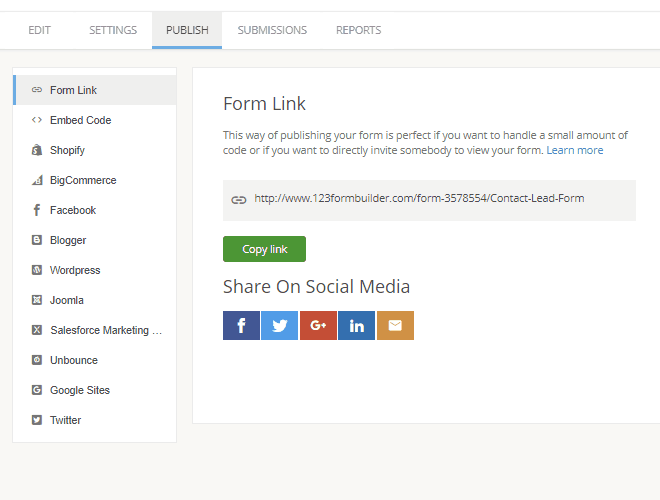 Collect & manage data
The sensitive data transmitted through this patient history form is sent securely to a database accessible in your 123FormBuilder dashboard. There you can export any record as a PDF to place in the patient's folder. You may also choose to export all records to Excel or CSV for use in your own patient tracking system. 123FormBuilder also integrates with a large number of popular cloud services, which means it can automatically funnel data to your file management, marketing, CRM and payment gateway apps.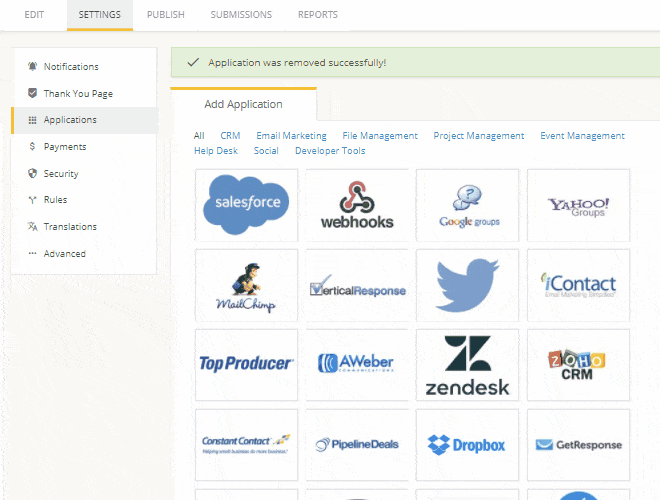 Optimize your flow
Provide more thoughtful, thorough patient care by giving them a patient history form to complete in advance of their appointment. This will provide you with the opportunity to look over new patients' health history prior to their arrival. Rather than have patients arrive 15 minutes early and fill out a paper form, give them the convenience of completing the medical questionnaire on their own time. Furthermore, you'll save staff time that would otherwise be spent entering handwritten details into your computer system.