Online Event Registration Form
Complete your guest list before the grand event with this online event registration form template. Modify this form example any way you want and share it on your event's website or on social media.
Customize template
This online event registration form template is here to help take a big chunk of effort off the party planner's plate. Free to all, this sample is meant to be modified as you see fit, yet there's no need to know code. Just drag and drop checkboxes, dates and times, text fields, radio buttons and numerous other field types. Then set up custom notifications to inform the hosts and organizers of guest list updates.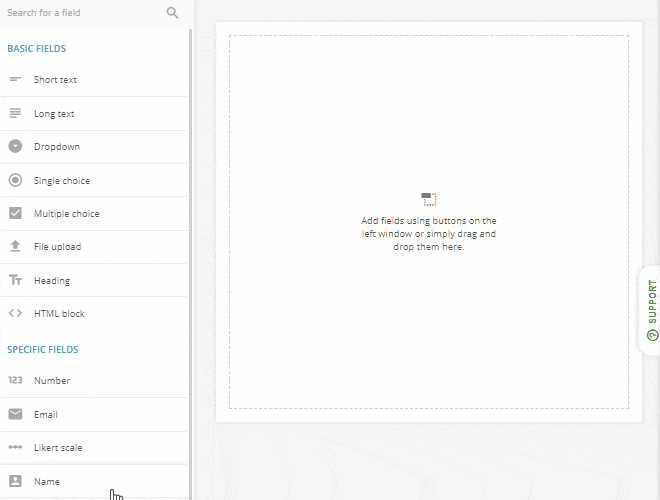 Publish template
This online event registration form can be shared in seconds. If it's going on your website, simply copy and paste the provided embed code to incorporate the form into a page. Another option is to use the Share buttons to email the form or create a social media post. One thing is certain: this form remains attractive and usable everywhere it goes—from smartphones to large monitors.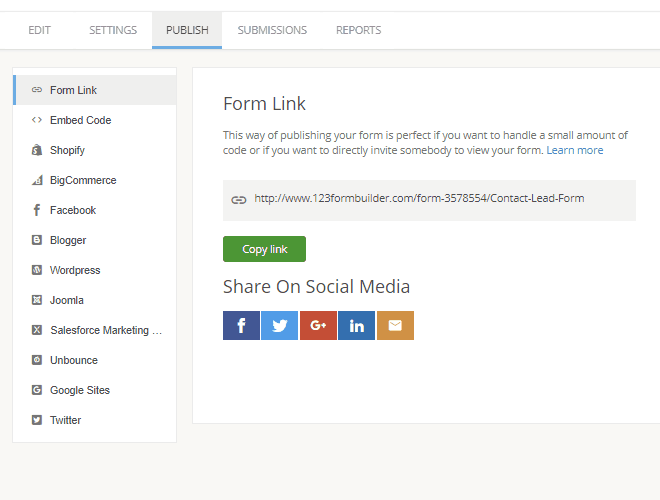 Collect & manage data
Online event registration form submissions are not only emailed but also archived in a secure database. This database is yours to explore or export and comes with useful analysis tools including instant charts and graphs and the ability to integrate with apps such as Dropbox, Google Drive, Constant Contact, and payment gateways such as Authorize.net, Stripe, PayPal and many others.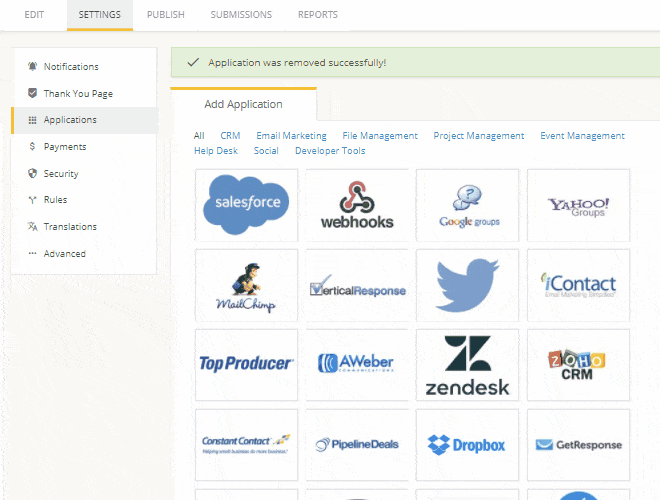 Optimize your flow
Time spent organizing a paper-, email- or phone-based RSVP list is time you could be spending perfecting your upcoming event. With an online event registration form in place, it's no longer your duty to updates the guest list and communicate it to the venue, caterers and other collaborators. Real-time SMS and email alerts keep the entire committee in the know.