New Hire Orientation Survey
Make a great first impression on new employees with this New Hire Orientation Survey that helps you understand their perspective. Grab the survey template from 123 Form Builder, customize it to suit your company, and share it with new hires within minutes!
Customize template
To customize this form all you need is a 123FormBuilder account and then you can drag & drop any field you want, put the right questions about your business, or have multiple fields added in one row. All these features will help you to adapt your new hire orientation survey as needed.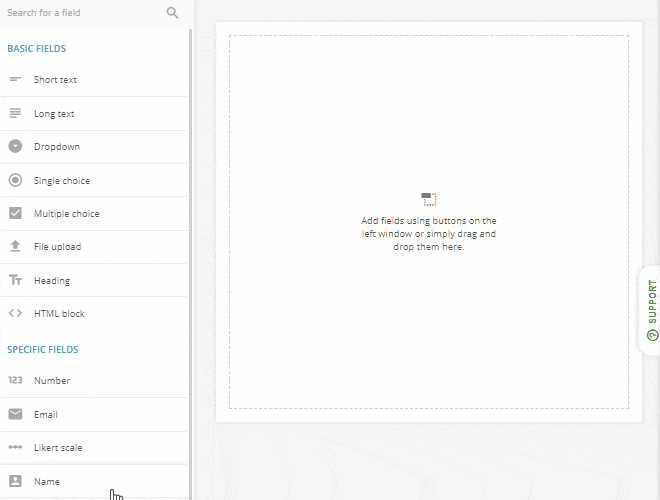 Publish template
You can publish the new hire orientation survey in a variety of ways without needing code. You can use the link option to share the new hire orientation survey throughout the office or have it embedded on a web page. The choice depends on your needs and preferences.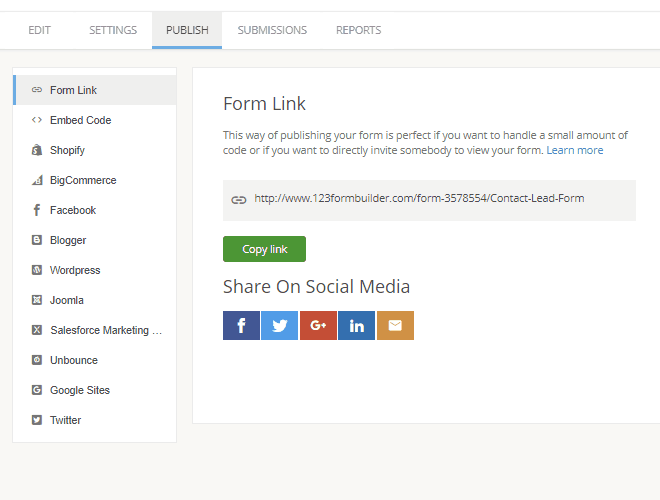 Collect & manage data
Managing responses is a joy. Each and every reply that is sent with the new hire orientation survey is carefully stored in a secure repository from where you can aggregate the data in a variety of custom reports. Also, you have the option to receive the answers through email and to export them to CSV, Excel or PDF.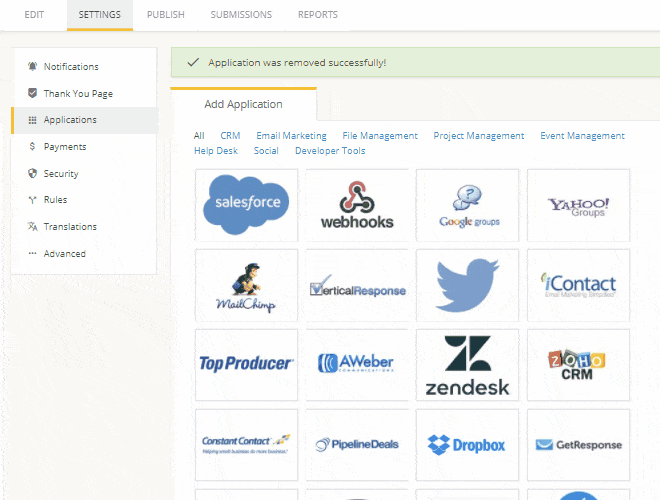 Optimize your flow
New hires have an uphill climb to productivity. With all the information they are expected to absorb, they can easily feel overwhelmed. With the new hire orientation survey by 123FormBuilder, you can find out all these gaps from the start and improve the employee onboarding process.