Mobile Phone Order Form
This Mobile Phone Order Form template was created to help you get started with your form quickly and easily.
Sell your mobile phone products online with this easy-to-use form template. Your customers will be able to order mobile phones directly from your website
Customize template
Edit the mobile phone order form template with the 123FormBuilder engine that's behind it. Customize everything from the fields of the form to the form's design and email notifications. You can personalize this order form just with clicks, no coding is required.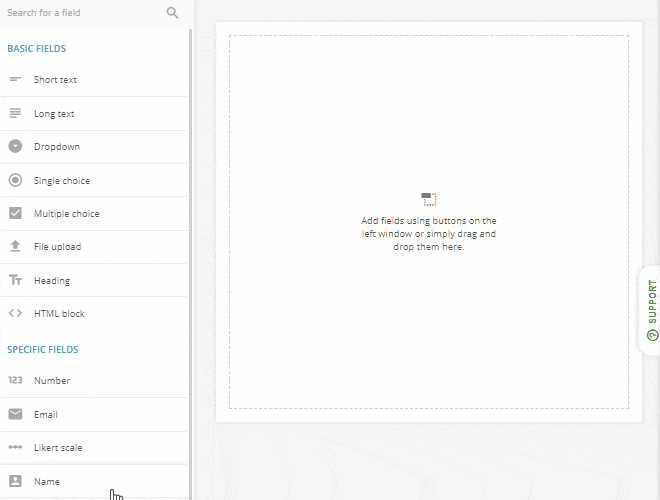 Publish template
Publish this mobile phone order form on any website you want. Once you have finished setting it up, you can choose between several publishing options that will make your mobile phone order form stand out.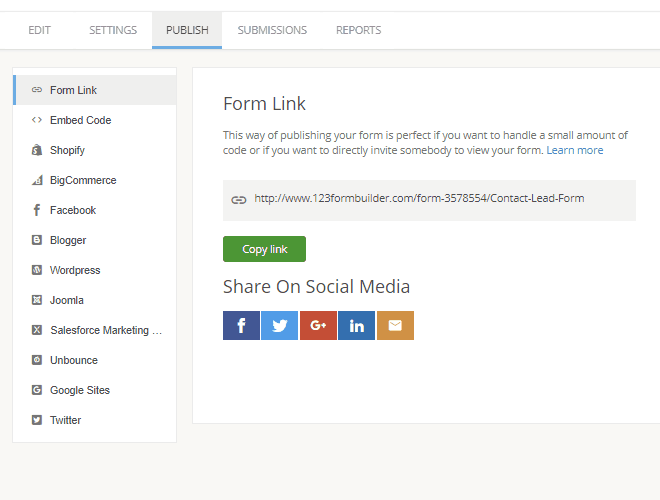 Collect & manage data
You can see what mobile phone each one of your customers have ordered by checking the datatable that this form comes with. You can export your orders, print them, or update them at any time. You can also add a payment gateway to the order form and receive payments online for each submitted order.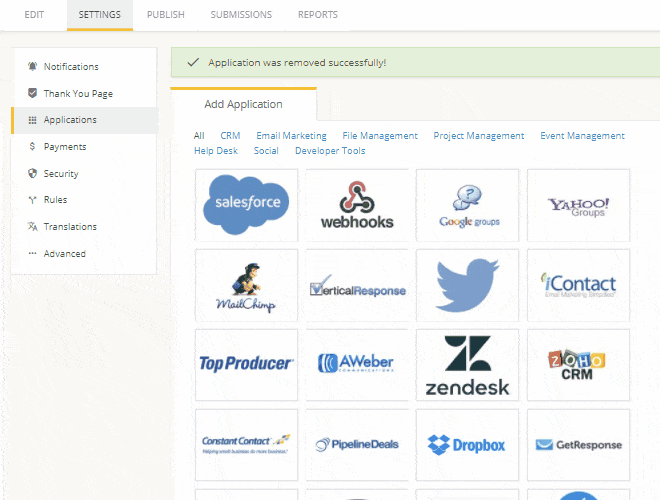 Optimize your flow
123FormBuilder helps businesses build any kind of order form code-free. Get your copy of this mobile phone order form and start selling your mobile phone products right away. And if you require assistance, we will more than gladly help.