Membership Application Form
Add members to your organization on the go. With 123FormBuilder, it's easy to do it.
Customize template
You can customize this online membership application form template within a simple drag & drop editor, where you can add more fields to the form and change the text. The template also provides a variety of 30+ themes to choose from, but you can also create your own styles from scratch or add those from your website.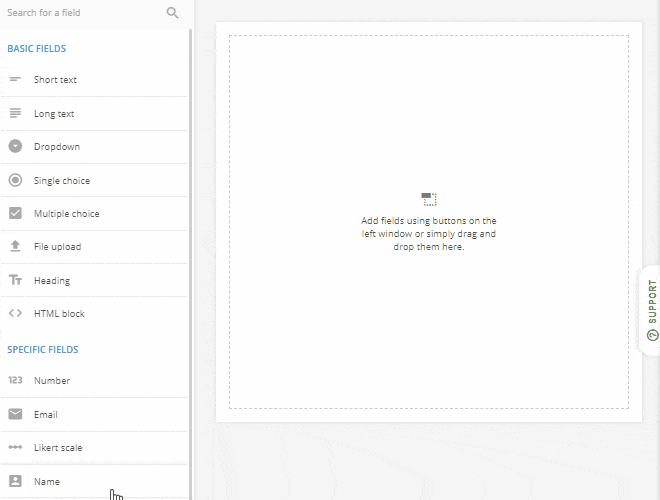 Publish template
This membership application form is easy to set up and modify without needing any technical skills. Publish it on your website or share it on social media. And don't worry about optimizing this membership application form for mobile devices. It's already taken care of and people may apply for a membership directly from their phones.
Collect & manage data
To get started, sign up to 123FormBuilder and this online membership application form template will be automatically copied to your account. All collected membership requests are carefully stored in a database where you have full access to manage your entries and export them in CSV, Excel or PDF. You can also generate reports with visual representations of what type of membership each one of your applicants has applied for.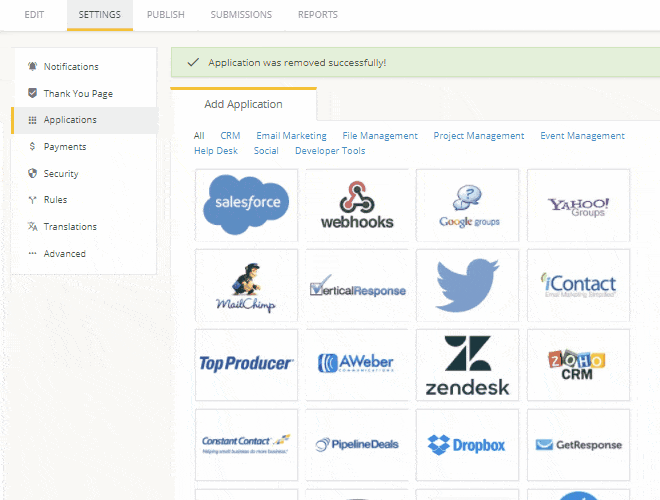 Optimize your flow
Building an online membership application form takes time and consumes resources. You need technical skills and a lot of patience, but with 123FormBuilder you can let go of the bad and start optimizing your membership application process. No coding skills needed.