Medication List Form
This is an online personal medication list form template that can be used by any patient or doctor. This form template can be edited in various ways without using any coding language.
Customize template
Promote medication safety with a drug log based on this medication list form template. Naturally, the form fields are easy for anyone to add, modify or delete using a drag-and-drop editor. In addition, you have the option to keep the default colors and fonts or edit as desired. Go ahead and check out our vast variety of form options, we offer plenty of alternatives to suit anyone.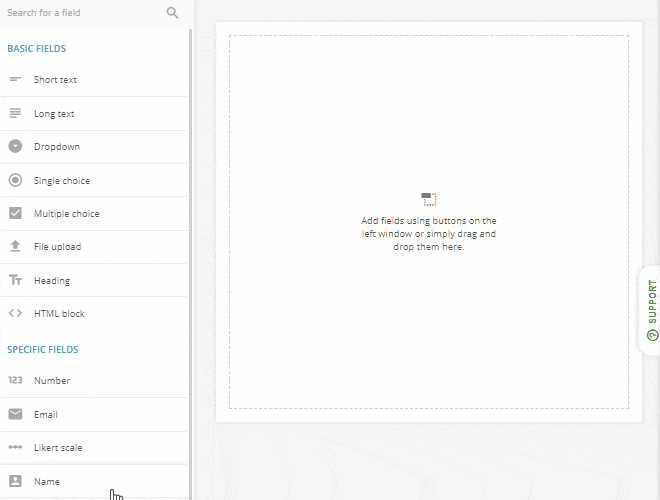 Publish template
Sharing is caring, no doubt about it, especially where healthcare professionals are concerned. This medication checklist form is ready to add to your website, share by email, or publish in your patient portal — just copy and paste, no other effort required. What's more, the health care inventory is mobile-friendly, so it's also easy to fill out on smartphones and tablets.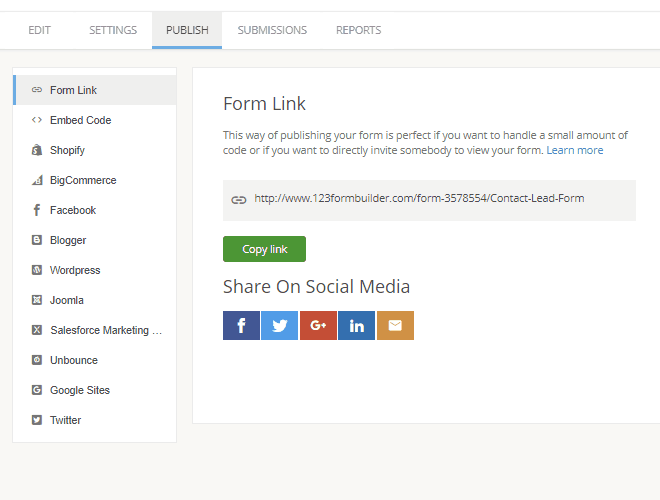 Collect & manage data
As soon as a patient or health care provider submits medical records via the form, the information is stored in an encrypted database. From there the results of the medication forms can be exported to formats such as Excel, CSV or PDF or analyzed in charts and graphs. In addition, upon request, you can upgrade your form to include HIPAA compliance.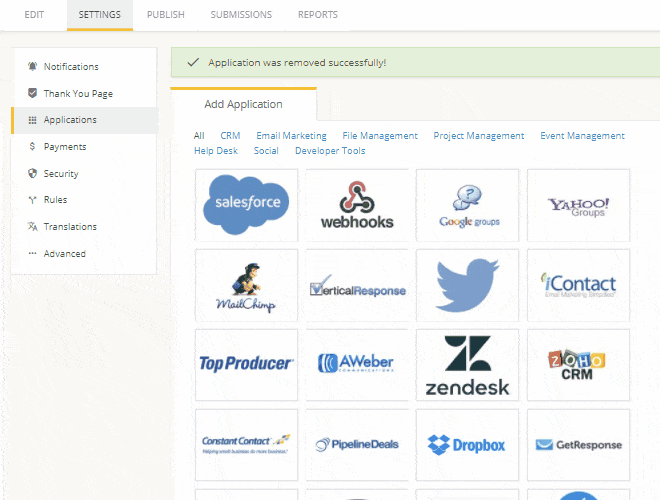 Optimize your flow
You don't have to be a doctor or nurse to make use of this template! For example, as a patient you can name this template "My Medication List Form" and assign it to notify your primary care physician, specialists, dentists and pharmacists simultaneously. Fill out the current medication list form for each family member, then export to PDF and take it to appointments.