Medical Records Release Form
Add this medical records release form template to your website with 123 Form Builder. Edit the template with simple drag & drop, no coding skills needed.
Customize template
Medical records release requests should be concise, clear and clean. This ready-made template saves you a lot of time and is easy to modify without writing any code. Drag & drop additional fields if you need to, add your medical facility logo and make use of the conditional logic option. Use a reCaptcha, secure submissions and enable form password protection.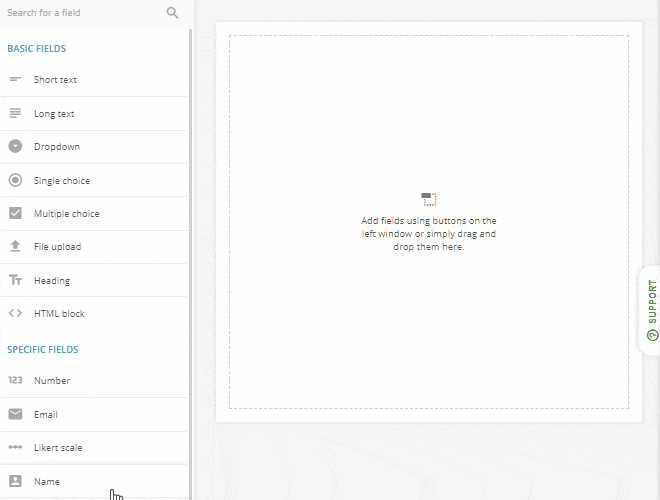 Publish template
Our medical records release template is mobile-responsive and can be accessed from any device. When you are satisfied with the look and contents of your records release form, you can hit the Publish tab in your editor and have your form easily embedded on your website. Only a copy paste is required from your part.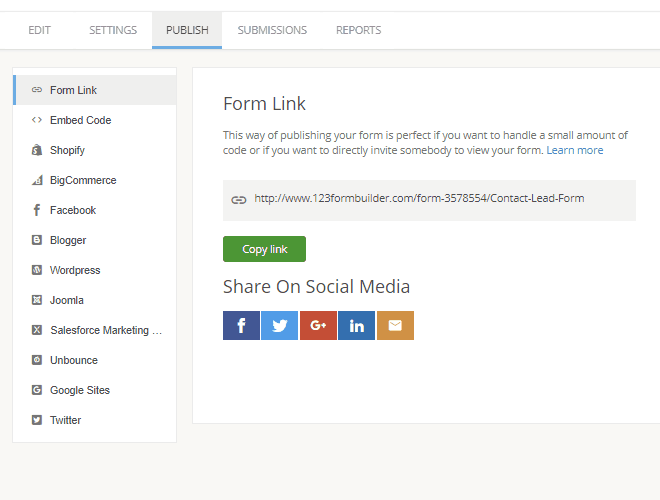 Collect & manage data
Handling confidential healthcare information is a big responsibility. Submissions on the medical records release form are streamlined over a secure SSL connection and stored in an encrypted repository. Upon request, you can upgrade your form to get HIPAA compliance. Data entries can be exported in CSV, Excel or PDF, and also connected to Google Drive and other third-party apps of your choice.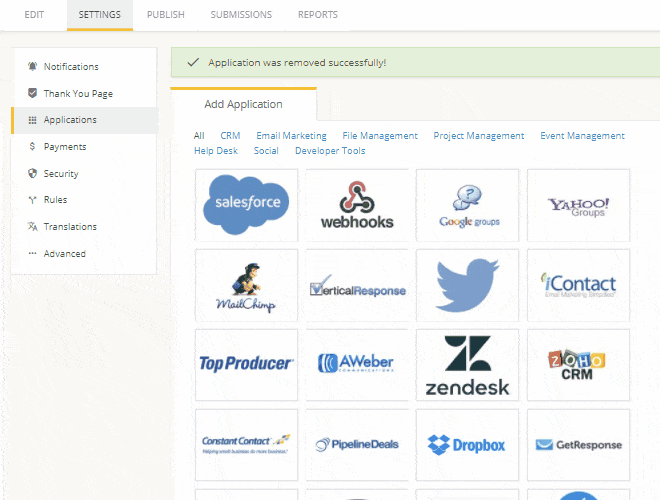 Optimize your flow
Forget the paper form mess. Speed up the data collection process with email or SMS alerts each time someone completes the form. Create beautiful and functional medical forms online using 123FormBuilder premade templates.