Jewelry Appraisal Form
You can use this jewelry appraisal form template to create a record of every piece of jewelry from your store, or you can create an appraisal of someone else's jewelry.
Customize template
Digitizing your valuation process is easy with this jewelry appraisal form template. No coding skills are needed to edit this free form sample according to your specifications. Simply drag and drop the fields you need into your form using Likert scales, checkboxes, image uploads, date pickers, signatures and many more. Next, configure notifications to send an appraisal copy to the client and any other individuals who need to have the information on file.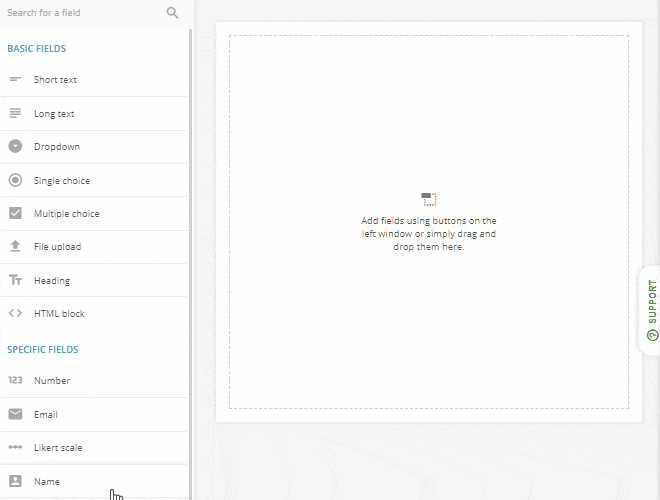 Publish template
There are many ways to make your jewelry appraisal form available for use, and they're all easy! To include the form in a web page, simply copy/paste the provided embed snippet into the page itself. If you prefer, use the form as an independent page (not on your website), and email it or post to social media without even leaving the form editor. Appraisals are easily done on a smartphone or tablet thanks to the form's mobile responsive design.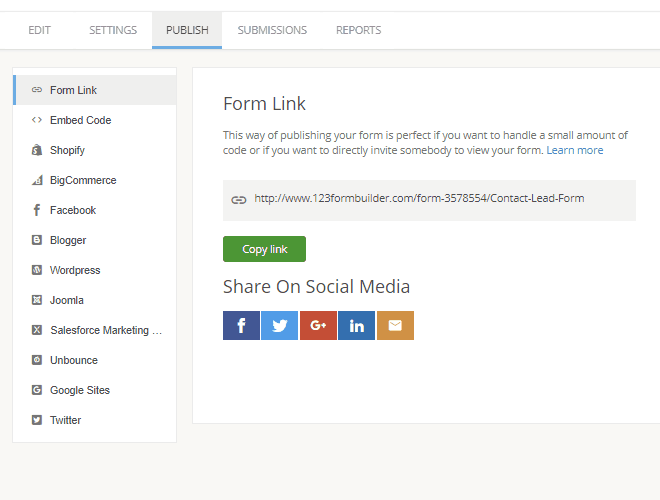 Collect & manage data
When you create a web-based jewelry appraisal form with 123FormBuilder, you are also creating a robust record-keeping system. All appraisal submissions live in a secure database in your account. You can manage the records there and even view statistics about your collection. Furthermore, 123FormBuilder integrates with a wide range of third-party services, which means you can have the data sent automatically into apps such as Dropbox, Smartsheet, and Salesforce.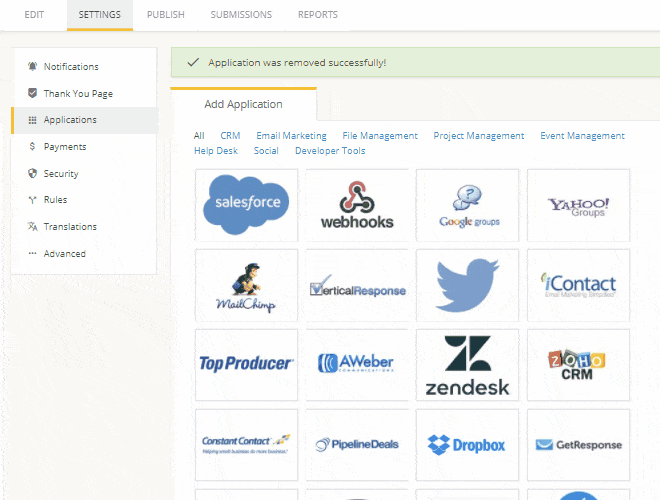 Optimize your flow
In the jewelry business, you have endless physical objects to manage. You certainly don't need to complicate this with paper files. By switching to an online jewelry appraisal form you not only get a faster, more comprehensive system to perform valuations, you also are building a digital inventory. If you ever decide to relocate your business to a new address, having these records (along with fewer filing cabinets!) will be a lifesaver.