Inspection Request Form
Whether it is about a construction, a boiler, or an electric malfunction, an inspection request form will help the customer, but also the provider to automate the process.
Customize template
You'll be able to quickly modify as needed this inspection request form sample in order to schedule needed commercial or residential evaluations. For example, add new fields or form elements from the left sidebar. Then change the color scheme, password protect the form, configure autoresponders or multiple submission recipients. No coding is necessary!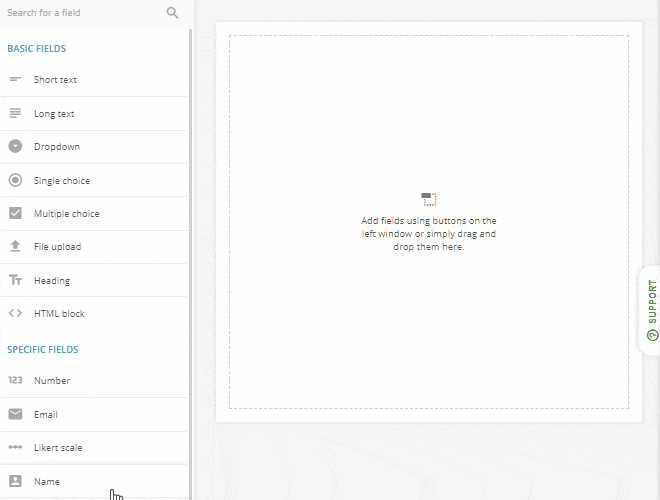 Publish template
With a simple copy and paste gesture, embed your fresh-from-the-oven inspection request form in a website's code. Or share the form link in an email message if that's how you prefer it. Requesting building inspections online is possible even from smart devices, as our web forms are mobile-friendly.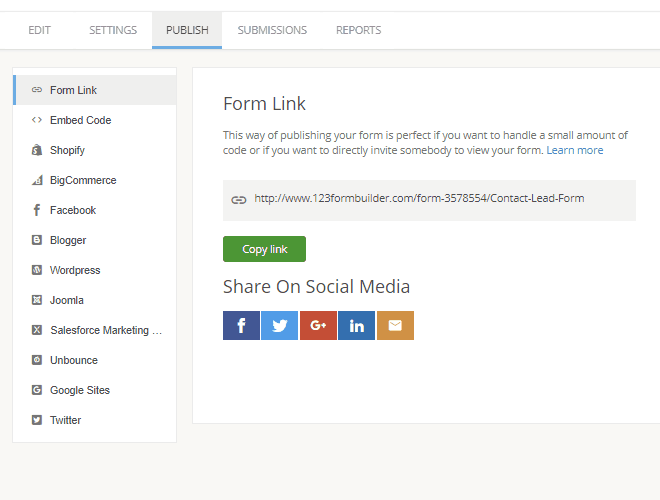 Collect & manage data
This online inspection request form lets you easily receive and manage applications. All the form submissions are safely stored in a data repository that you can access from our platform. Of course, there's always the option to export the data as an Excel, CSV or PDF file. And if needed, connect everything with Google Drive or other file management apps.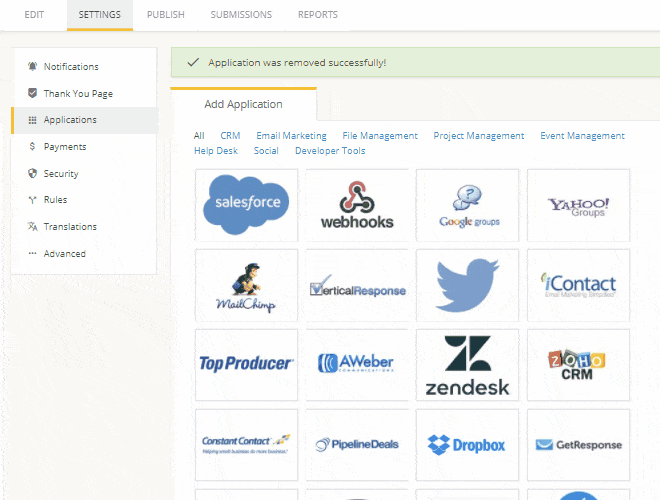 Optimize your flow
Allow your users to easily request inspections for their building's foundation, insulation, electrical installations and plumbing with a friendly online form. What's more, each time someone submits an inspection request, you will be notified by email or SMS. So start using web forms today to simplify your workflow!