IT Service Request Form
If you're an IT specialist or leading an IT team, this service request form template can help you organize all of your IT requests from customers or colleagues from other departments. You can edit it within minutes, no coding is necessary.
Customize template
IT requests are a hurdle to manage and process in big companies, but with this IT service request form your work is simplified. Drag & drop the fields that you need within a user-friendly editor and customize the form with additional features that automate the entire IT service request process.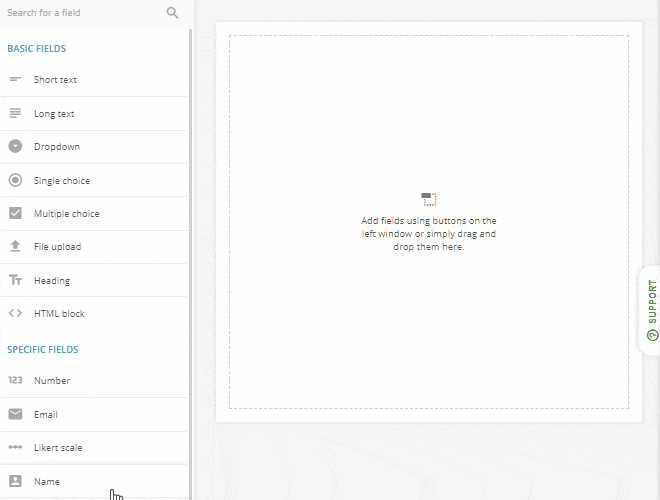 Publish template
Publish this IT service request form on your internal network or share it by email. It can be used from any device at any time of the day.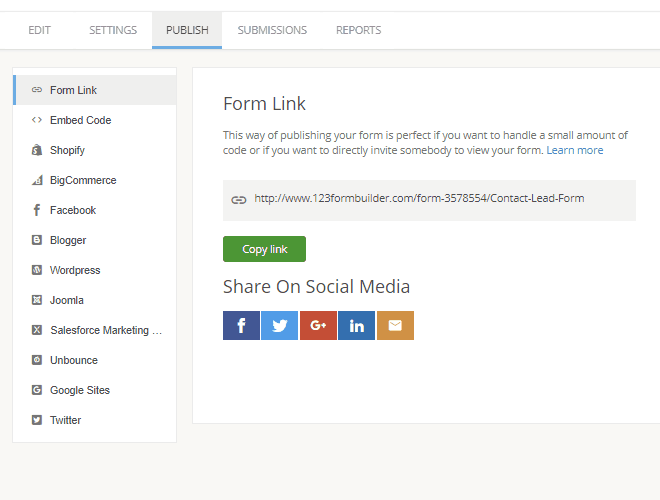 Collect & manage data
Collect all IT service requests in a dedicated repository that comes with the form. From there, you can manage the entries in any way you want and prioritize your to-do list.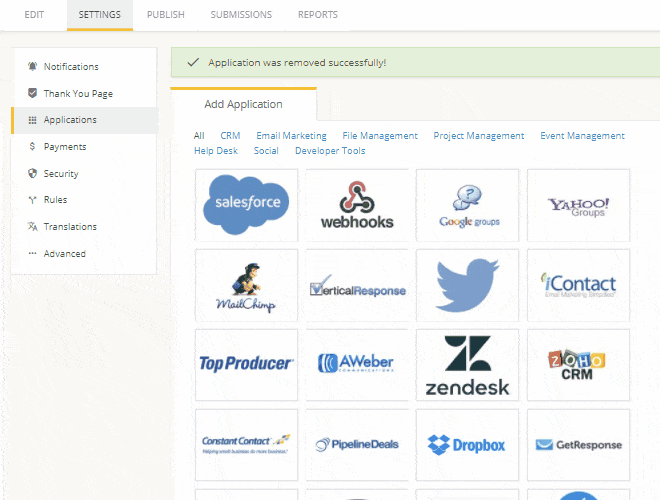 Optimize your flow
As a sys admin, you have better things to do than to talk with each company employee for every little thing that is needed – the operating system broke, or there's a mouse malfunction. With this IT service request form template by 123FormBuilder, not only can you optimize your work, but you will also be on top of things and know how to act right away. So get on started now, your template awaits!