Hospital Discharge Form
Use this hospital discharge form template in your practice, tune it up as needed and publish it anywhere on the web. It's easy to customize it in any way you want with 123 Form Builder, without having to write a single line of code.
Customize template
Before you discharge patients from the hospital, you need to get certain information on file. For this purpose, online forms come to lend a helping hand. Customize our hospital discharge form template to gather patient information, follow-up plan and any other data you need for a successful discharge. Besides, it's easy to add single- and multiple-choice form fields, dropdown menus, image uploads and more to create a custom hospital discharge form. In addition, HIPAA compliance for your form is available on request to keep your patient data safe and secure.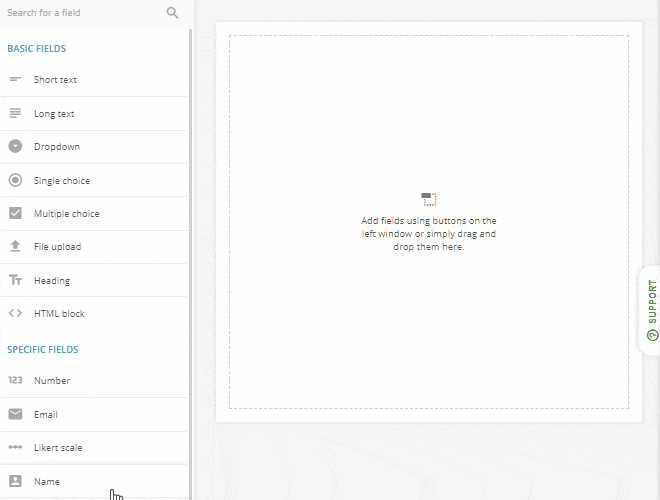 Publish template
Securely publish your custom hospital discharge form to a link or to your website. Or share the link by email or social media. For the most effective workflow, connect your hospital discharge form to your web publishing platforms, such as Blogger, WordPress or Joomla, so you can synchronize your form publishing to where you need it most. And our mobile-friendly forms look great on any device and are easy to fill out on the go.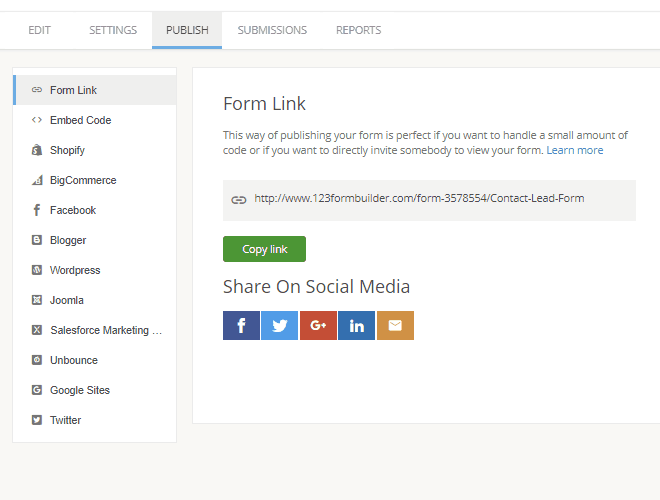 Collect & manage data
Gather hospital discharge form data in an online dashboard, generate reports with graphs and charts or export to PDF, CSV or Excel files. Whatever works best for your business! If you use other file management apps, you can connect your hospital discharge form for seamless data integration between systems. Again, data collection and storage are HIPAA compliant upon your request, so you can rest easy knowing you meet all applicable regulations.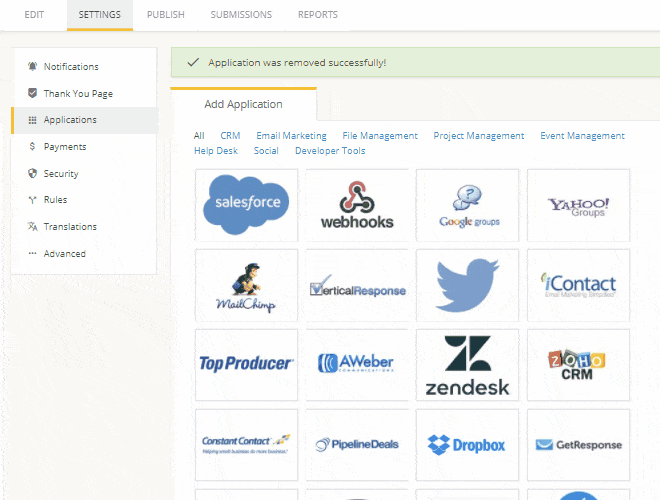 Optimize your flow
Healthcare professionals deserve to focus on their patients. We help you optimize your hospital discharge workflow with custom forms, data integrations and instant notifications by email or SMS when discharge forms are submitted. When your discharge workflow is optimized, you can serve patients better and count on superior outcomes.