Home Buyer Questionnaire
Add this home buyer questionnaire template to your website with 123 Form Builder. Edit the template with simple drag & drop, no coding skills needed.
Customize template
Develop stronger leads with your own online form. All it takes is this home buyer questionnaire template, which you can tailor as needed. You can include maps, validated contact information, file uploads, images and many more advanced fields. Be sure to include your company logo and brand colors. With a mini Photoshop at your hand, you can actually personalize your form with your preferred color palette, from background to buttons. While 123FormBuilder takes care of the technical stuff, the end result is every bit your own.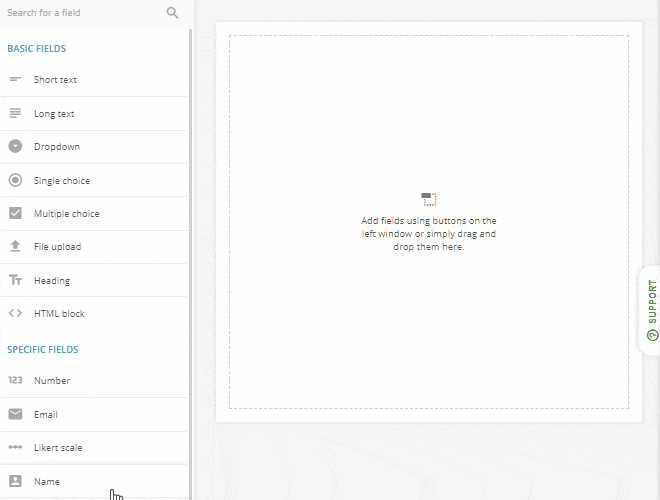 Publish template
As soon as a prospective client fills out a home buyer questionnaire, a relationship begins. To ignite more relationships, you'll want to share your online form as widely as possible. Start by adding the form to your website; just paste the embed code into a page. In addition, you can email a form link or post it on social media directly from your 123FormBuilder account. If, like most agents, a majority of customers are contacting you from mobile devices, know that they'll have a frustration-free experience. 123FormBuilder questionnaires are designed to be responsive; in other words, they automatically adapt to small displays with touchscreen input.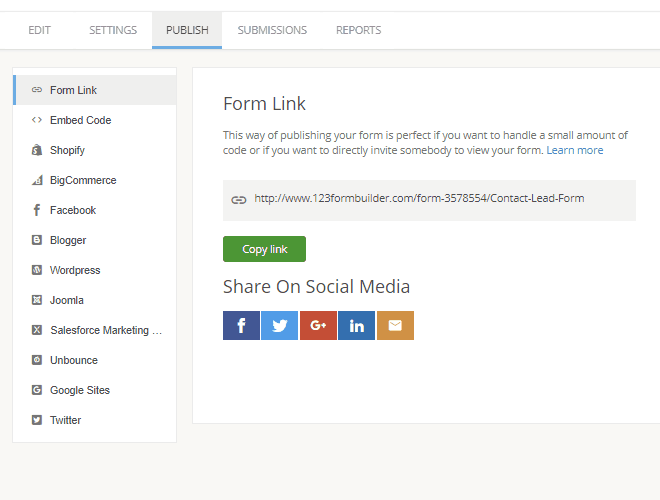 Collect & manage data
As if a paperless, instant way of contacting you weren't enough, 123FormBuider helps you manage your leads. 123FormBuider provides an intuitive dashboard where you can view all questionnaire responses. You can revisit them at any time in your account or download to any device. To take things even further, integrate the home buyer questionnaire with CRM apps such as Salesforce or Zoho.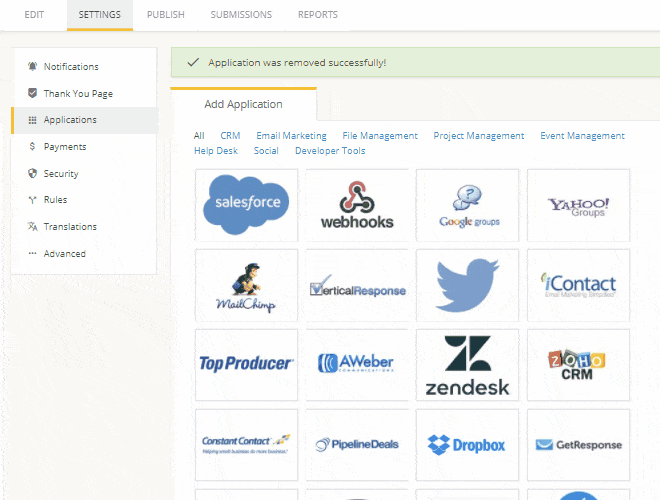 Optimize your flow
An online home buyer questionnaire is just what you need to match more buyers with their ideal home and most important investment. It's time to leave behind the paper forms and unstructured phone notes. Just give clients your web questionnaire, which will help them organize their thoughts. Then see how quickly you thrill them with real estate offers that live up to their dreams! For even greater reach, customize the form to notify other agents in your network.