Event Evaluation Form
How good was the event you just hosted? With this event evaluation form template, you can get the answer on the spot. Modify the template as you please and publish it anywhere online. You can create custom reports and generate a detailed analysis.
Customize template
Starting from this event evaluation form sample, you can collect feedback online without being the least bit techie. To be exact, just drag and drop all the event review questions you need. Afterward, set up recipients for notifications. At last, be sure to personalize the fonts and colors to make it truly yours!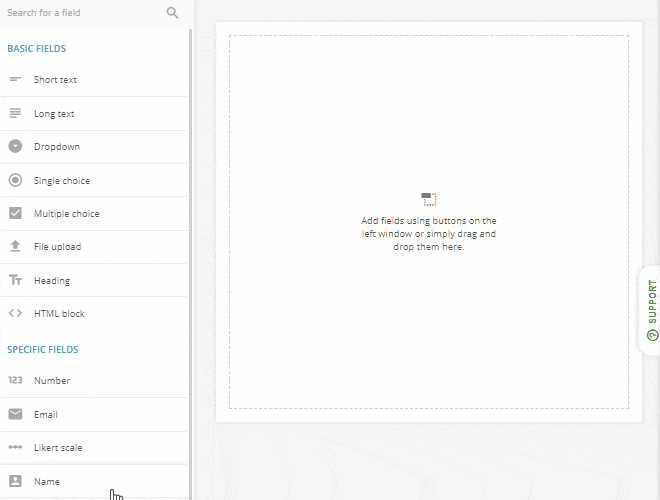 Publish template
Share your event feedback survey online in a few clicks. We offer plenty of publishing options for our forms. To name a few, copy and paste into your website, link to it from an email, post to social media. And watch the responses roll in! Besides, the mobile responsive design makes it easy to answer event evaluation survey questions on phones and tablets too!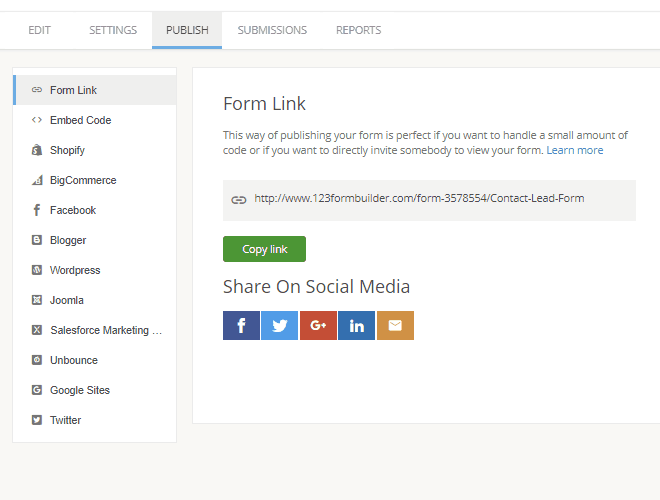 Collect & manage data
Answers to this event assessment form are stored in a secure database that can be exported to CSV, Excel and PDF for use on any device. Also, you can create expressive graphs and charts of the event feedback or integrate the data seamlessly with CRM apps such as Salesforce and Big Contacts.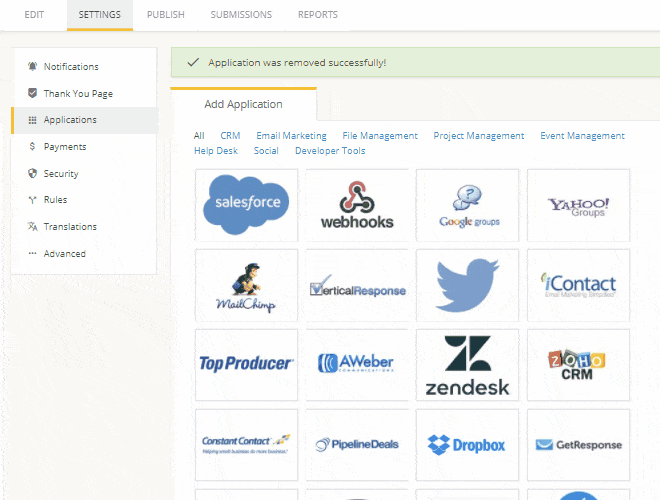 Optimize your flow
No doubt, online forms are more convenient and powerful than other event evaluation methods. Easier to fill out, you're sure to get a higher response rate (thus a bigger, more useful event evaluation sample size) than paper forms. Add to that 123FormBuilder's robust analytics and you'll soon be hosting your best events ever!