Equipment Request Form
Add this equipment request form template to your website with 123 Form Builder. Edit the template with simple drag & drop, no coding skills needed.
Customize template
Modify anything you need on this equipment request form sample. It only takes a few minutes to give your form a personalized look and content. Resize, duplicate or delete any of the form fields, or add more with a simple drag and drop move. Then change the color scheme, password protect the form, configure automatic responses or multiple submission recipients.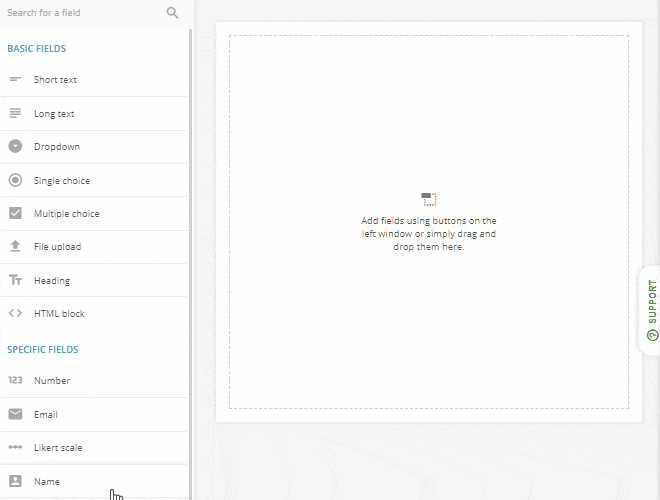 Publish template
Having your equipment request form published on a web page is easily accomplished with 4 embedding options. Don't worry, no programming knowledge is necessary! Alternatively, share the form link in an email message, a WhatsApp group or a social platform. Of course, requesting work equipment online is possible even from smart devices, as our web forms are mobile-optimized.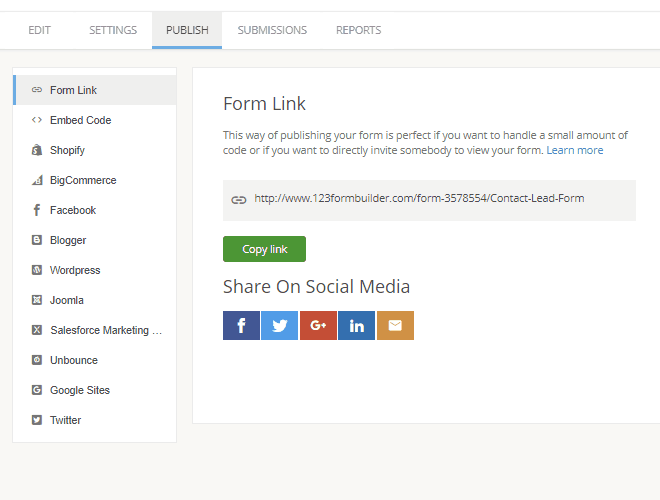 Collect & manage data
Receive and honor equipment requests in a timely manner with the help of an online form that includes many data management tools. Manage your form submissions in a secure database accessible from your 123FormBuilder account or export them to your computer as Excel or CSV files. Generating visual reports is also possible with our platform. And, if needed, connect your equipment request data with Google Drive or other file management apps.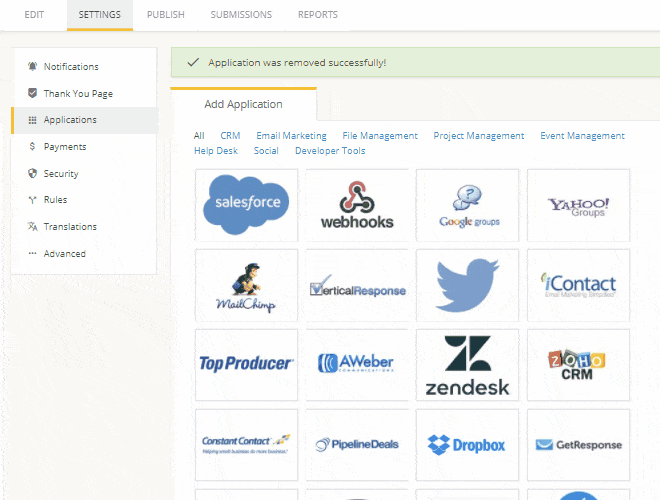 Optimize your flow
Make it easy for your employees to request the equipment they need in order to perform better at their job. An online form is friendlier than endless paper trails which are also prone to errors. What's more, each time someone submits an equipment request, you will be notified by email or SMS. So start using web forms today to simplify your workflow!