Employee Opinion Survey
Add this employee opinion survey template to your website with 123 Form Builder. Edit the template with simple drag & drop, no coding skills needed.
Customize template
Although there are many employee surveys out there, this template is very detailed and would be a good starting point for further customizations. It contains a variety of questions that will help improve the working conditions for your staff, whether it's about organizational policies, management or career-related issues.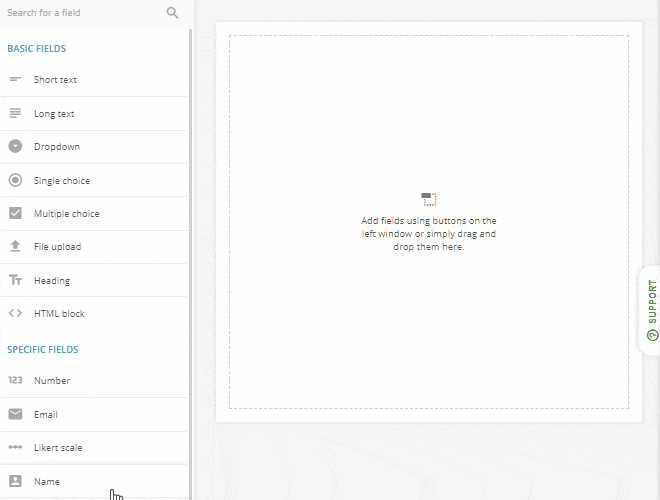 Publish template
After tailoring the employee opinion survey to fit your company, share it with your team by copying and pasting the form link on an internal network, a collective email or a social media group. The form looks nice on every device, which will ensure an increased response rate from your staff.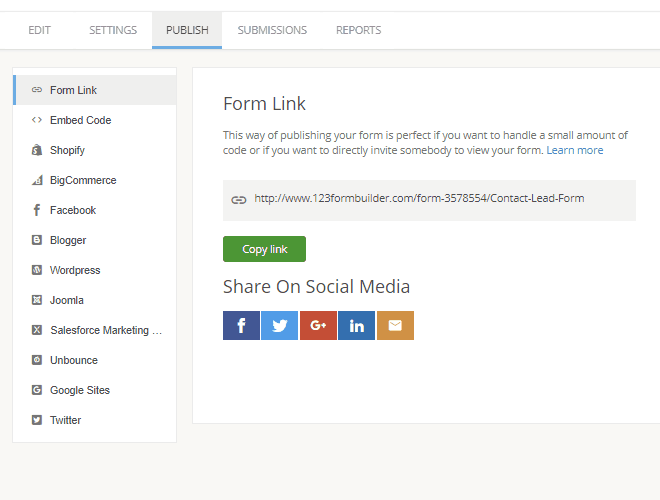 Collect & manage data
Each survey answer is submitted in a secure database attached to the online form. From your platform you can configure real time notifications to multiple HR reps. Employee responses can be exported to Excel, CSV or PDF files or integrated with third-party apps that offer a bigger picture of annual employee satisfaction.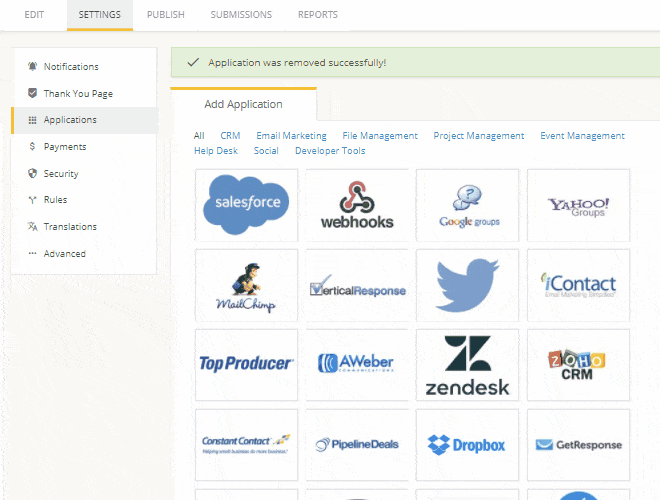 Optimize your flow
Get notified instantly whenever staff responses are submitted. With 123FormBuilder, employee opinion surveys get improved, as they are easy for your team to track and manage. Digital forms are known to lower error risk and document misplacement, ensuring a smoother organizational overview.