Delivery Order Form
This Delivery Order Form template was created to help you get started with your form quickly and easily.
Use this delivery order form template in your organization, tune it up as needed and publish it anywhere on the Web. And people will be able to fill in this delivery order form within minutes.
Customize template
This versatile delivery order form template is made for tailoring to your requirements. No matter how much or little you know about web technology, you can easily edit this form with our drag and drop editor. Select from all kinds of different data types, including dropdowns, signatures, and many more. Fonts and colors are your choice too! Finally, set up custom notifications to make sure key people are notified of every delivery order.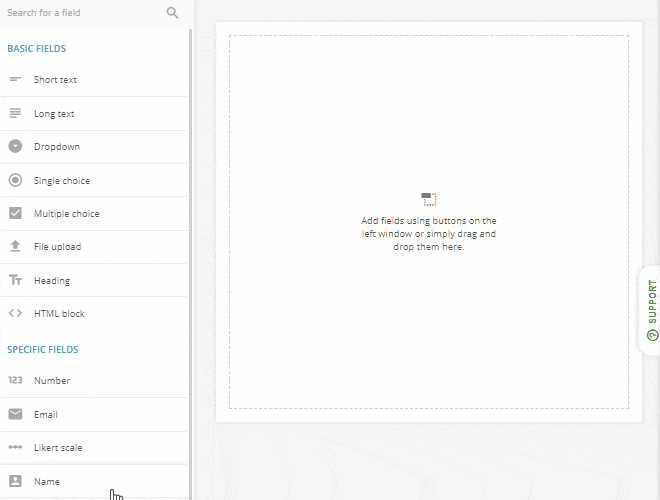 Publish template
Share your delivery order form anywhere online. To add to a web page, simply copy and paste the short snippet provided in the form editor. You can embed the form directly in the page or have it display as a lightbox. If you prefer, send a direct link by email or share on social media with just a few clicks. Thanks to a responsive layout, you can rest assured that your form will look great and work smoothly on any device your customer uses.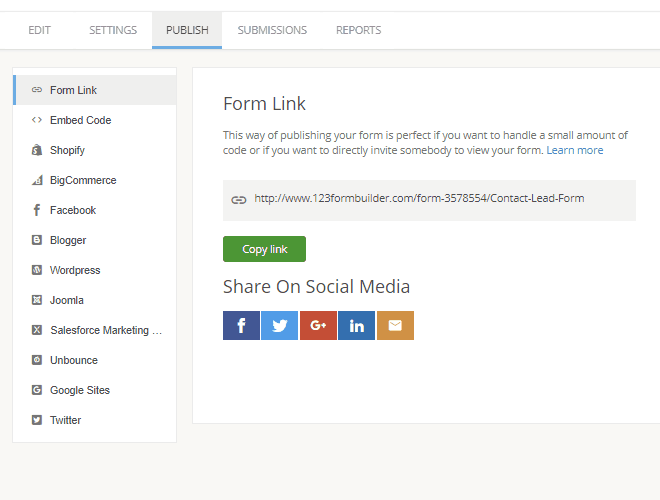 Collect & manage data
As submissions are processed by the delivery order form, they go to a secure database which you can access at any time. For example, you may want to export an order to a printable PDF. Other built-in data management features include the ability to export to Excel/CSV and generate charts and graphs from the data. Furthermore, 123FormBuilder integrates with many of the leading file management, marketing, payment gateway and CRM tools.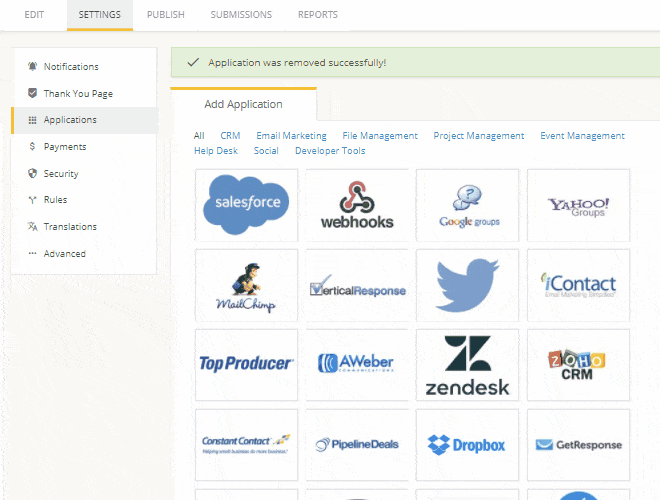 Optimize your flow
Fulfill orders faster than ever by switching to an online form! With a form based on this delivery order form template, you can set up notifications so that everyone involved in the process receives an email or SMS text message the moment a new order arrives. Furthermore, moving away from paper will please not only the planet but also your customers who will appreciate faster turnarounds with fewer errors.