Data Collection Form
Offer wildlife enthusiasts an online data collection form to register their experience after observing several species in their natural habitat.
Customize template
We developed an easy to use wildlife observation form to serve students or other wildlife watching enthusiasts. It contains contact information as well as fields to describe each experience. Of course, you can add more form elements using our drag and drop feature. For example, a file upload field. And certainly pick a colorful theme as the final touch.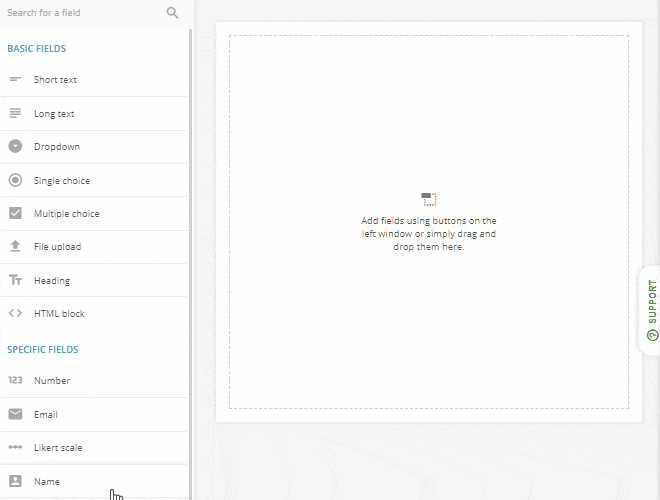 Publish template
Share your customized data collection form with your students or your team in any way you please. If you own a website, embed the form code with just a copy and paste. Or share it to an email list. Clicking the social buttons in the Publish section will post your wildlife observation form on any page or group you joined. Besides, anyone can send their observations while still fresh, thanks to the form's responsive layout.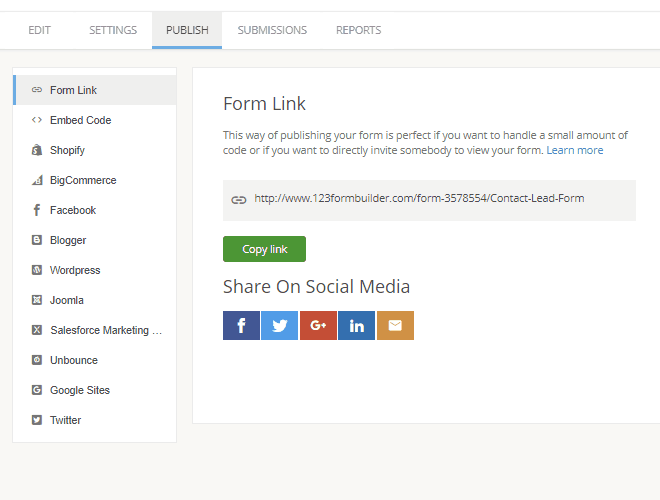 Collect & manage data
The details of each observation automatically go in a secure database accessible from your 123FormBuilder dashboard. With just a few clicks, you can edit the entries here or download them on your desktop. Namely as an Excel, CSV or PDF file. Another great thing to do with web forms is connect data with third-party web apps, thanks to our multiple integration options.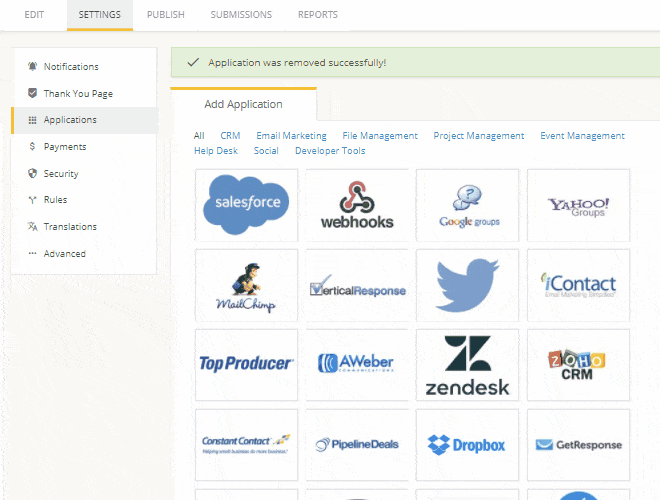 Optimize your flow
Send youngsters towards a better understanding of wildlife with the help of a friendly online form. Stay on top of observation collection with instant email notifications each time someone fills in the form. So start importing tech tools in the educational processes using digital data collection forms.