Customer Application Form
Every business must have a customer application form. This is the way they maintain the communication with the customers. Edit this template in 123 Form Builder, then share it anywhere on the web with simple coy and paste.
Customize template
Looking for a better way to onboard new customers? Take this free customer application form template and adapt it to your industry, whether it be financial services, legal services, consulting or other sectors. There's no coding required to edit the design and content; simply drag and drop colors, fonts, dropdowns, text fields, signatures and more. If you prefer, choose a design theme from our gallery to make your customer application form stand out.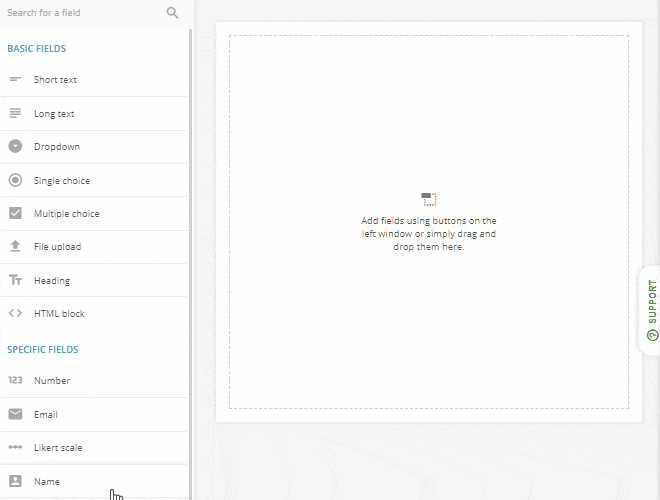 Publish template
When you're ready to put this customer application form to use, it's easy to share anywhere online. For example, you can place it on a page of your website with a simple copy-paste. Another option is to send a direct form link by email or post on social media—you'll find shortcuts for this in your form editor! Rest assured that the form will be mobile-friendly for those clients signing up by smartphone or tablet.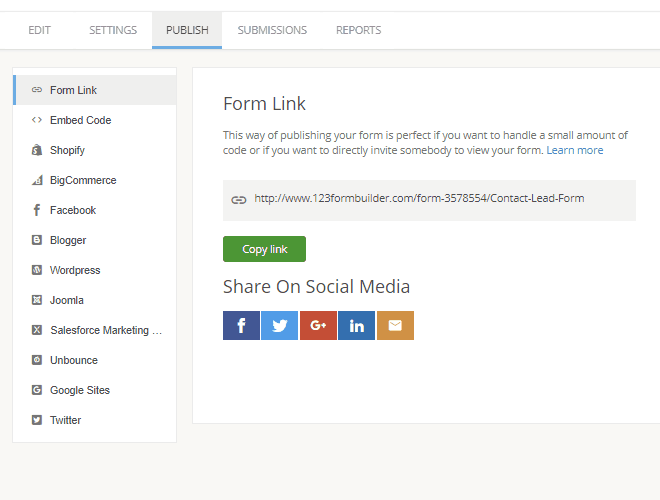 Collect & manage data
123FormBuilder keeps a log of all customer application form submission in a secure database which you control from your account. There you can view and update any record. Or export some or all applications to your computer as Excel, CSV or PDF files. Better yet, integrate with third-party apps and feed all new customer data automatically into your pipleline.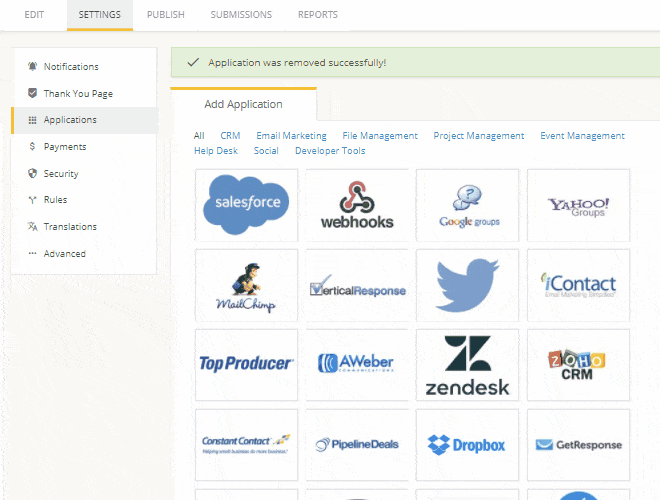 Optimize your flow
Give your new clients one more reason to feel confident with a professional, web-based customer application form. It's quicker and easier to fill out than a paper form could hope to be. Furthermore, you can configure an autoreply email that welcomes the customer as well as notification emails that alert your team members to follow up. Indeed, an online form is where profitable relationships begin.