Course Evaluation Survey
A feedback gives you insights about your students, and helps you discover their preferences. You can make it anonymous, but you can also require their name when you edit it.
Customize template
Personalize this course evaluation survey sample according to your own criteria when assessing instructor performance. Everything you need is highly accessible in our online form builder that requires only drag and drop efforts. And no technical skills at all! Add all the form elements you want, edit the sample questions, change the form design and set multiple submission recipients.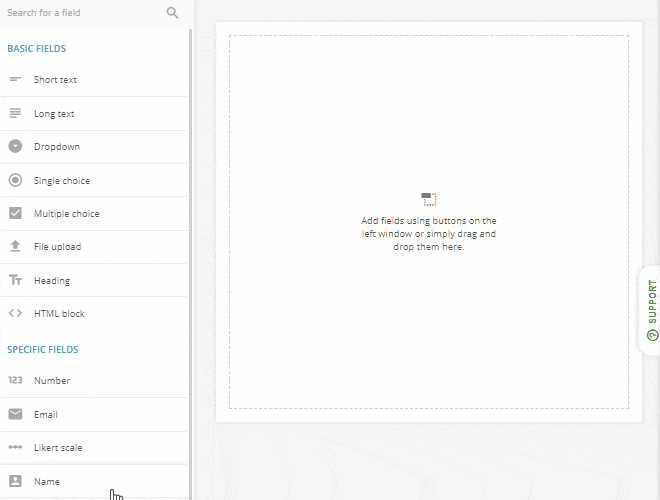 Publish template
When your course evaluation survey is ready to go, you can share it with class attendees in multiple ways across the web. For instance, share the form URL in an email, a chat message, or on a social media platform. Publishing the form on a website is equally easy. Just copy and paste the form code to have it visible everywhere. Since the course evaluation survey has a mobile-friendly design, students will be encouraged to fill it out right after the class.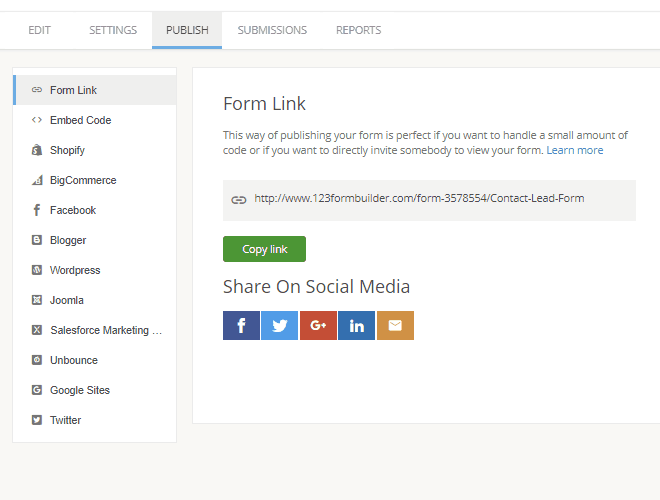 Collect & manage data
Track and manage all the received class feedback in a secure database that comes with your course evaluation form template in 123FormBuilder. Edit form entries from here or export them to your computer as Excel, CSV or PDF. With the help of custom visual reports, you'll be able to see how your teaching and guidance skills improve over time. Furthermore, with 30+ third-party integrations, you have the option to connect your data with the most popular web applications.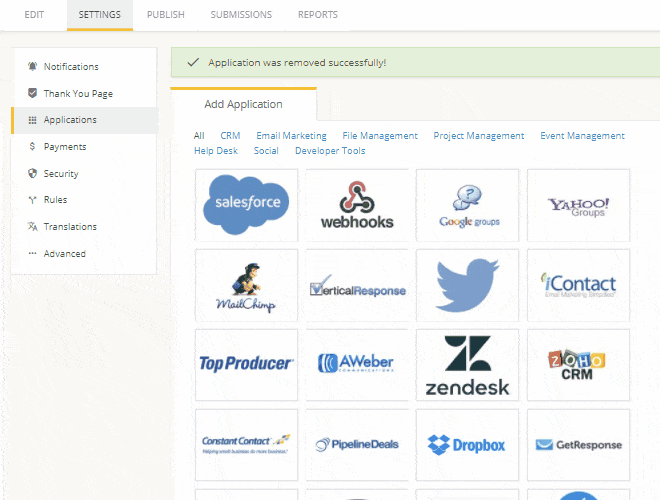 Optimize your flow
Run regular course evaluation surveys with your students to be permanently in contact with their needs and suggestions. Giving them a voice will not only help you refine your expertise but will also build better teacher-student relationships. And with a special built-in feature, you can enable instant email or SMS notifications as soon as someone fills out your course evaluation survey.