Contact Us Form
Tired of building contact us forms in code? Then use this contact us form template instead. You can easily customize it on 123 Form Builder and publish it with copy & paste. No coding needed. Receive messages by email and get notified by SMS.
Customize template
Create custom contact us forms that blend in on any website or blog. Drag & drop fields such as name, email, phone, Google map – that are available inside the editor of our form builder. Aside from fields, you can add your own branding and have the contact us form speak with your own colors.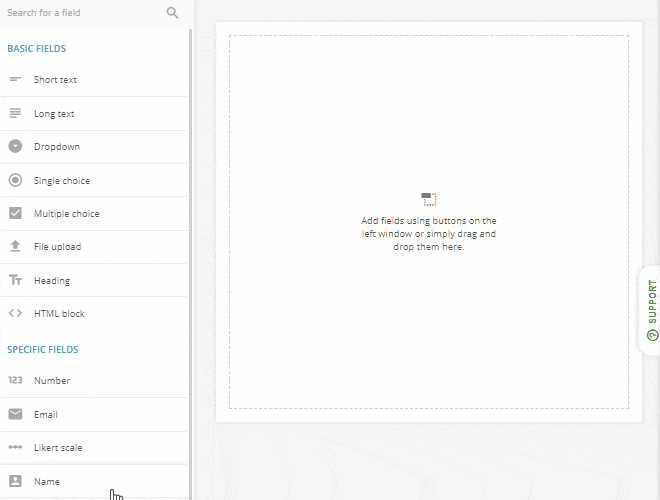 Publish template
123FormBuilder provides a variety of publishing options for your contact us form to use, from adding a link to a page to embedding it within your web page's theme. People will be able message you from a desktop, tablet or mobile device.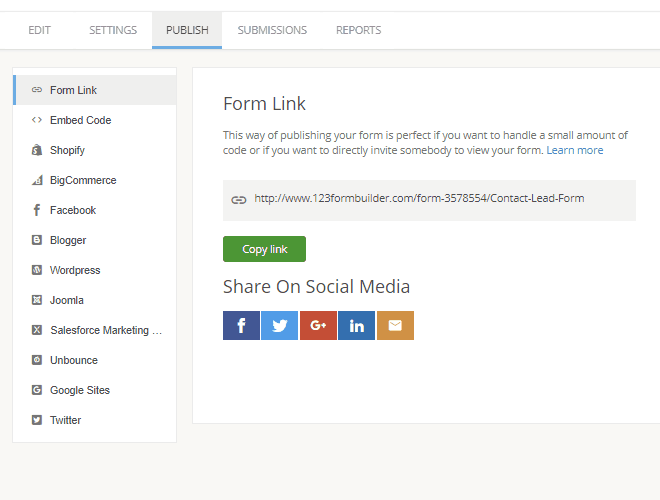 Collect & manage data
Use our contact us form template to receive messages by email directly from your contact page. And that's not all. All messages are carefully stored in a repository that comes with the template. In case you delete your email by accident, you can always look for the message in the repository.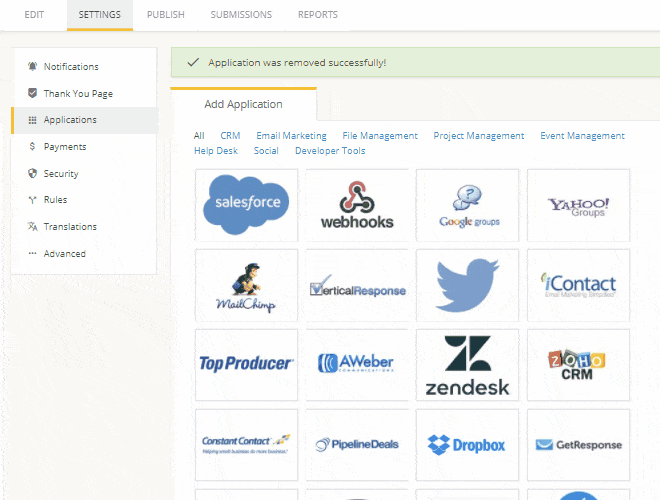 Optimize your flow
Simplify the communication funnel between you and your site visitors with this contact us form template. Not only can you focus on other things, but you will also be up to date with every customer requirement. Moreover, you can use third-party apps such as MailChimp to capture contacts and convert them into leads. And you can find these integrations on the 123FormBuilder platform.