Website Evaluation
Use this website evaluation form to rate a website. It's easy to complete and the results can be evaluated with reports.
Customize template
Quickly gather user feedback on a brand new website or a website redesign with this ready-made website evaluation form. Carefully elaborate your questions and then let our platform do the work! Easily rename field labels, add more questions and provide a brand identity to the form.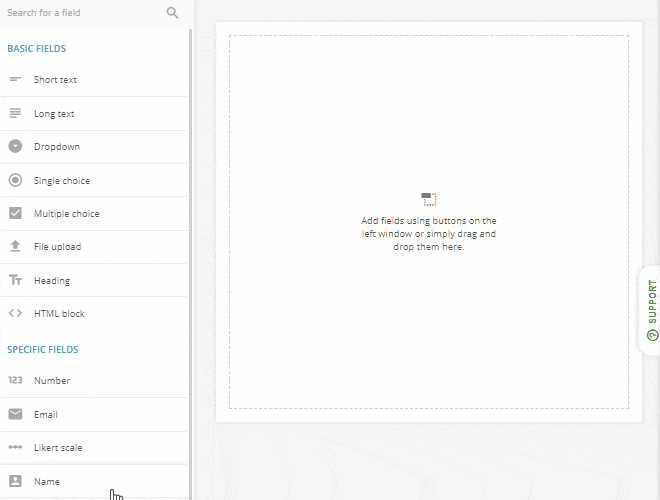 Publish template
This sample website questionnaire can be quickly shared anywhere online with no more than a copy and paste. Embed it in the website code, make it pop in a lightbox on your homepage, or share it on social media if the majority of your users are there. Worried about mobile-responsiveness? You don't need to be, we've got it covered!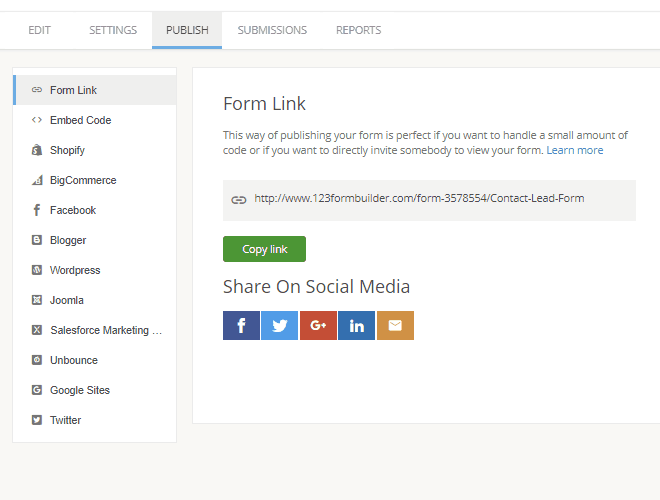 Collect & manage data
Don't rely solely on Google Analytics to see what your visitors prefer. Using a website evaluation survey allows for a more direct approach and a deeper understanding of their browsing behavior. Moreover, you can export the user reviews from our database or sync them with other applications due to our multiple integrations.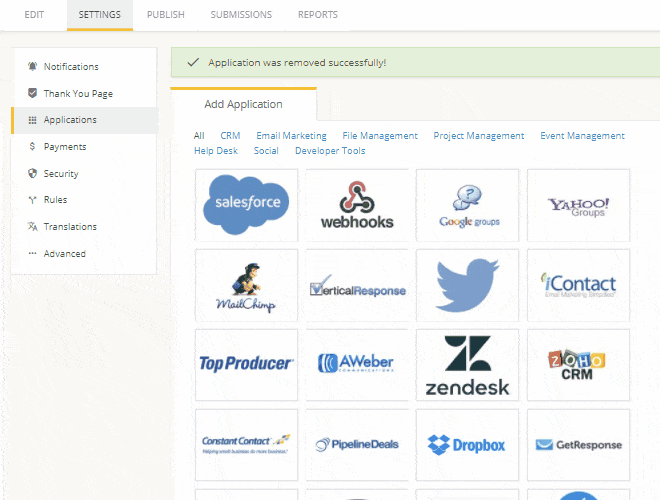 Optimize your flow
User experience is crucial for any website. Find out what your visitors think about your layout and navigation options and keep them coming with this website feedback survey. Be instantly notified by email or SMS each time a customer submits a suggestion so that you can plan further improvements on your web pages.