Vendor Evaluation Form
Check up on how well your vendors perform by using this vendor evaluation form template. You can share it among your employees or customers. Modify it with simple drag & drop. No coding needed.
Customize template
Keep a healthy supplier bucket with this vendor evaluation form. It goes without saying that our pre-designed form already covers the usual performance rating fields. However, you can always drag and drop additional fields, set up multiple email recipients or choose from our multiple form features. In short, tailor the vendor feedback form in any way you want.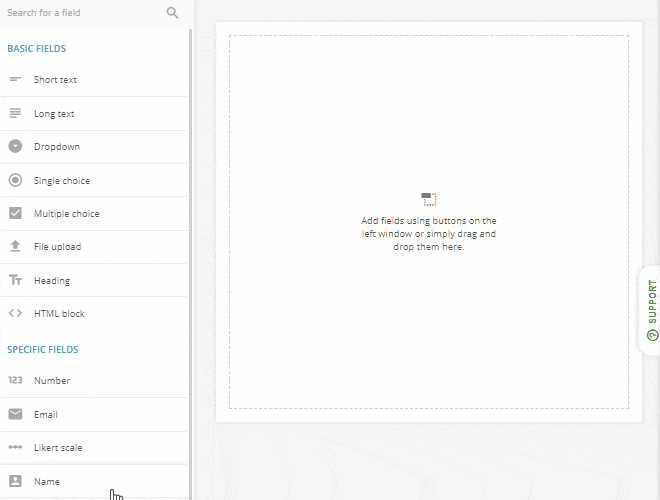 Publish template
Easily share your form online so that employees and customers can rate your vendors. Specifically, with no more than a copy-paste effort, publish it on your company's intranet or send the form link to an email list. Besides, everyone will be able to fill the vendor evaluation form on any device because our forms are mobile-friendly.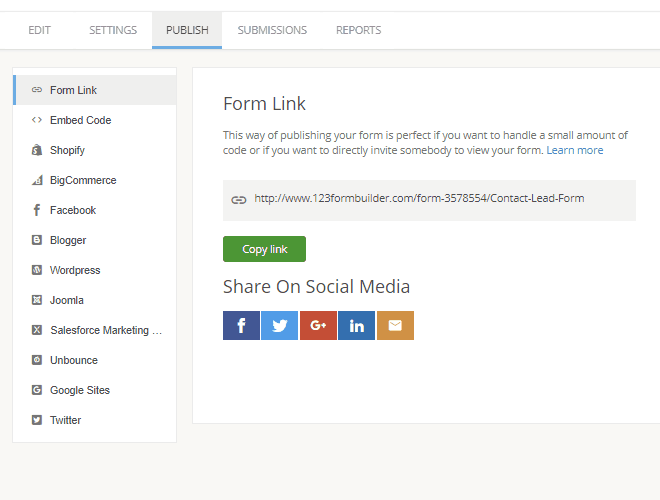 Collect & manage data
Every vendor evaluation response collected through the form will be safely deposited in a dedicated data table. Of course, you can manage entries from our dashboard. Or you can download them on your computer in various formats. Furthermore, go ahead and check out our multiple third-party app integrations.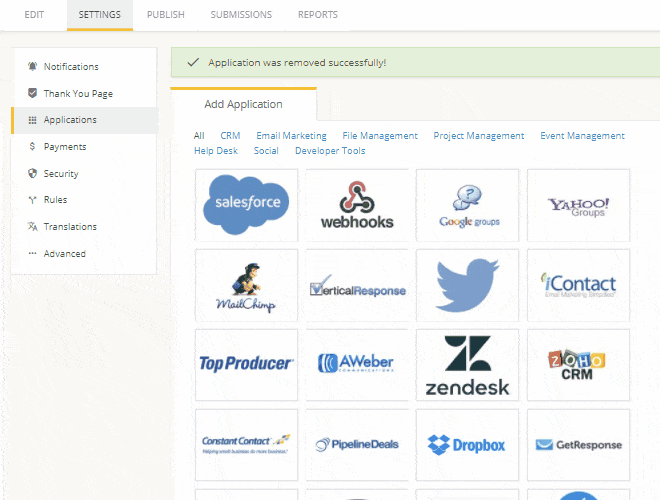 Optimize your flow
Make sure you recruit the right vendors for your business by regularly assessing their performance. Naturally, our platform will be of assistance with friendly form samples for any situation. So automate your vendor evaluation process starting today!