Tutor Request Form
If your school, college or university is running a tutoring program, this is the online form you need. To use this tutor request form, copy it in your 123 Form Builder account.
Customize template
Make it easy for those interested to request a tutor from your educational institution. Just edit this ready-made form example, as everything in it is customizable without writing a single line of code. Our form also includes conditional logic permitting respondents to pick a certain tutor if they select this option.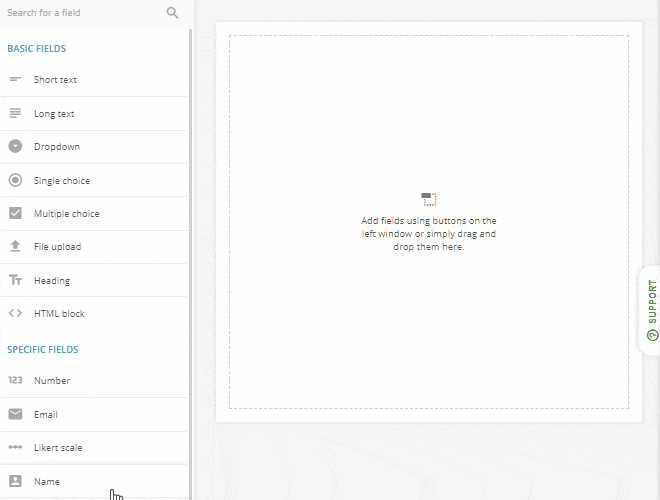 Publish template
Share your tutor request form online with no effort at all by leveraging our friendly publishing options. Copy and paste the form code in a website, share the form URL on an email message to send to your contacts, or use social media platforms to spread the word about your tutoring program.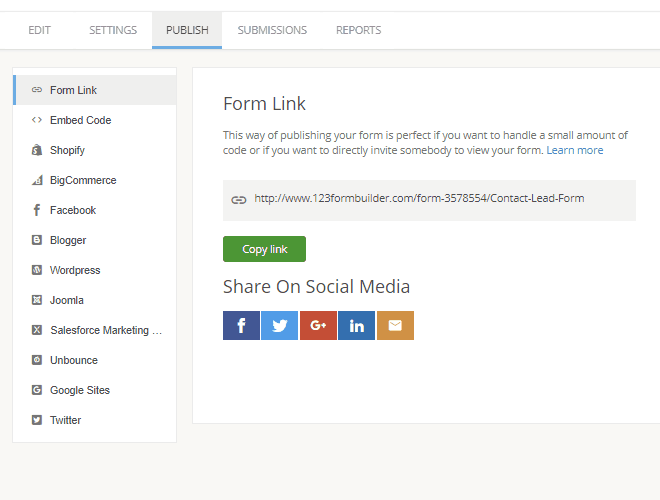 Collect & manage data
We know you strive to provide guidance and personalized programs to ensure a smooth educational progress within your community. So we're providing you with a handy tool to collect applications in a secure and organized manner. Visit all applications in your 123FormBuilder account or download them to your device if you prefer to manage them that way.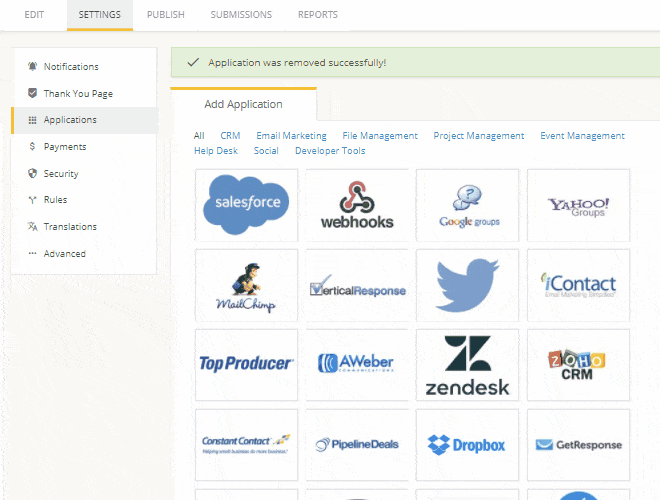 Optimize your flow
Going digital has been known to greatly improve the educational processes. Especially in this fast-paced and mobile-dependent environment. Successful peer tutoring programs save time and paper. Not to mention the enhanced accuracy of learner registrations, due to the instant notification system our tutor request form comes with.