Trivia Quiz
Get a basic Trivia Quiz Template from 123 Form Builder and easily adjust it with your own questions and types of fields using our super-intuitive form editor. It takes minutes to set up and ZERO coding is needed!
Customize template
Turn this trivia quiz template in the one you need with simple drag-and-drop and other useful features. 123FormBuilder is the go-to solution for building online quizzes with advanced functionality. Change questions, add images, configure automatic scoring and post answers right after the quiz has been completed.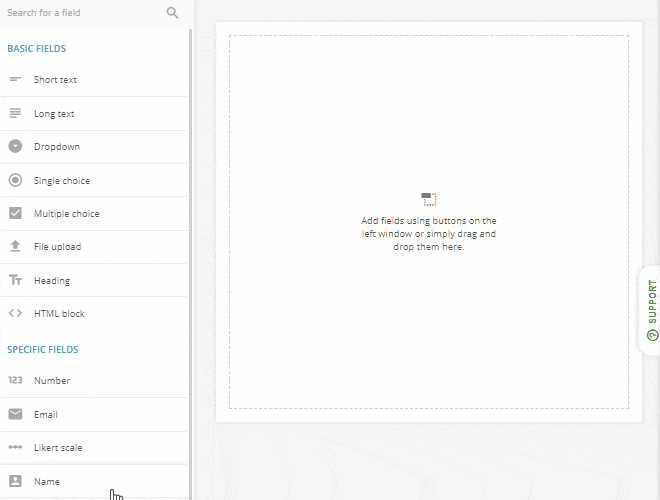 Publish template
Post your trivia quiz on your website, share it on social media, or send it to your friends on email. And all it takes is a copy-paste effort. Of course, no coding needed.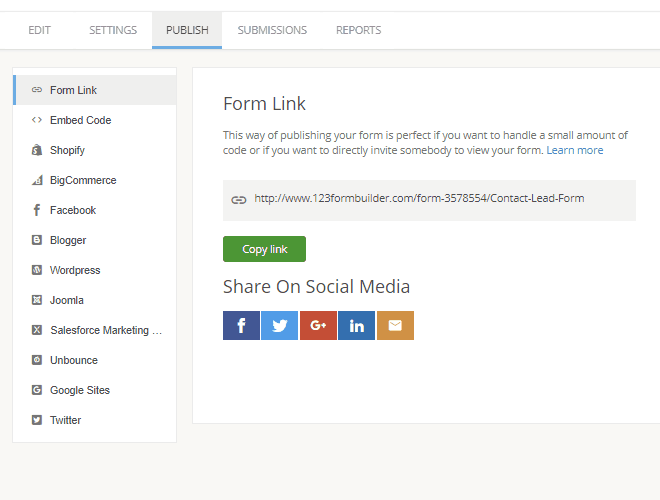 Collect & manage data
You can check up on the answers your respondents have provided at any time. And that's because this trivia quiz template has a built-in database system that comes with the 123FormBuilder account.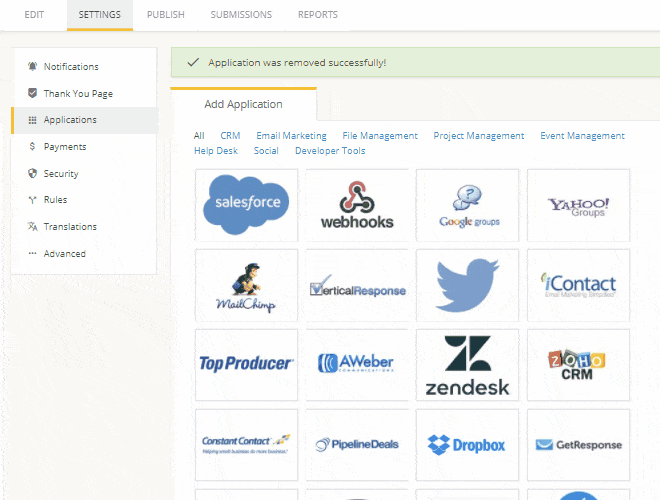 Optimize your flow
Trivia quizzes are a way to have fun, but also help businesses engage with their audience in a friendly manner. So get started with your trivia quiz by copying this template in your 123FormBuilder account. Enjoy!