Travel Request Form
Got employees that intend to leave on a business trip? This form template may help you receive travel requests from them. It's easy for you, it's easy for them. And it's definitely easy for your HR department to keep track of these travels.
Customize template
With this flexible business travel request form template you can begin receiving and approving employee proposals for trips. Drag and drop to adapt the form according to your firm's travel guidelines: you can make it your own without knowing code. Configure notifications for multiple recipients, create custom autoresponders and skin it to go with your brand.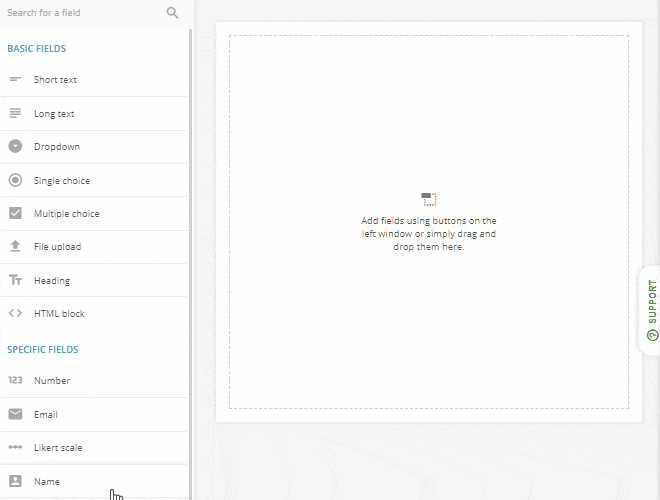 Publish template
Deploying this employee travel request form is as easy as creating it. Copy and paste to embed to a website/intranet, email a link, or share on social media app like LinkedIn. This form is as mobile as your staff — the responsive design is great for requesting travel expenses reimbursement right from a smartphone or tablet.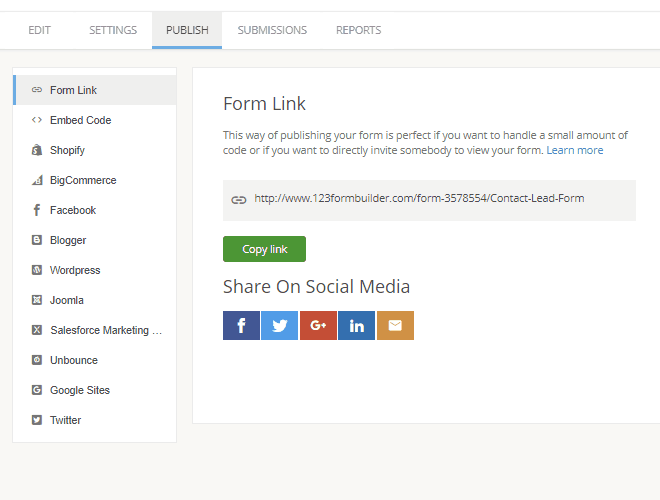 Collect & manage data
Streamline the request for travel process and facilitate communication. You can set the form up to notify human resources, the finance department and other managers in real time by SMS or email. All submissions are kept in a secure 123FormBuilder database and can be exported to Excel, CSV and PDF. Or funnel your authority to travel form submissions into collaboration apps such as Dropbox or Google Drive.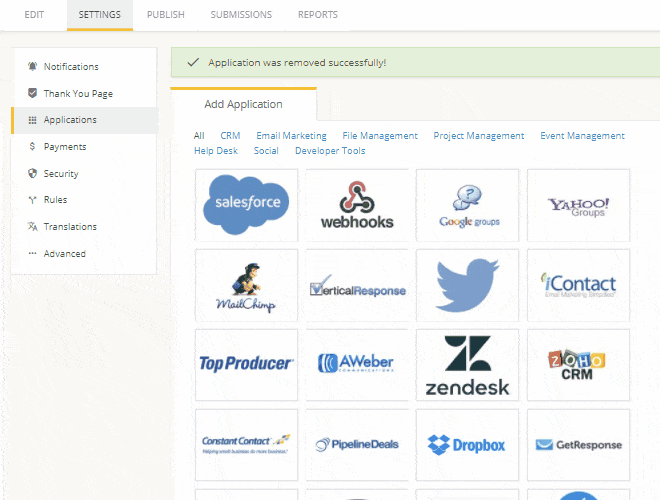 Optimize your flow
With everyone's inbox out of control these days, using email to handle a business trip request will no longer fly. Once you implement an online staff travel request form, you'll be able to manage costs and scheduling right inside a single dashboard. You'll wonder how you ever got by without it!