Travel Expense Form
Your employees may use this form to report their travel expenses and request a reimbursement from your HR or Financial department.
Customize template
Rapid travel expense reimbursement is key to keeping those travelling employees satisfied. If you are a HR rep, you can easily use this pre-designed travel expense report template that you can further modify. Just use our drag and drop editor, add a signature field if you want, and use some colors to make it nicer!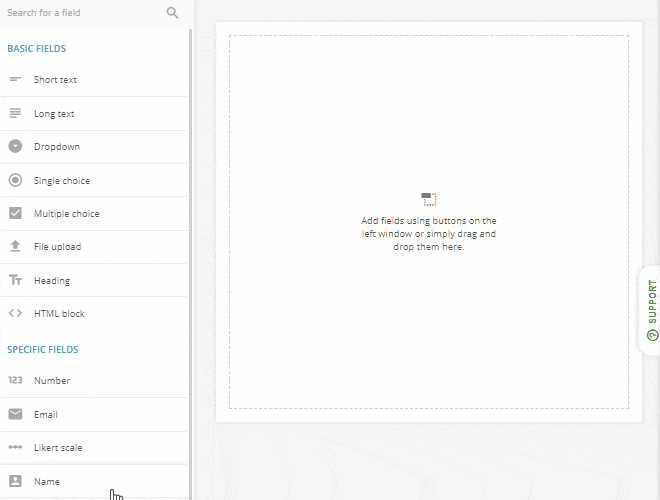 Publish template
Once you've created your travel expense claim form, implementing it is simple. Embed it into a web page or an intranet with copy and paste, add the form link to an email, or post on social networks. The form is optimized for mobile, so employees can fill it anytime or anywhere.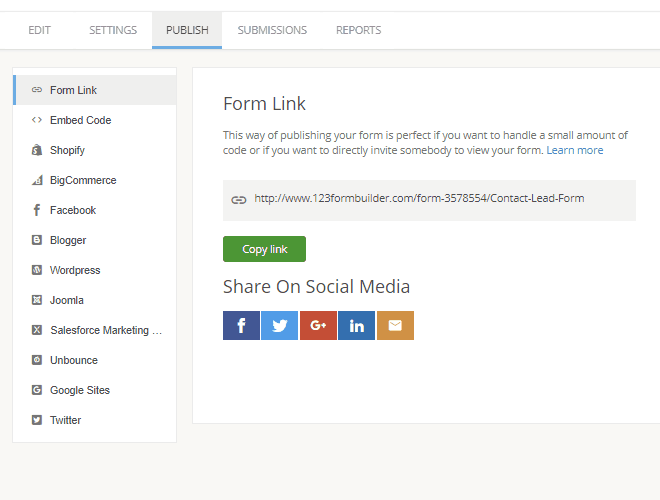 Collect & manage data
Keep employee travel information organized and safe. As expense claim forms are submitted, you can have multiple supervisors notified in real time. The data can also be exported to to your computer and you can also integrate with other web apps.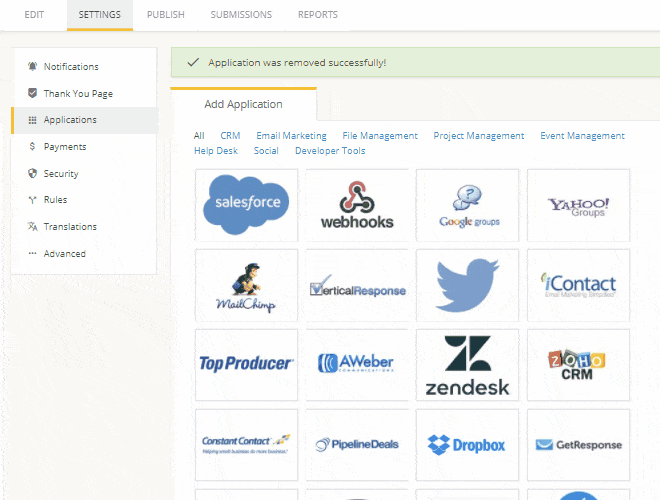 Optimize your flow
Stay on top of your employee travel expenses system by going paperless with online forms. Never worry again that printed documents might end up in the wrong hands. Moreover, we ensure your travel expense forms are easy for your team to fill and for you to manage, due to our instant alert system option.