Transcript Request Form
Add this transcript request form template to your website with 123 Form Builder. Edit the template with simple drag & drop, no coding skills needed.
Customize template
Every academic institution has the duty to fulfill transcription services requests. This free template for a student transcript form is intended for you to customize according to your administration's needs. You can add your school logo, apply your school colors, and drag and drop other fields, and much more. Be sure to add an anti-spam captcha!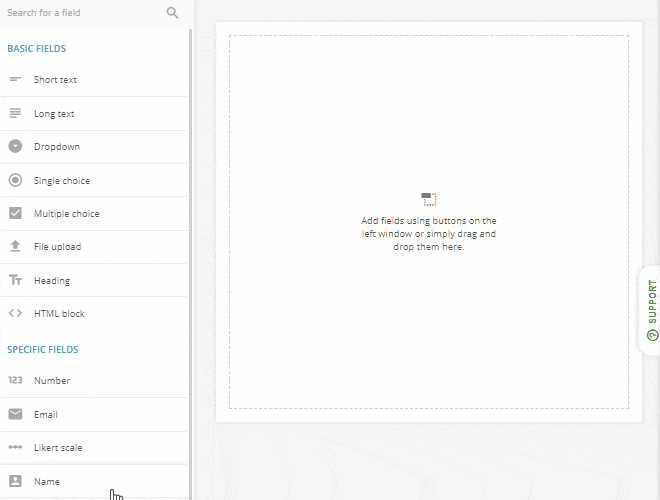 Publish template
Adding the university or high school transcript request form to your website is a breeze. Just copy, paste, and presto! Many alums come to your school website expressly to find out how to ask for a transcript, so you could even add a "how do I get my high school transcripts" link. Even if the student is browsing on a smartphone, the mobile-responsive form you create in 123FormBuilder will be easy to fill out.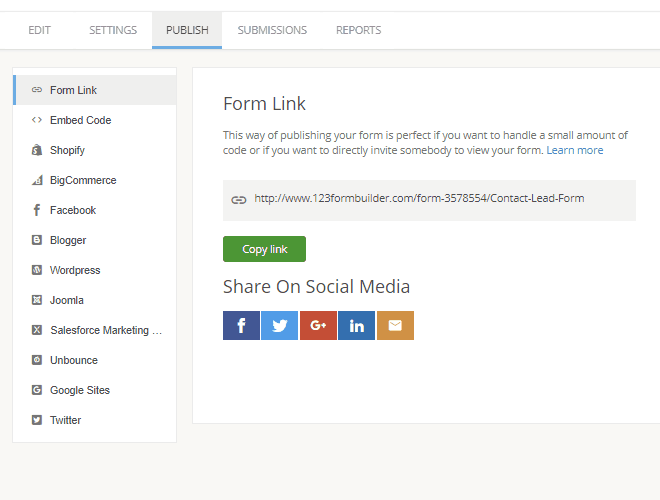 Collect & manage data
Rest assured that high school and college transcript request submissions using 123FormBuilder are sent privately over an SSL connection. Submissions are also housed in a secure database which you can export to CSV, PDF, and Excel. Your school transcript form can also feed into other systems you may use, such as Dropbox, SmartSheet, and MailChimp.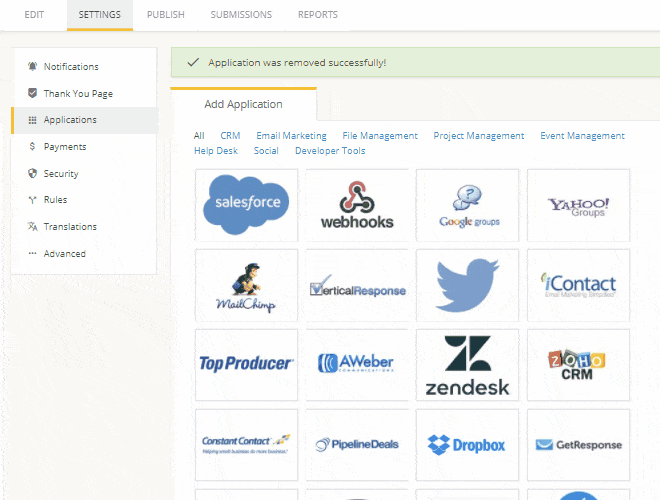 Optimize your flow
Digging up former students' transcripts is a necessary, yet time-consuming, activity. With 123FormBuilder, you can speed up a large part of transcription process by setting up real-time notifications to staff as the requests come in. Furthermore, by allowing former students to fill in their own details for student transcript online, you can minimize spelling errors that make it harder to find and deliver the requested document.