Testimonial Form
Gather testimonials from your customers in a quick and easy fashion. Publish this online testimonial form template on your website or share with your customers on email.
Customize template
Testimonials are powerful statements given from your clients that attest your qualifications and increase your company's overall rating, and help other people decide of whether they want to do business with you. Customizing this testimonial form template is easy and no programming skills are needed within the 123FormBuilder engine – its creator. Drag and drop fields such as text boxes and rating stars, create custom email notifications, and design the form layout as you please.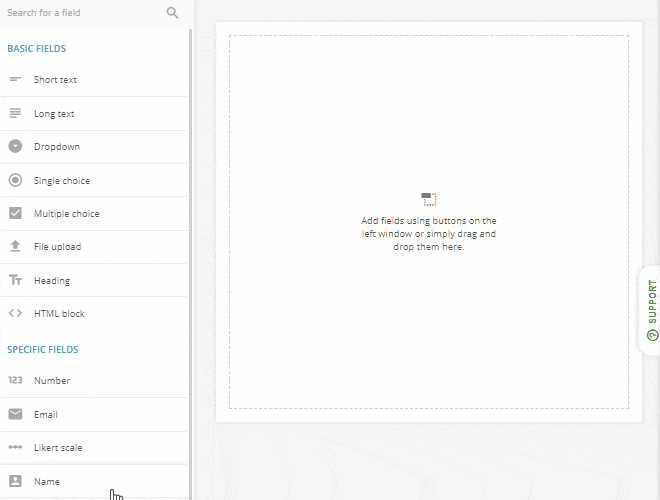 Publish template
You can publish this testimonial form on any website or blog with simple copy & paste. You can even share the testimonial form on social media and have customers send in their testimonials directly from their mobile phones.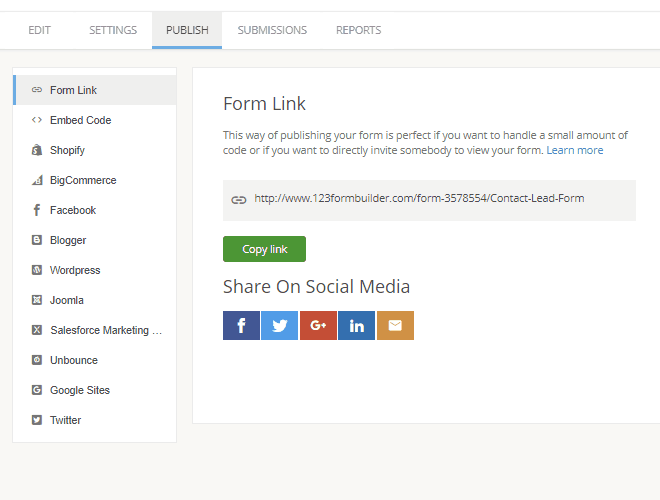 Collect & manage data
Once the testimonial form has been submitted, you will automatically receive an email with all the details included. You can then decide on what to do with the testimonial, or you can locate it in the datatable of the form, where the testimonials of all your customers are stored. If you use rating stars on the form, you can generate a pie chart report with the number of stars received that is updated in real-time.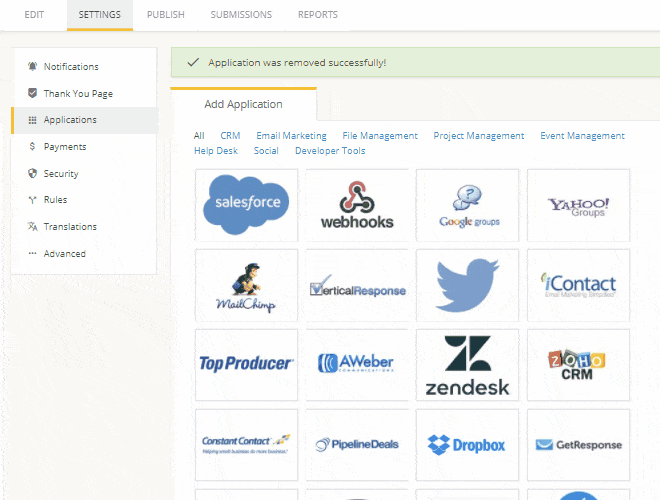 Optimize your flow
Don't subestimate the power of placing testimonials on your website. With the online testimonial form template that is provided by 123FormBuilder, you can collect testimonials in no-time with minimum efforts and positive results in your conversion rates.