Team Registration Form
Add this team registration form template to your website with 123 Form Builder. Edit the template with simple drag & drop, no coding skills needed.
Customize template
Copy this team registration form sample into your 123FormBuilder account and modify it to match your requirements. For instance, it's easy to add to it more fields, radio buttons, checkboxes and any other form elements using only drag and drop. Then choose a colorful form theme from our gallery. Of course, you can also play with the styling options to obtain a visually appealing form. Finally, configure automatic responses or a thank you screen to show after form completion.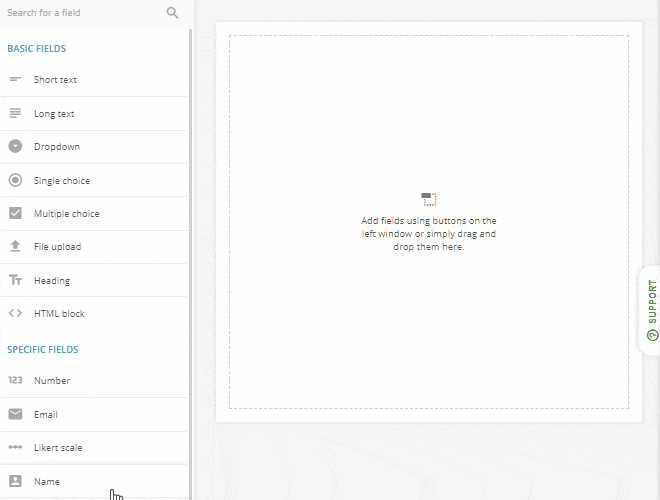 Publish template
When you are satisfied with the content and looks of your team registration form, check out our multiple sharing options. Embed the form code into a website with simple copy paste, even as a popup, if you prefer. Alternatively, send the form link in an email message or post it on a social media page or group. Naturally, the responsive layout of our team registration form is guaranteed to work on every type of device.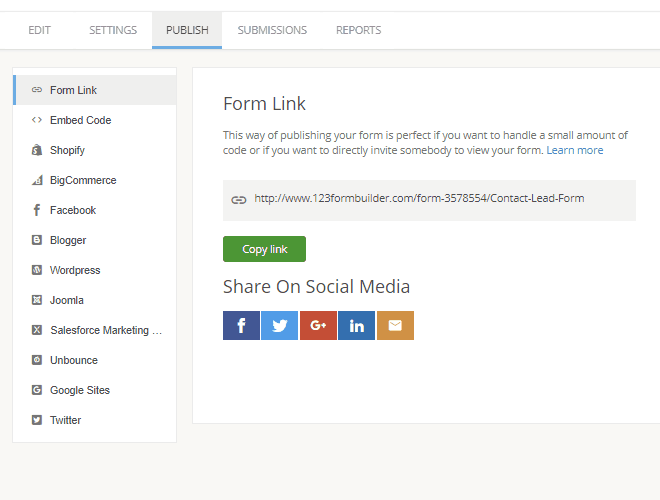 Collect & manage data
All team registration requests are acquired over a SSL connection. Entries are easily manageable from the 123FormBuilder platform or you can export them on your computer as Excel, CSV or PDF files. Furthermore, the Applications tab in our editor will open +30 data integration possibilities for a better data management process.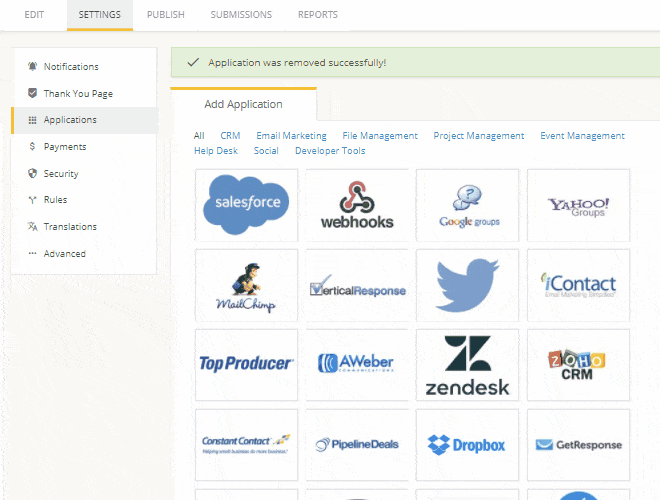 Optimize your flow
With just a few clicks, you can configure instant email or text message alerts each time a new team registration request comes your way. It goes without saying that with digital forms registration processes require little to no effort and benefit from integrated software tools to optimize workflows.