Team Evaluation
This is an online team evaluation form that you may share within your teammates to measure team performance. Add this online team evaluation form template to your account and modify it as you see fit.
Customize template
Getting honest team evaluations at work is important, but every team has different needs. That's why we built a team evaluation form template that you can easily customize to fit your team's mission and personality. Easily add single- or multiple-choice questions, rating scales, image uploads and more to let team members effectively evaluate how the team is doing. Gather information about overall team performance as well as individual contributions. Plus, customize the look and feel of the form as well as the content, even using your own CSS. All without writing any additional code.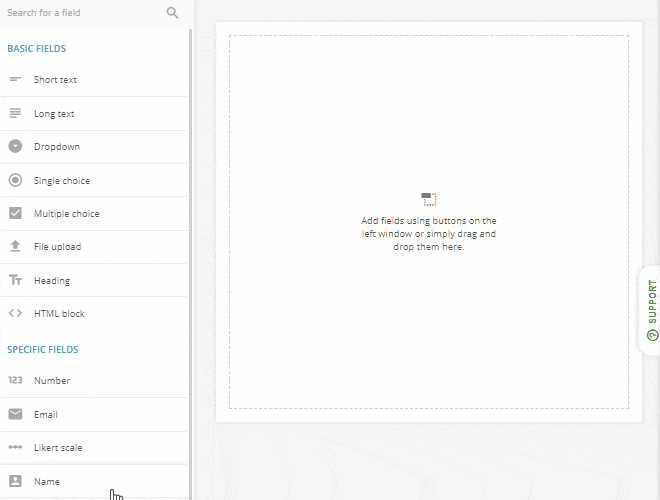 Publish template
Publish your team evaluation form as a link that goes only to specific team members by email or social media messaging. Or embed the form on your workplace website for everyone to fill out. To make it even easier to publish forms, connect your workplace evaluation form with your website platforms, such as Joomla, Blogger, and WordPress, for simple publishing. All forms are mobile-friendly, so employees can fill out their team evaluation forms on the go from any device.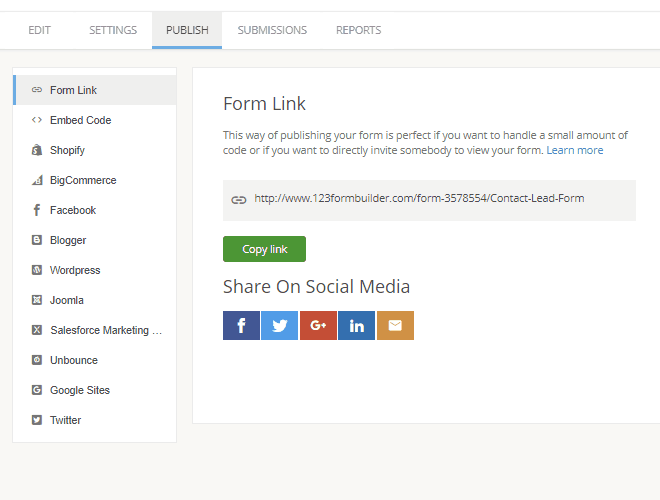 Collect & manage data
Gather the team evaluation data you need to build a better workplace. Store data in an online dashboard and create visual reports. Or export to Excel, PDF or CSV files for review and analysis. Get the most out of your evaluation forms when you connect to other systems you use, due to our multiple integrations. Whatever you use to run your business, you can also use it to evaluate your team performance and even track improvements over time with follow-up surveys.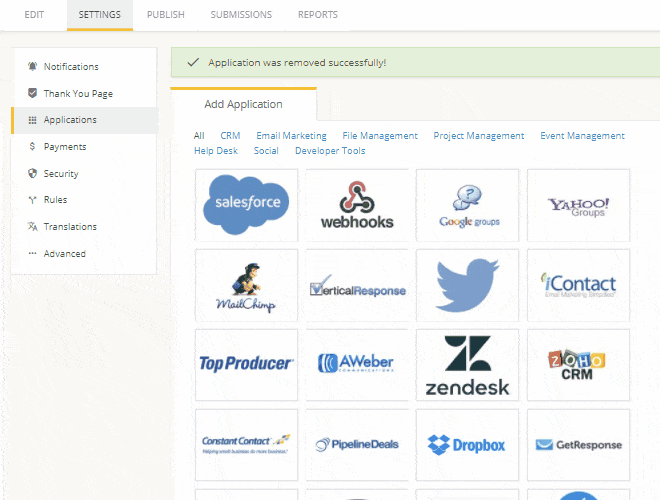 Optimize your flow
Optimize your team evaluation workflow by getting an email or text message alerts when new evaluation forms come in. This way, you know right away that new data is available. When your evaluation workflow is optimized, you'll be able to listen to team members, address their concerns and help improve performance in teams across your organization.