Student Finance Application Form
Edit the template with simple drag & drop, no coding skills needed. You can customize this student finance application form in various ways.
Customize template
When crafting application forms for students who apply for a finance program during studies, it's always nice to start with a pre-made example. We're offering you just that! Of course, you can customize this example in any way you need, without writing a single line of code. For example, add, remove, resize and regroup fields. Moreover, change the fonts and colors, configure multiple email recipients if necessary, and create a custom thank you page to redirect applicants after submitting the form.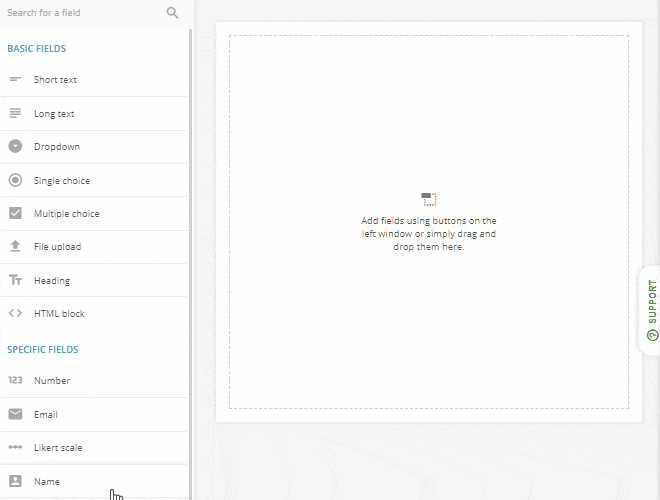 Publish template
When ready, make sure you spread the word about your student finance request form on the web with no other effort than copy-paste. For instance, embed the form code in an official website. Post the form URL on social media fan pages and groups or send it via email – your choice! Of course, our student finance application form is designed to fit any screens. This means students can fill them out even on smartphones, ensuring faster registrations.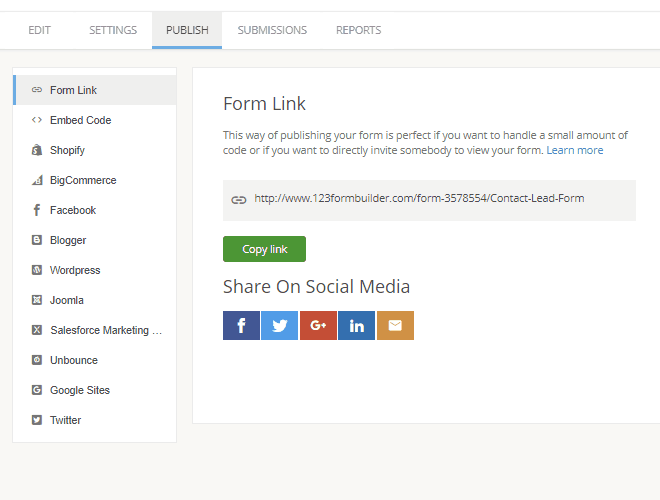 Collect & manage data
All the information submitted by those students requesting study financing resides in a secure database attached to the form. Update the entries right from the 123FormBuilder dashboard or export them on your computer, e.g in Excel format. In fact, many options are available when managing your data with our form builder system. To explain, you can generate visually appealing reports or connect the form with other file management web apps. After all, having all your tools in one place means an enhanced data collection and management process.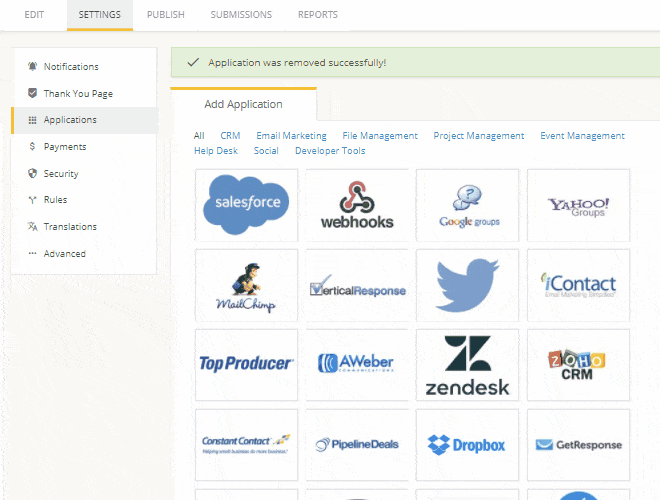 Optimize your flow
Using digital forms in educational institutions has proved to be very effective, allowing school administrators to suppress the paper form mess. Additionally, with real-time alerts each time finance requests come in, on-boarding will become more efficient. Create an account with 123FormBuilder and put this student finance application form template to work. You will gain so much more than effortless data collection.