Student Feedback Form
Improve your teaching skills by gathering feedback from your students with this student feedback form. Modify the template as you see fit and share it with your students.
Customize template
Adapt this course feedback form example in any way you want to collect student opinions about instructors and class content. Remove or add fields with our drag and drop editor, move them around for a better-looking form, use more Likert scale questions and configure multiple email recipients if you need to share responses with other people in your educational institution.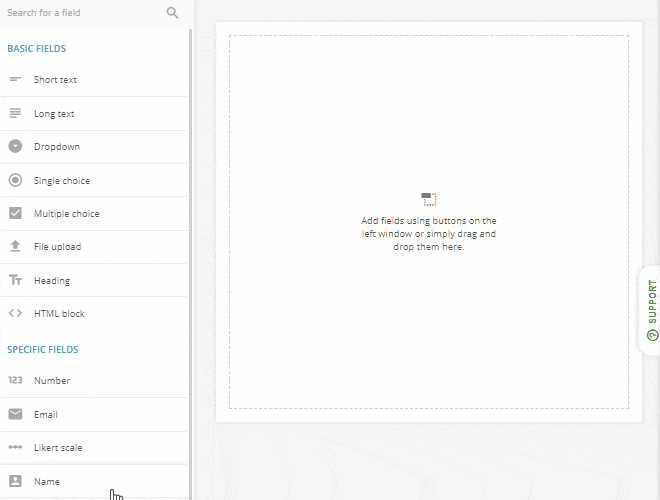 Publish template
After adjusting everything to suit your needs, share your student assessment form online with just a few clicks. Publish it on the university's website, send the form link to an email list or share it on social media pages or groups to make it easy for learners to find. They can use any device to submit their course feedback, all our forms are mobile-friendly.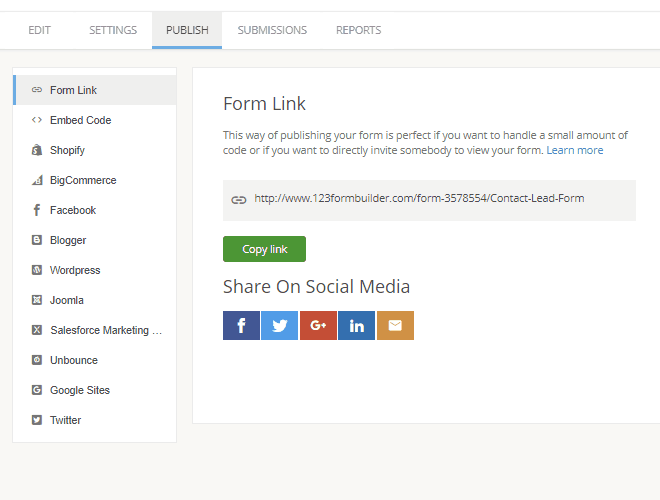 Collect & manage data
Managing data gathered through this student feedback form requires no technical skills either. All the information is securely stored in the form's database. Download it from our platform as Excel, CSV or PDF. Moreover, we offer easy access to a large variety of apps to integrate your form data with.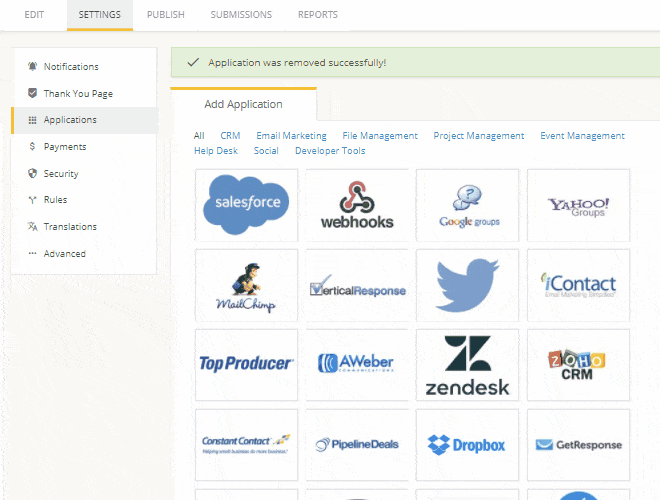 Optimize your flow
Focus on improving your learning methods and teacher skills without getting lost in the paper hassle. Online forms will greatly improve your feedback collection process. Save learners a lot of time by enabling instant email or SMS alerts each time someone will complete this course evaluation form.