Seminar Evaluation Form
Did your attendees like your seminar? Modify this seminar evaluation form template as you want and share it with them to find out. No coding needed.
Customize template
Assess the outcome of your events with a seminar evaluation form model that you can adapt to match your needs. Add new fields to gather more specific suggestions for your program, speaker or the chosen location. With only a drag and drop move you can basically change anything in your form. For instance, add more Likert scale statements, a file upload field, change the form theme to give it more color, configure a thank you page to redirect respondents after submitting their feedback to you. And more.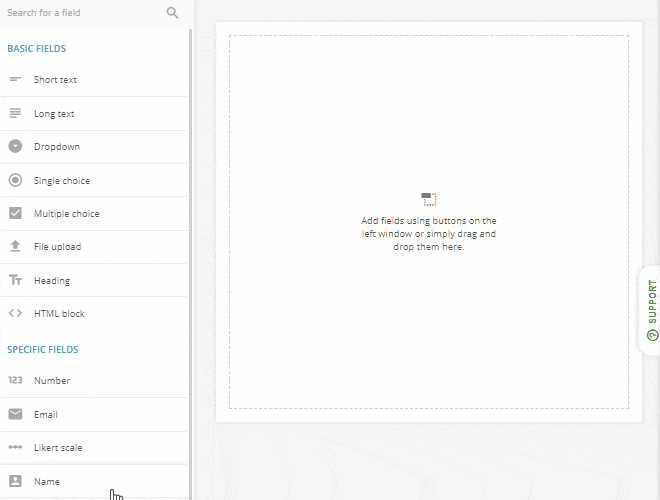 Publish template
Once your seminar evaluation form is ready, you need to share it with attendees to ask if you did well, right? No worries, that's easier said than done! You can either embed it in a website or copy and paste the form link to share it to your email list or a Facebook event page. Of course, since the seminar feedback form has a mobile-friendly design, participants will be encouraged to fill it out right after the event.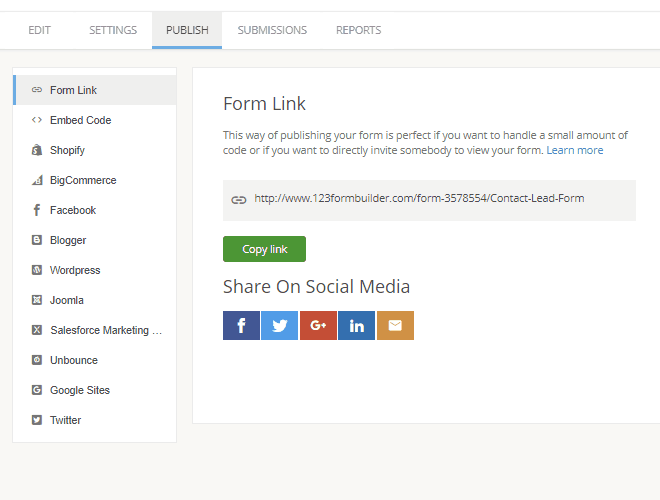 Collect & manage data
Manage your seminar projects better by gathering attendee reviews after each event. Our system securely collects and keeps participant feedback. Update or edit each entry if needed in the 123FormBuilder dashboard. Or, if you prefer, you can export the data table to your computer. And with the help of visual reports, you'll be a better seminar facilitator. Finally, we provide the option to connect your data with the most popular applications out there, for instance, MailChimp, Google Drive or Evernote.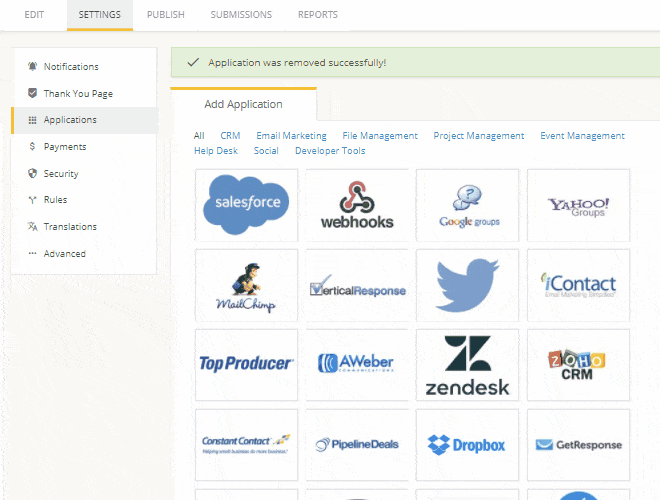 Optimize your flow
With an optimized seminar feedback form you don't risk losing valuable opinions from those participating. Giving your participants a voice to submit their comments and suggestions will lead to better seminars in the future, right? With so many features, including real-time email alerts each time a review comes in, online forms are the right way to collect feedback for any event.