Personal Financial Statement Form
Add this personal financial statement form template to your website with 123 Form Builder. Edit the template with simple drag & drop, no coding skills needed.
Customize template
Be a next-level cash flow pro with this personal financial statement form template. While it's comprehensive as-is, you can modify the questions as well as configure multiple recipients and autoresponders. A variety of advanced fields are available, including file uploads, captcha, and radio buttons. Plus, you can choose a form theme, for a more personalized appearance.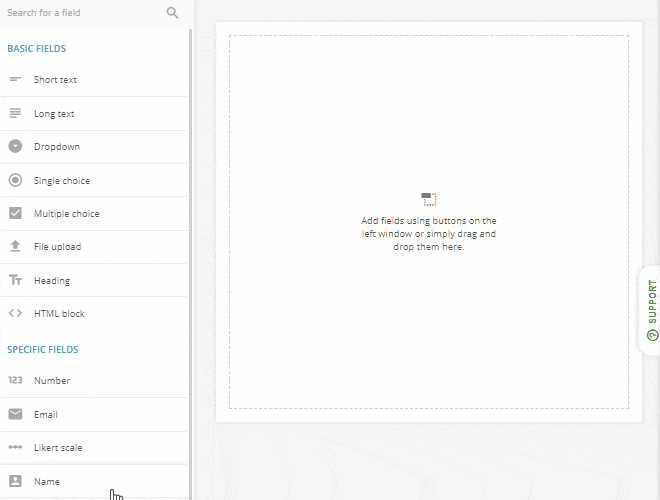 Publish template
Embed this form on your website, share by email, or post on social media — just copy and paste anywhere you want clients to access this statement of assets and liabilities generator. In addition, this financial statement template is a mobile-first design, so it looks and work great on most any device.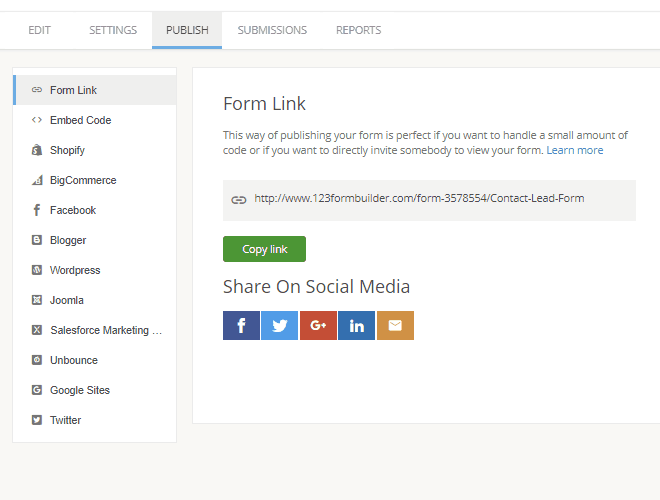 Collect & manage data
As clients submit checking account, savings account, and other elements of their accounting and finance personal statement, the information is stored in a secure database. Not only can you export to Excel, CSV or PDF, you can also feed it into apps such as FreshBooks and Salesforce. So check out all our integration options, see what fits!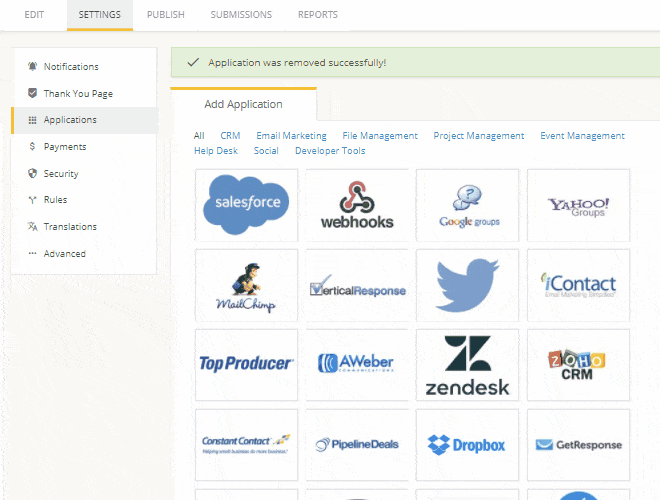 Optimize your flow
The onboarding process with a new accountant or financial planner can be laborious for advisor and client alike. A lot of time is wasted on the typing, writing and formatting struggles of paper form or PDFs that must later be hand-entered into a database. Instead, use an online form that beautifully formats each client's personal balance sheet and financial statements. This way, you can even get real-time alerts whenever someone fills in the form.