Mileage Reimbursement Form
This is a mileage reimbursement form that you can share online within the office. Employees may use the form to request a reimbursement of mileage expenses from their business trip.
Customize template
Creating an online mileage tracker for taxes and other business needs is a popular use of 123FormBuilder. You can personalize this reimbursement form without having to write a single line of code. Add your own logo, apply a new theme, and drag and drop a variety of fields. Lastly, configure automatic responses and assign multiple email recipients.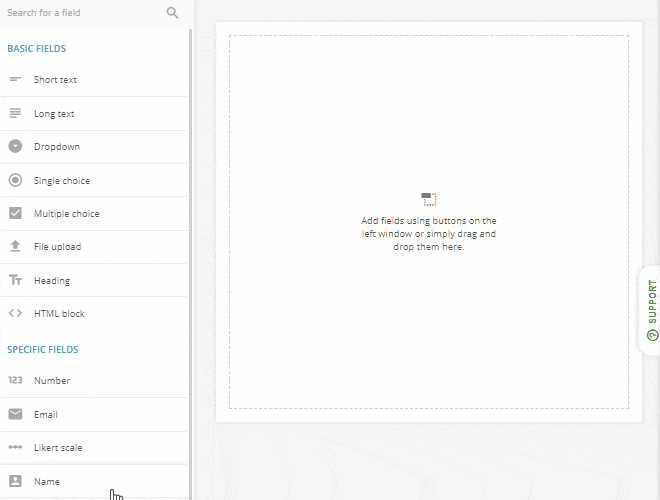 Publish template
Rest assured that jet-setting employees will be able to use your 123FormBuilder form while they are actually logging their business mileage. It's clear and simple even on small smartphone screens. You can publish your mileage allowance form anywhere online with simple copy and paste. Embed it in your website or intranet, email a link, or share in messenger apps.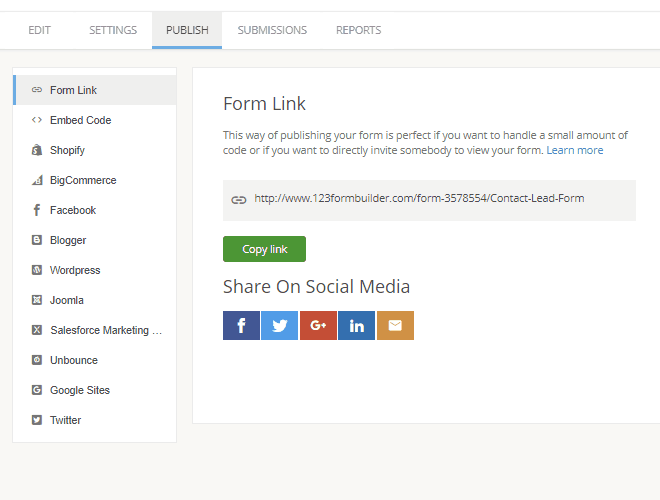 Collect & manage data
This mileage reimbursement form can go several steps further than just collecting the numbers. You can add fields that calculate the mileage pay rate based on the federal mileage reimbursement rate or another standard mileage rate. All submissions are sent over an SSL connection and stored in a secure database which you can export as a CSV, PDF, or Excel mileage sheet or connect to various third-party apps, such as FreshBooks and Dropbox.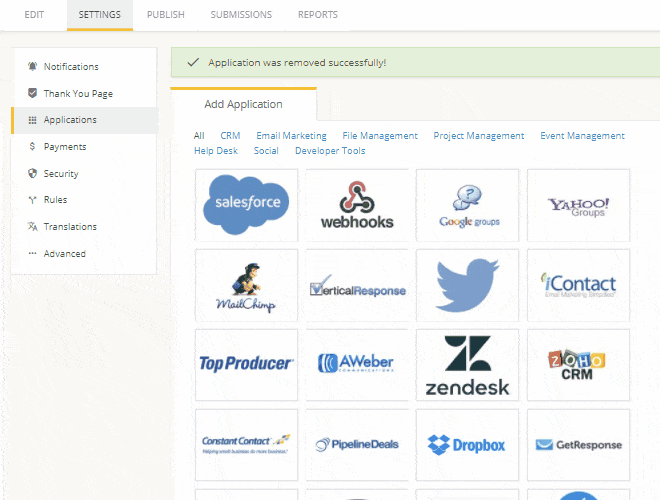 Optimize your flow
Keep everyone in the know. With 123FormBuilder, you can assign multiple recipients to be notified in real time of a travel reimbursement request. Using autoresponders, employees can also be notified that their mileage expenses have been received and processing will get underway. It's an easy tweak that helps keep your team engaged!