Receive maintenance requests from your customers in your inbox. No coding required.
Customize template
This maintenance request form template is created with 123FormBuilder, an intuitive web form builder that anyone can use to create a variety of forms and surveys. You can use this online form to receive requests from customers that require maintenance of their equipment, household or room. To customize this template, all you need is a 123FormBuilder account. You can change the fields on the form and personalize its design.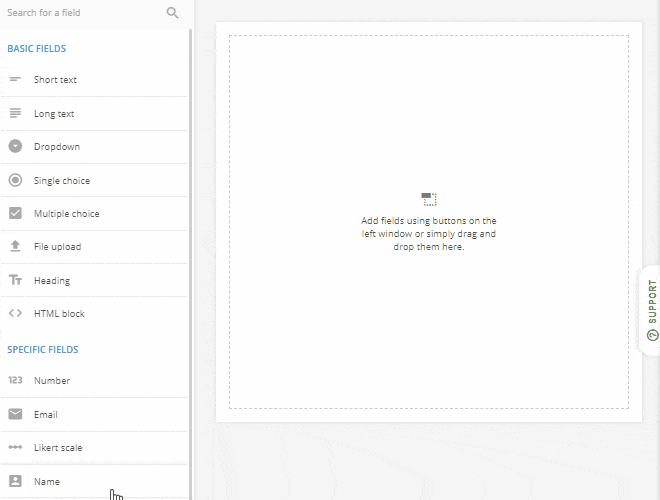 Publish template
Publish this maintenance request form as simple as 1-2-3 on your website or share it on your social media, such as a Facebook page. Select from a variety of publishing options that this online form comes with. And because it's a mobile-dependent world out there, people will be able to complete this online maintenance request form on their tablet or phone.
Collect & manage data
You may send the maintenance requests to multiple email addresses upon submission. Not only will you receive an email notification of a new maintenance job, but you can also check your requests in a dedicated database that comes with this form template. And you have full control of your requests. You can download them to your device and update their info.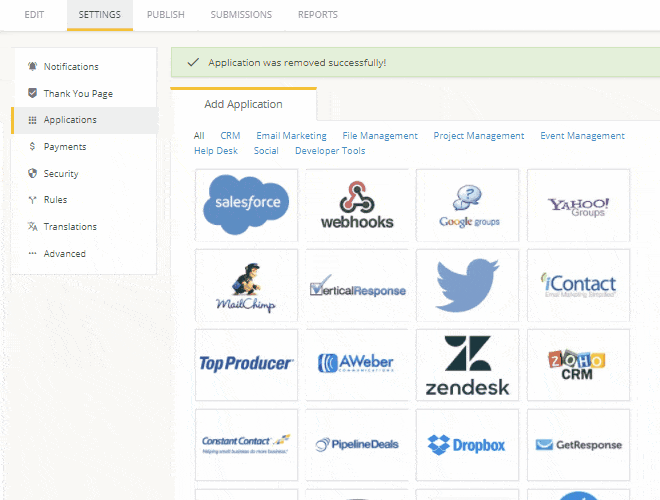 Optimize your flow
Automate your maintenance requests with 123FormBuilder. After you have set up the form and published it, people will fill it in quick and you are immediately notified of the request. All the better to help you schedule your maintenance interventions and keep your business running with positive results.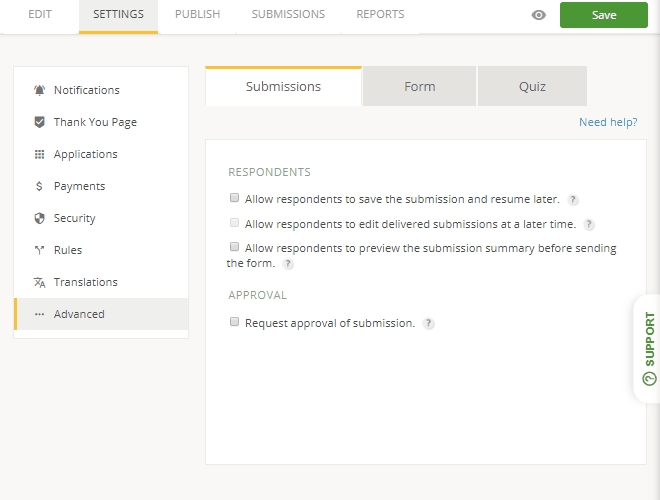 Other ready to use form templates
Browse through our 600+ web form templates and select the one that you need.