Maintenance Request Form
Receive maintenance requests from your guests, customers or tenants directly in your email. Customize this maintenance request form template in various ways and publish it instantly. No coding.
Customize template
Stay organized and on top of your maintenance request list with this 123FormBuilder template. It works as-is—no programming required—or you can personalize any maintenance work order form with the theme of your choice. Drag-and-drop advanced fields, set multiple recipients, custom autoresponders and much more.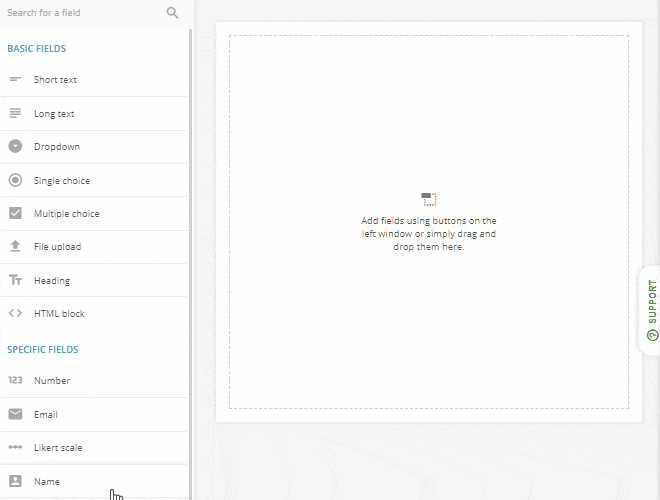 Publish template
You can implement your facilities request form available any way you like. Simply copy and paste to embed into a website, email a link, or post to Facebook and Twitter. Because these maintenance forms are mobile responsive, it's easy for tenants to report their service and maintenance needs from a phone or tablet.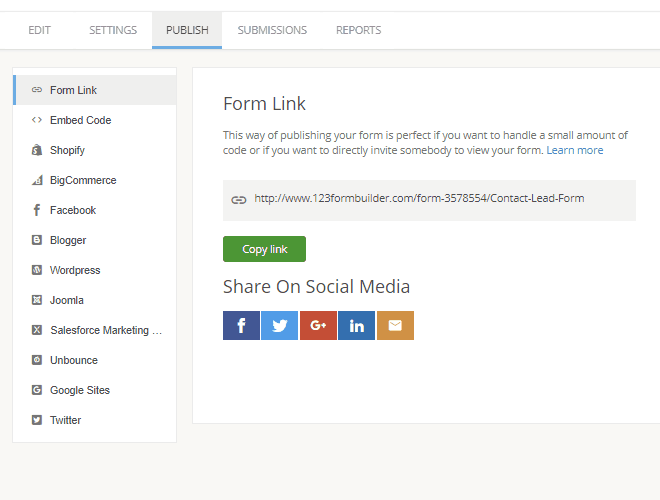 Collect & manage data
Hang on to your maintenance work history! All responses are securely stored in a secure database for convenient access for as long as you need them. Or process maintenance forms through integrated apps, including Dropbox, Google Sheets, and Evernote.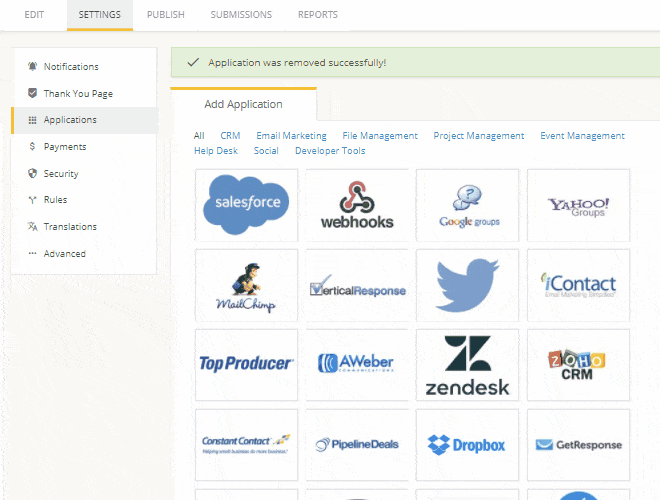 Optimize your flow
Streamline your maintenance procedure, reduce stress and get happier tenants. Managing building maintenance online opens up many ways to make your life easier. Set multiple recipients who are notified instantly via SMS or email, even set conditions to notify the appropriate people according to category (e.g., plumber, electrician, HVAC).