Job Offer Form
Save time in the hiring process with this online job offer form template. Edit it to match your specifics, no need for programming knowledge.
Customize template
Take this job offer form model to your 123FormBuilder account and optimize it as you see fit. At first, remove the unnecessary fields and then drag and drop other form elements from the sidebar. If needed, provide a file upload field to your job offer letter. Afterward, add the company logo and play a bit with the design to have it match your branding. At last, set up multiple email recipients in case you share HR tasks with a colleague.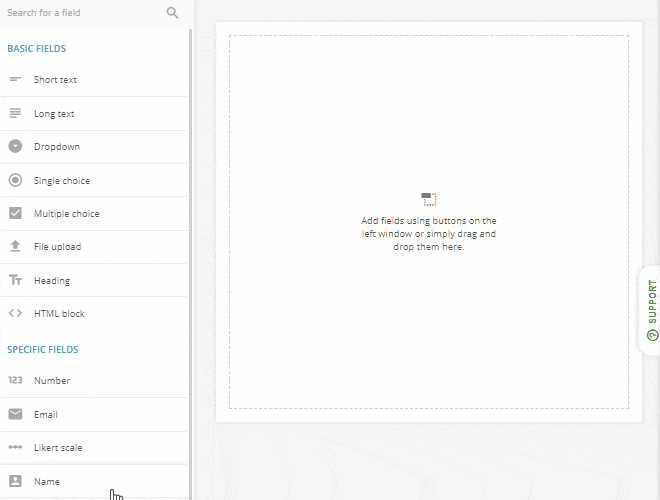 Publish template
When your job offer form is ready, send it out by any means you like. For example, grab the form link and use it in an email to the job candidates. Or rather embed it in a web page or share it via messaging apps or other web platforms. Since our digital job offer letters are mobile optimized, no additional effort is needed. So your future team members will be able to check them on their smartphones as well.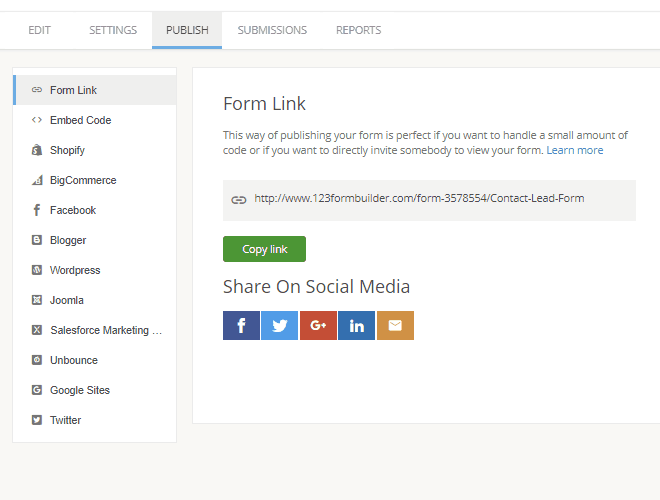 Collect & manage data
All the data collected through job offer forms lands in a secure data table accessible from your 123FormBuilder dashboard. With just a few clicks, you can update the entries from here or export them on your preferred device. To specify, you can save the data in an Excel, CSV or PDF format. Another great thing to do is sync form entries with third-party web apps, thanks to our multiple integration options.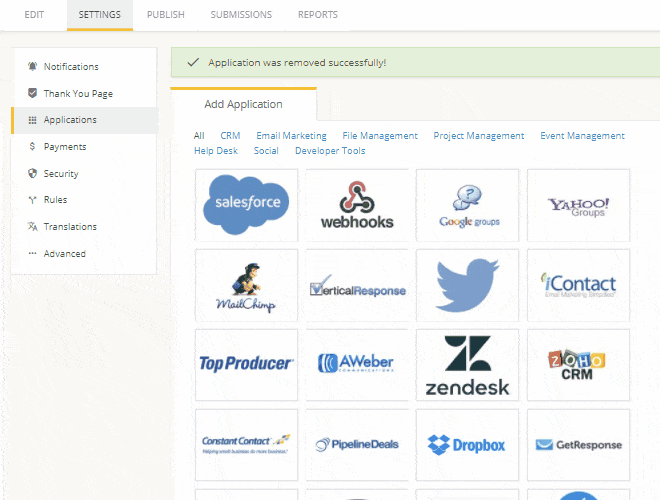 Optimize your flow
Here's a handy way to extend professional offer letters. With this job offer letter example, you save tremendous amounts of time and effort. Plus, instant email or SMS alerts will keep you up-to-date with form submissions as soon as they come in. So go ahead and automate your onboarding process for new hires with a form builder that does it all.