Food Feedback Form
With this food feedback form, you can collect the data that you need in no time. Personalize this food feedback form template in any way you want.
Customize template
Successful events rely on good food as much as on the main purpose of the said gathering. So ask your guests to fill out a food feedback form before leaving your venue. This ready-made template is here to help, as it already includes all the necessary questions and elements. But you can further add to it with simple drag and drop. Then choose a design theme to match your style and set up a Thank You page to show upon form completion.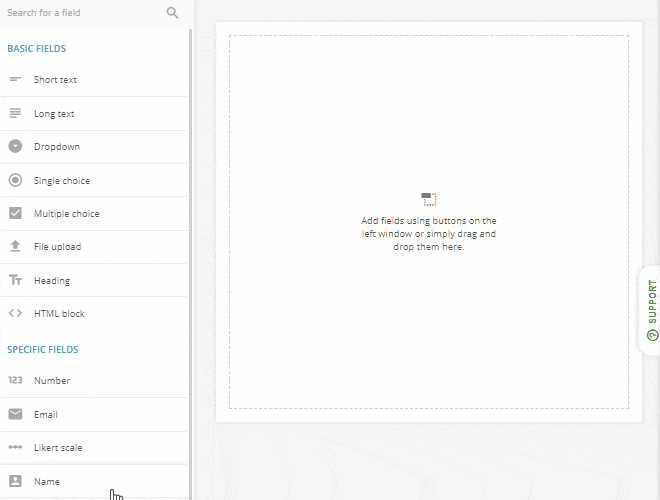 Publish template
Setting up your food feedback form is a piece of cake, but releasing it out there is even easier. For example, you can embed the form on your website with no other effort than a copy-paste. Or make the form link available to respondents via email, social media or a tablet in the reception area. All our form templates are mobile-friendly, so your attendees can fill them anytime, anywhere.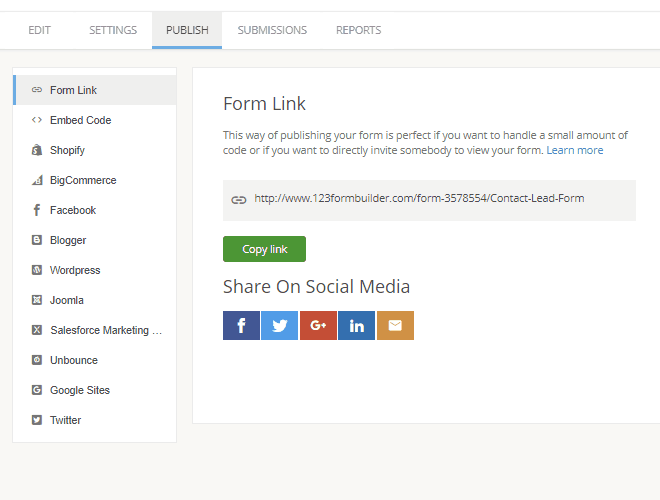 Collect & manage data
With 123FormBuilder, collecting and analyzing feedback is just a few clicks away. You gain access to visual reports, helping you get a clear overview of how your snacks and refreshments piqued the interest of the attendees. Of course, you can download insights from the database that this food feedback form comes with or integrate with third-party applications.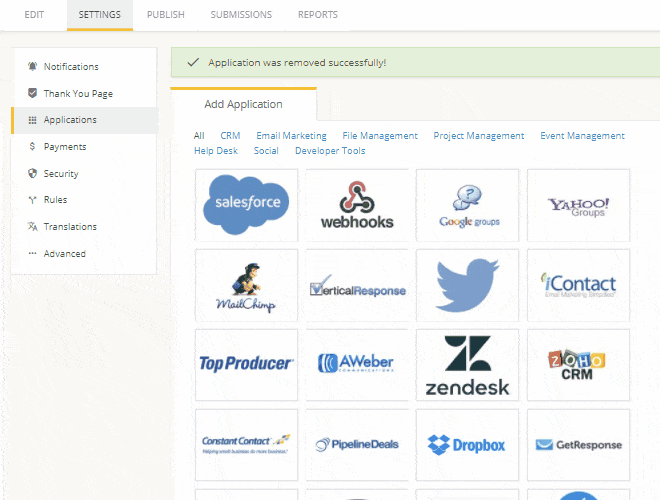 Optimize your flow
Never stop improving the events you host and stay focused on every tiny detail with the help of feedback forms. Plus, you will get SMS or email notifications each time an attendee completes your food feedback questionnaire. Saving time and going paperless is crucial for efficiency, and with 123FormBuilder you will able to manage your surveys from the device of your choosing.