Family Reunion Registration Form
It's time to reunite the family, but who will come? With this family reunion registration form template you can find out about this right away. Just edit the form template within our visual editor and share it with your family members.
Customize template
This family reunion registration form is easy to adapt to please every member of your family. For example, drag and drop additional fields from the sidebar, add an upload field, change the theme to a more colorful one, or include a nice header image from previous family reunions. Then configure automatic responses and multiple email recipients if you're not the only one involved with organizing the event. And you don't need any technical skills to accomplish any of this.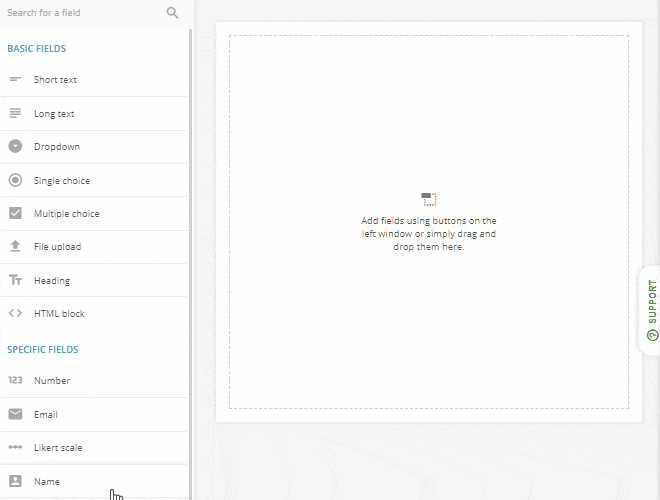 Publish template
We strongly believe in family and support family events. That's why we made it easy for you to spread the word and share the form with your loved ones with no effort at all. Our copy-paste system works everywhere. Embed your form into a privately shared web page, or send the form link on an email message. Of course, sharing the form on Facebook or other social platforms is also a choice. Plus, with a mobile-friendly layout, even the youngest family members will be encouraged to submit their answer.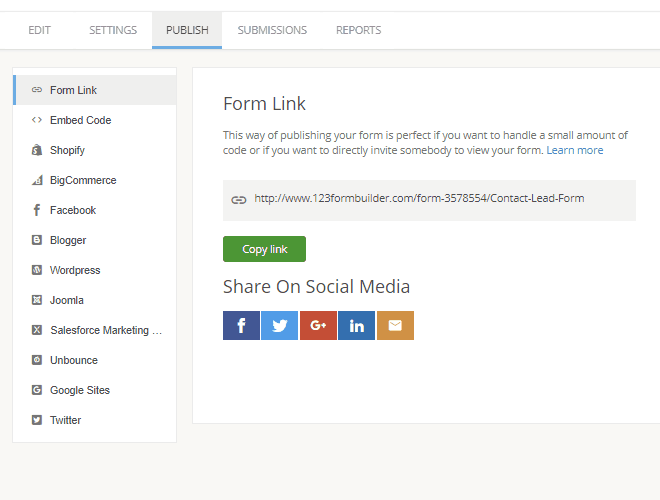 Collect & manage data
With our form building platform, family reunion registrations go straight into a database that we keep safe from harm. Manage them right here, print or download them on your computer – it's your choice! Besides, we're more than a form builder, so we offer you the option to connect your family reunion data with other file or event management apps. For this purpose, make sure you open the Applications section in our menu.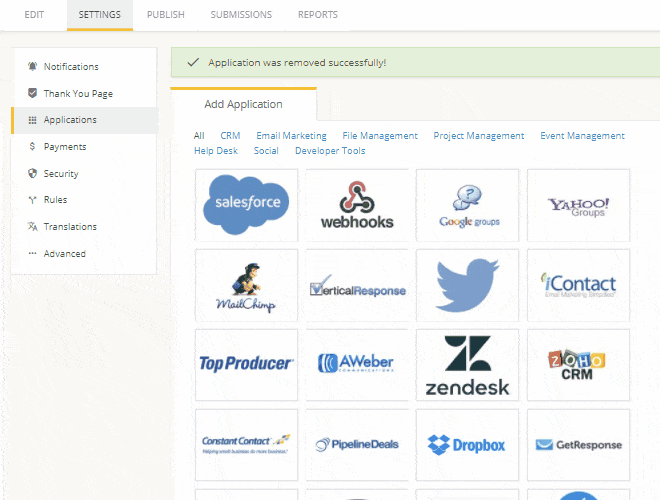 Optimize your flow
Simplify your family reunions with a little help from the digital world. Start from a pre-designed form template and work your way from there. With so many handy options, available even for non-techies, you will be instantly alerted each time someone from your family submits their registration. So start using online forms for event planning!