Facilitator Evaluation Form
Customize this facilitator evaluation form template in any way you want with 123 Form Builder and use it in your organization.
Customize template
Collect useful training feedback with an online form. There's no need to know code, just modify this facilitator evaluation form template with a simple drag and drop interface. Choose from checkboxes, Likert scales, text fields, dates, and many more. What's more, there are near limitless design options to make the form your own. Finally, customize notifications to share the feedback with the team.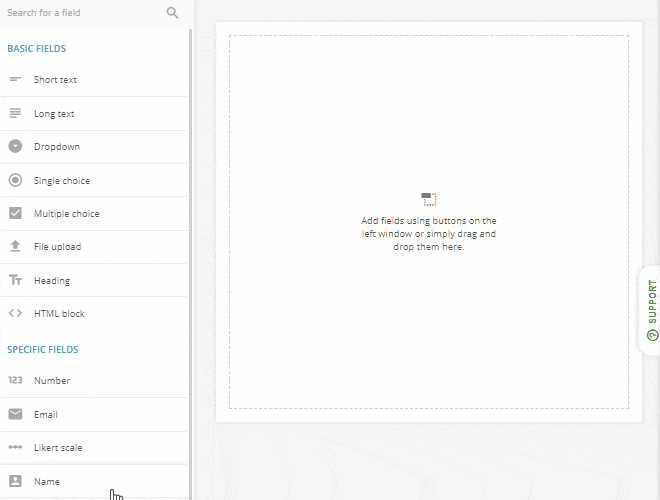 Publish template
Time to get your facilitator form up and running? Click the Publish button, then simply copy and paste the embed snippet to a web page, where it will blend right into your site. Alternatively, share the form's direct link by email or social media. Thanks to responsive design, this form will function gracefully on anything from a smartphone to a large monitor.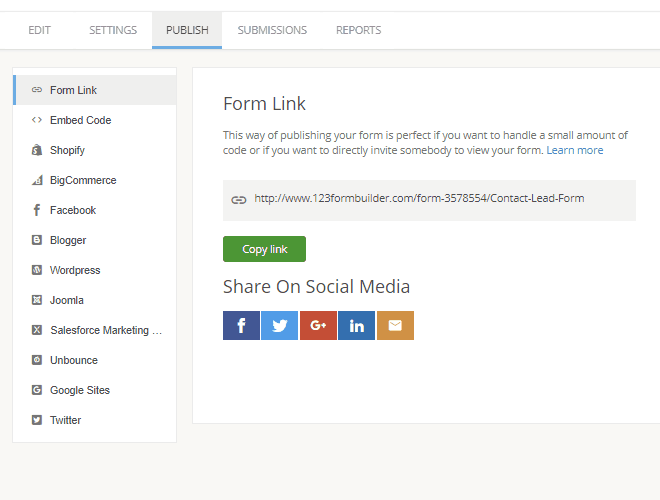 Collect & manage data
Every facilitator evaluation form submission is kept confidential in a secure database accessible from your account. There you can generate instant charts and graphs or export the responses to Excel, CSV and PDF. In addition, form integrations with services such as Google Drive and many others make it possible to deposit the data automatically into your apps.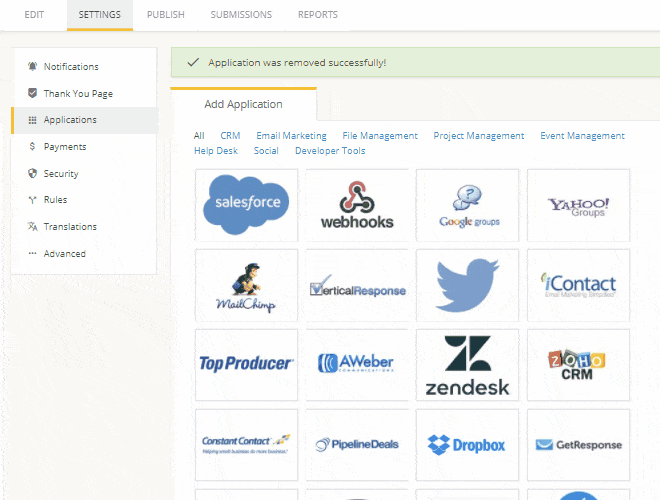 Optimize your flow
Online forms aren't just for techies anymore, so don't wait another day to give them a try. With your web-based facilitator evaluation form, you'll enjoy a higher response rate and be able to analyze the results in real time as they come in. Be sure to share all the useful feedback with trainers by setting up notification emails.