FOIA Request Form
Use this foia request form template in your organization, tune it up as needed and publish it anywhere on the Web. And people will be able to fill in this foia request form within minutes.
Customize template
We designed this FOIA request form sample to simplify the activity of those responsible with analyzing information requests from public records. Optimizing this form is easier done than said, as our platform offers a variety of intuitive tools and multiple features. You don't need any technical skills, just play around with drag and drop.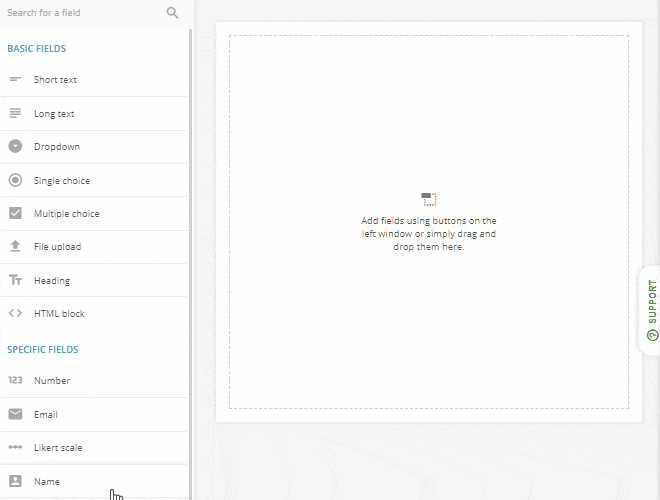 Publish template
Our FOIA request form is mobile-responsive to allow people to register from wherever they are. Getting your information request form out there is no hassle. Just copy the form link to your clipboard and choose the publishing option that best suits your needs. Embed it on a web page, share it on social media or send it via email.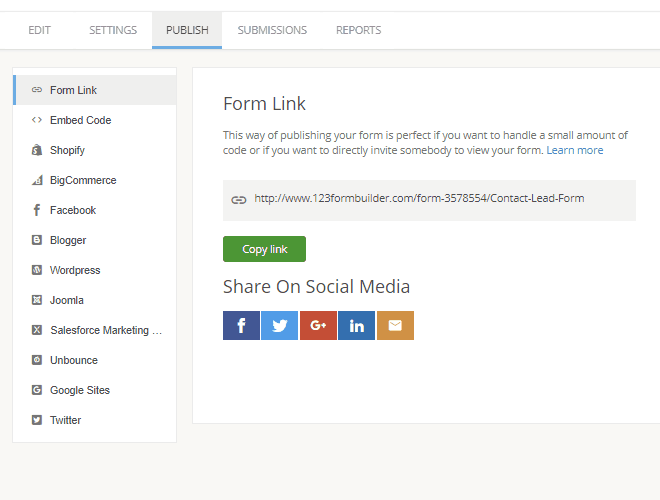 Collect & manage data
Set up email notifications to alert you whenever someone fills in the FOIA request form. Moreover, give applicants peace of mind by sending autoresponders as soon as they hit "submit". Our form builder lets you generate and export powerful custom reports from the database.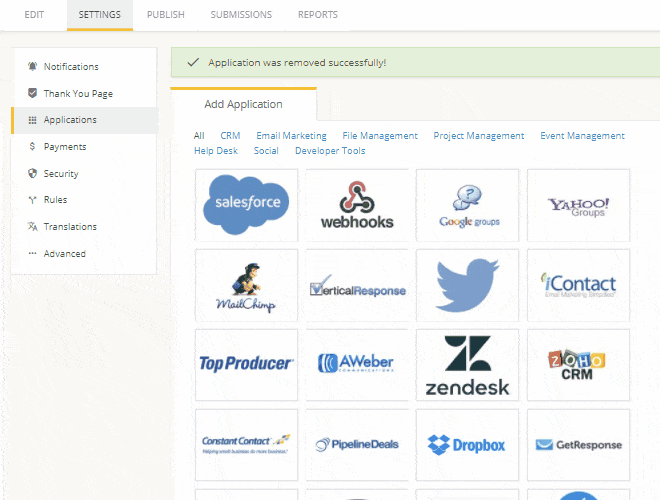 Optimize your flow
Requesting information from public records is easier than ever with the assistance of online forms. Automating your data collection with 123FormBuilder will significantly simplify your work and save you time. You will be alerted on email or SMS every time someone fills your FOIA request form.