Expense Claim Form
Add this expense claim form template to your organization. Your staff can use this form to request reimbursements of business expenses.
Customize template
This 123FormBuilder expense report template can be personalized to your heart's content—without the need to understand code! Using the drag-and-drop editor you can create a robust expense manager to process travelers expenses, employment expenses and more. And depending on your individual business needs you can set multiple recipients, customize autoresponders, combat spam with CAPTCHA, and much more.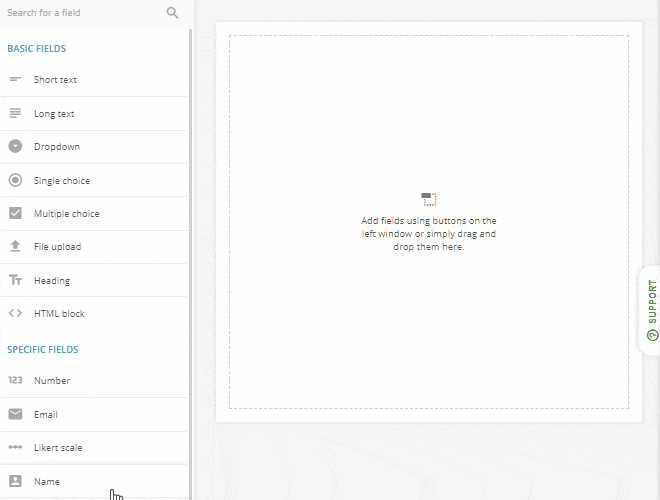 Publish template
Your 123FormBuilder expense claim form is mobile-responsive and works on every type of device, no matter how small. And you can publish your company's expense claim form for employees on your intranet, or share by email. Naturally, you don't need any technical skills at all – a simple copy and paste will do the job!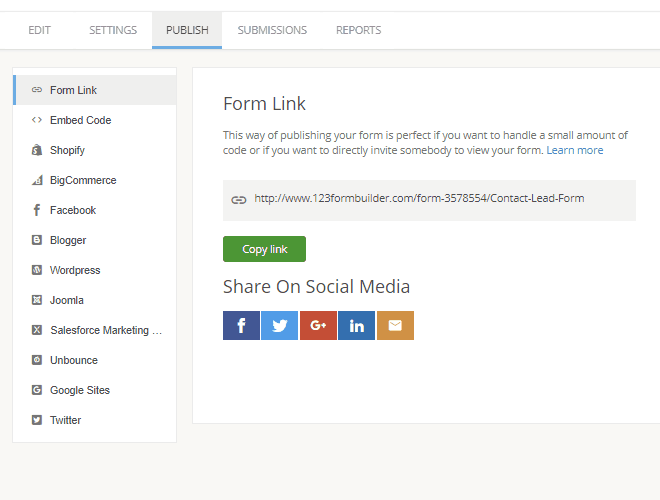 Collect & manage data
Submitted financial expenses are handled over an SSL connection and stored in a secure database. You can manage all company expense data in a dedicated data table and export entries into CSV, PDF or Excel expense spreadsheet. Furthermore, connect the online expense manager with various third-party apps, such as FreshBooks or Dropbox.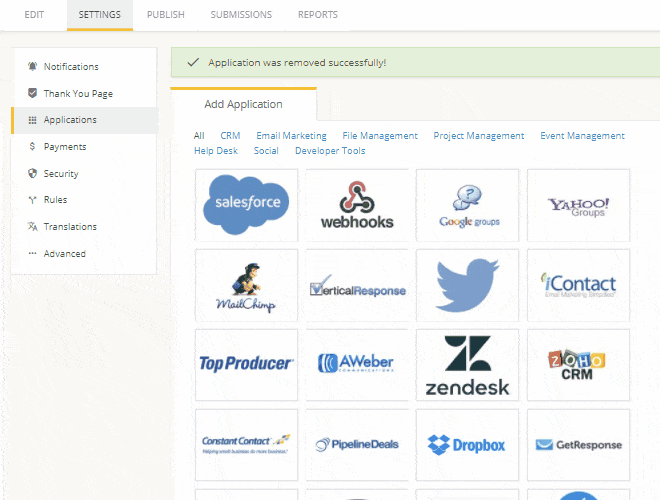 Optimize your flow
Moving employment expenses processing to 123FormBuilder is a giant step toward happier employees who don't have to wait long for travel expense reimbursement. Claim submissions notify the right people in right away by email or SMS. Improve record-keeping and vastly reduce paperwork by allowing employees to upload images of their travel expense receipts.