Employee Coaching Form
Add this employee coaching form template to your website with 123 Form Builder. Edit the template with simple drag & drop, no coding skills needed.
Customize template
Everyone wants to succeed at work, but sometimes people need a little help. Make it easier than ever for employees to succeed with our employee coaching form template. Start out with employee information, supervisor, incident or issue at hand, action taken to address it and signatures from the employee and supervisor. By collecting all of this information and any other info you need about employee improvement in one place, you can ensure that issues will be addressed and your team will continue to improve.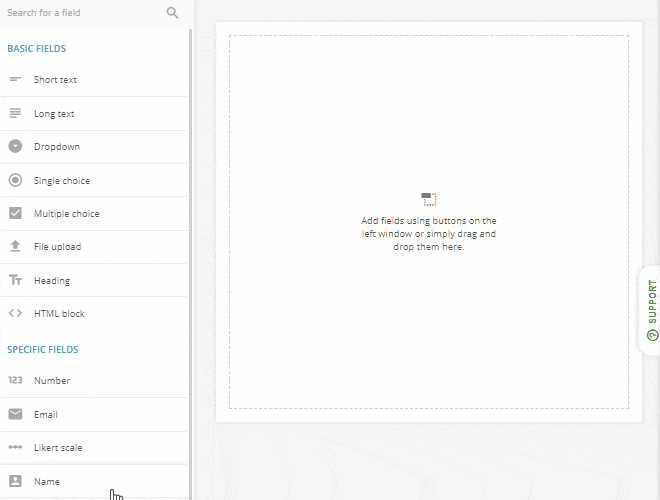 Publish template
To keep employees on a positive trajectory, it needs to be simple and quick to submit and manage coaching requests. Our employee coaching form is easy to publish to a link that can be shared by email or social media. Or, publish the form to your website so any supervisor can quickly prepare a coaching plan for employees who have opportunities to improve. We can even connect to your website publishing platform for greater efficiency. Forms are also mobile friendly, so it's easy for busy supervisors to submit employee improvement data from anywhere.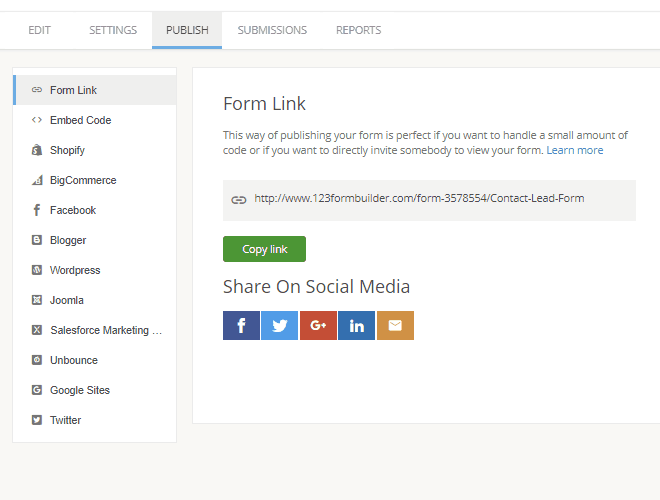 Collect & manage data
Employee coaching requests need to be kept private, so we store them in a secure online database. Of course, you can export coaching plans to Excel, CSV or PDF for further review. Or connect to other systems you use to run your business such as Google Drive, Evernote or Dropbox. When you have all of your employee information in one place you can more effectively create and evaluate coaching plans that will help your employees succeed over time.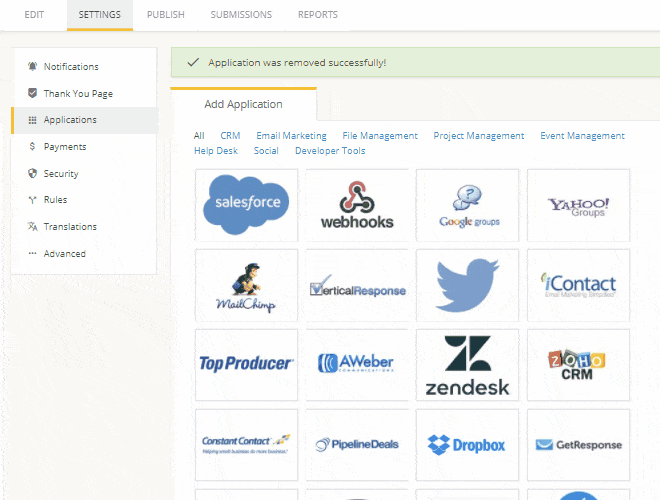 Optimize your flow
Make the most of your employee coaching request form with instant email or text message alerts whenever new applications come in. These alerts help you process requests quickly and support employees and supervisors in making necessary improvements to performance over time.