Credit Card Application Form
Add this credit card application form template to your website with 123 Form Builder. Edit the template with simple drag & drop, no coding skills needed.
Customize template
Modify or complete this ready-made credit card application form sample to match the specifics of your financial institution. Simply drag and drop additional fields or form elements from the sidebar. With real-time form building, everything is easy and you don't need to call a developer. For instance, upload the logo of your bank, change the form layout, establish multiple email recipients and custom autoresponders.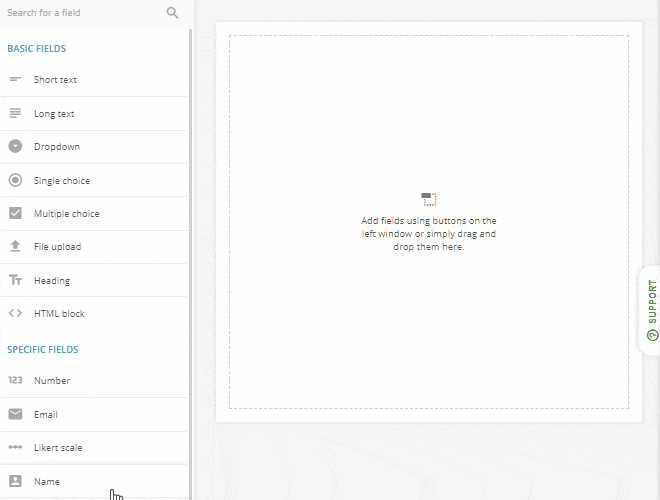 Publish template
After setting up your credit card application form with everything it needs, send it out there to gather requests. To do this, either embed the form code on your website or share the link through email or social platforms, if appropriate. Only a copy and paste effort is necessary, really. And with mobile responsive design, credit card users can send their applications even from their smaller devices.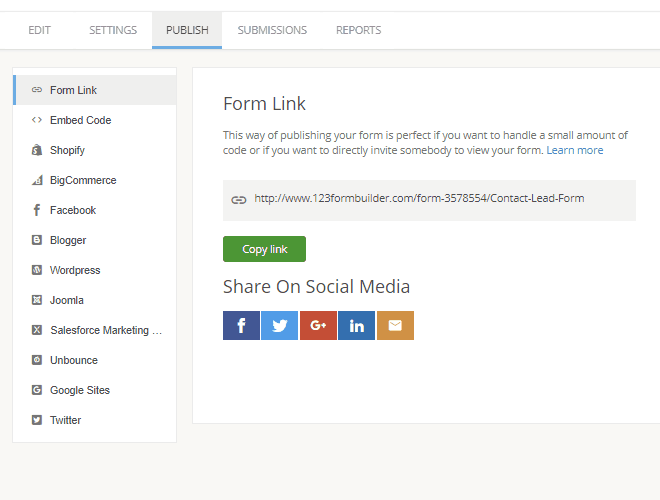 Collect & manage data
With 123Formbuilder, you will easily capture credit card requests over a secure SSL connection. We deeply value data security so you can handle your business without worries or delays. Manage your incoming applications in a database attached to your credit card form or download them in various formats. Furthermore, you can connect form data third-party systems, due to a large array of integrations available in the Settings menu.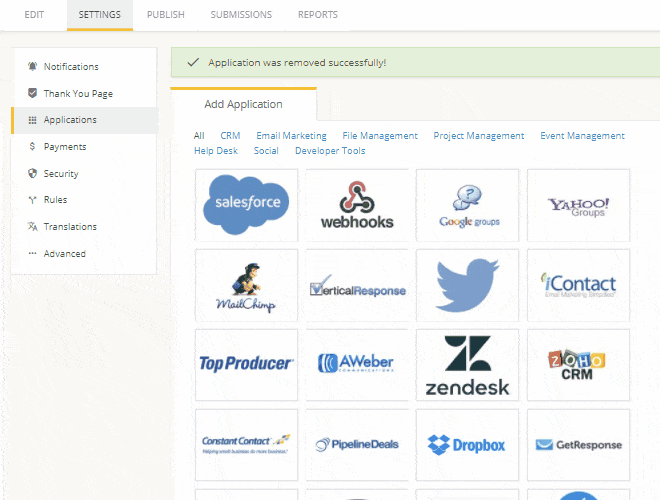 Optimize your flow
No doubt, applying for credit cards should be a smooth process. That being said, you should offer your applicants with easy-to-fill and mobile-friendly online forms that also save you tons of time. That's right, the era of paper forms has passed. It's now time to switch to digital tools that greatly improve your workflows. Besides, a digital credit card application form will send you instant alerts whenever requests are sent your way. To start using online forms for business, create an account with 123FormBuilder today!