Competition Registration Form
Customize this competition registration form in any you need it and share it anywhere online. To edit the template, you will need a 123 Form Builder account. Register for free!
Customize template
Collect entries the easy way with this competition registration form template for the web. There's no need for tech-savvy. Just drag and drop to tailor the form to your purposes. You'll find all the functions you need—radio buttons, dropdowns, validated email fields, file uploads, captcha, and much more. What's more, a fully configurable notification system can help you keep all judges and organizers in the know.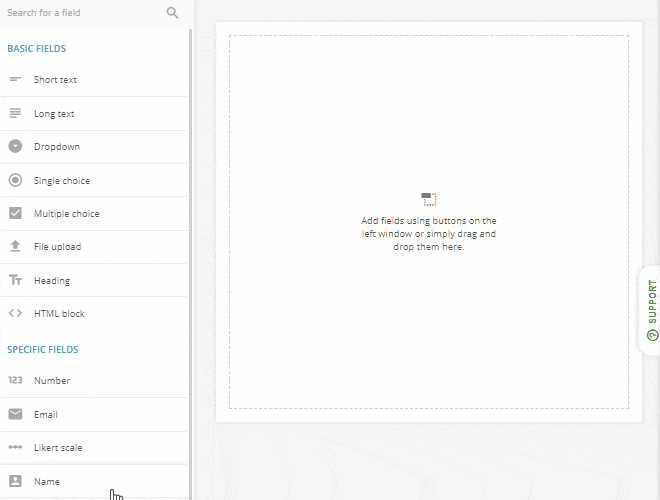 Publish template
Once your form is ready for showtime, you can have it online in no time. Just grab the embed code, then copy-paste it into your website. If you prefer, the form can also use its own web address independent from your website. You'll find the link right in your form editor, and you can email it out or share on social media. Because the form is designed for mobile-responsiveness, participants will have no trouble registering from any device, including smartphones.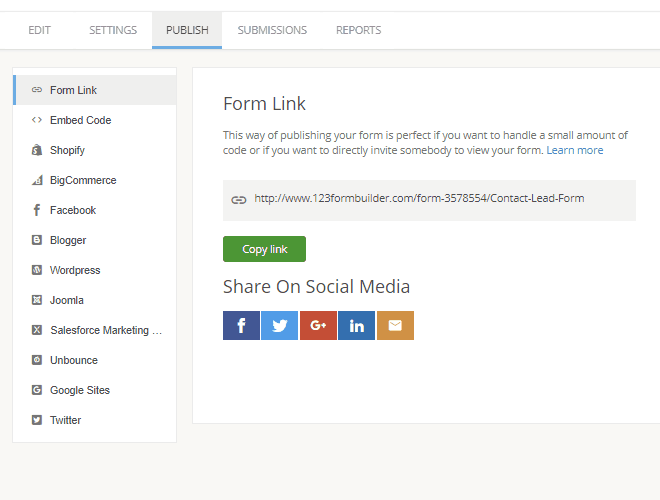 Collect & manage data
Every entry submitted to your competition registration goes into a secure, dedicated database hosted by 123FormBuilder. You can view entries one by one or export them to Excel, CSV and PDF. Notably, you can also generate charts of submission, which may prove useful in planning the contest. Finally, you can integrate with many third-party apps, including payment gateways such as Stripe, which may come in handy if your competition requires an entry fee.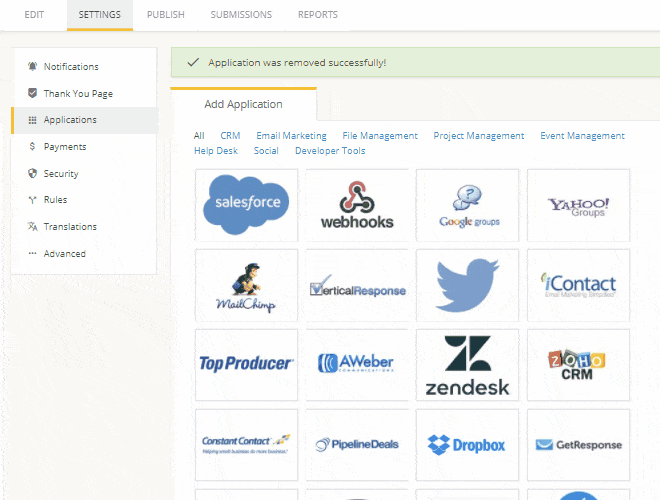 Optimize your flow
Why transcribe entries from paper forms when you can receive them electronically from your own competition registration form? Just post the form and wait for the entries to be emailed to you and anyone else in charge. When it's time for the race to begin, simply download the spreadsheet of competitors right from your 123FormBuilder account.