Community Service Form
Edit this community service form template as you see fit and publish it anywhere with simple copy & paste. No coding required. This web form may be used by individuals or organizations that want to apply with services that help the community.
Customize template
Step up your recruitment for volunteer activities with a form you can build yourself in 123FormBuilder! Start with this template, then drag and drop fields for any information you need for your community service projects.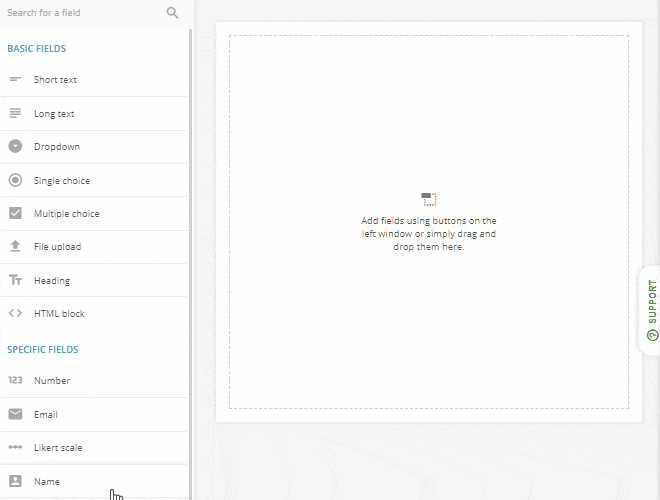 Publish template
Publish your form to your website, paste a link to an email, or instantly share on social media to advertise volunteer opportunities offered by your community services group. The mobile friendly form is compatible with smartphones as well as computers.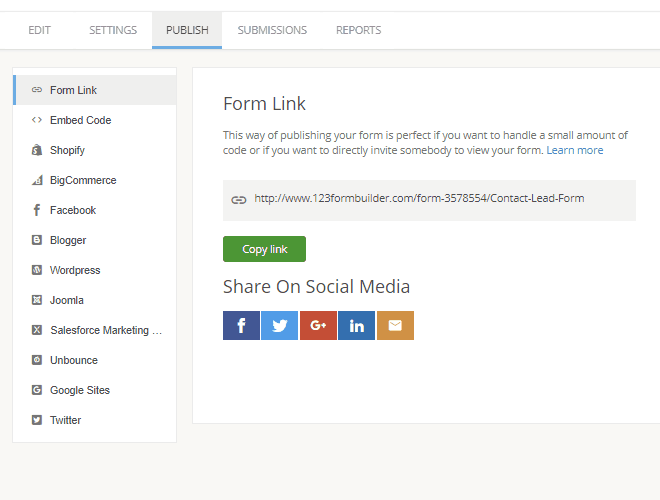 Collect & manage data
Notify multiple volunteer organizations and other recipients instantly when responses come to your form. Export the results as Excel, CSV, or PDF files or generate easy-to-read charts and graphs. Or seamlessly feed data into Dropbox, Google Drive, MailChimp and many other apps your volunteer programs may be using.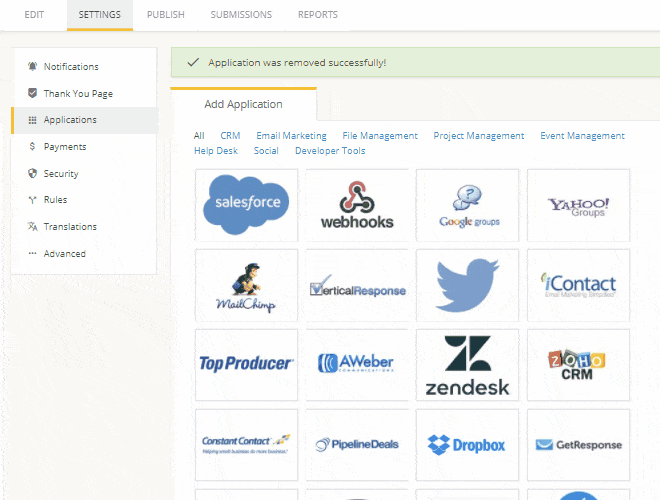 Optimize your flow
Because we recognize the importance of community service, 123FormBuilder offers a generous discount to nonprofits. Switching from paper-based forms to online makes it easy for community service leaders to keep each other in the loop. With all responses safely stored in a database, it's easy to reach out to potential helpers as future volunteer opportunities arise.