Commercial Lease Agreement Form
If you want to automate your leasing workflow, you can use he commercial lease agreement form. Technologize your practices and increase your business by using 123FormBuilder forms.
Customize template
123FormBuilder is a versatile tool for building forms and surveys, trusted by users in over 185 countries. You can personalize this commercial lease agreement form template in any way you want, without having to write a single line of code. Furthermore, you can add your own logo, change the form's theme, drag & drop additional fields, use multiple recipients, secure submissions, and more.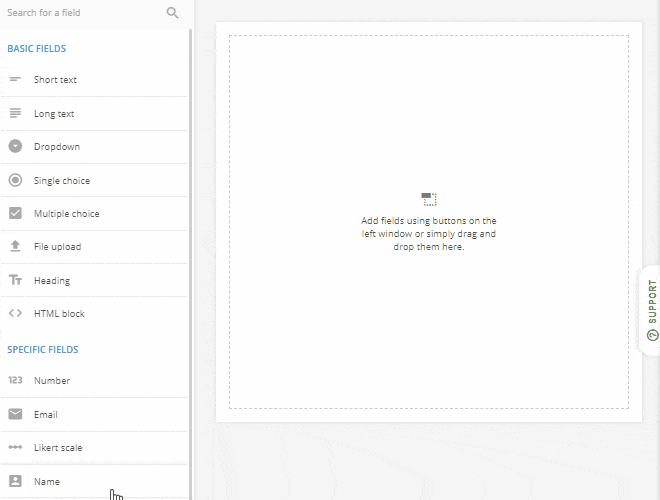 Publish template
123FormBuilder's web forms are mobile-responsive and work on all devices. And you can publish your commercial lease agreement form anywhere online with simple copy and paste. Publishing options include JavaScript, HTML or iFrame embed, as well as a variety of popup lightboxes and more.
Collect & manage data
Streamline responses over a secure SSL connection that this commercial lease agreement form comes with. Manage all entries in a dedicated database from where you can export your entries in CSV, PDF and Excel. Connect this commercial lease agreement form with various third-party apps, such as Google Drive, Dropbox and MailChimp. You can also build reports with widgets and grahps that highlight valuable insights.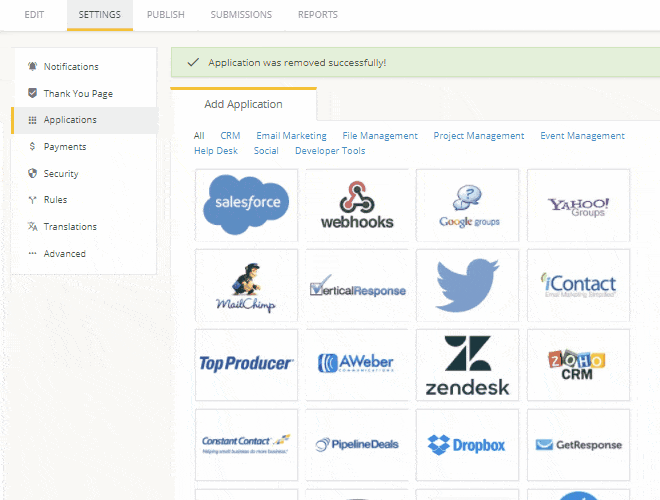 Optimize your flow
Paper forms are from the past. With 123FormBuilder, you can create amazing online commercial lease agreement forms that speed up the data collection process. Each time someone will complete your commercial lease agreement form, you will be notified by email or SMS immediately. Get the best out of commercial lease agreement forms with 123FormBuilder.