Catering Request Form
Add this catering request form template to your website with 123 Form Builder. Edit the template with simple drag & drop, no coding skills needed.
Customize template
Take new orders accurately and easily with this online catering request form template. No matter how big or small your catering business, you can offer clients the convenience of electronic order requests without having to hire a web developer! Simply copy this template, then drag and drop text boxes, contact information fields, dropdown menus, and any other fields that suit your needs.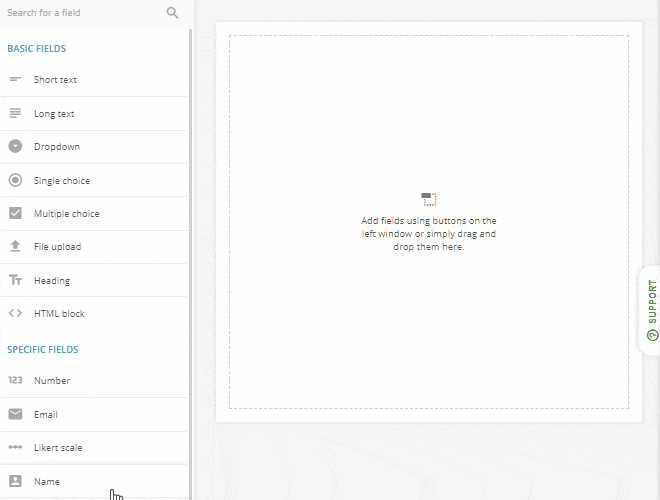 Publish template
After you've perfected the catering request form, putting it online is even simpler. Just click the Publish button, then copy-paste the embed code into your website. In addition, you can share the form over email and social media by clicking the Share buttons in the form editor. Due to its mobile-responsive design, the form performs well even on smartphones and tablets.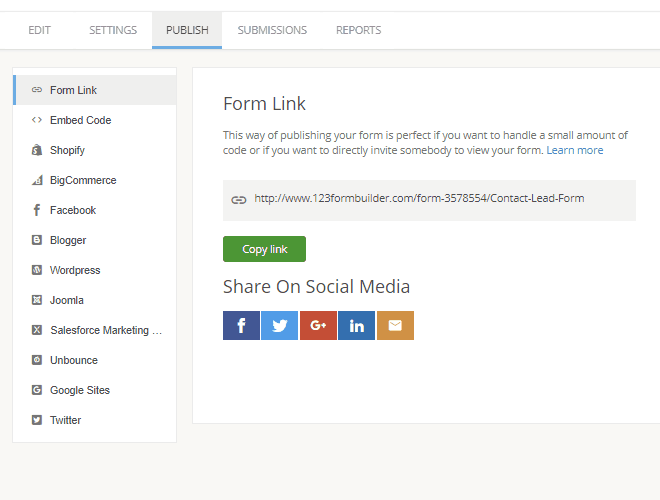 Collect & manage data
In addition to the notification emails/texts you can receive, all catering request form submissions are stored in a secure database. To view the data, just log back into 123FormBuilder. You can export to Excel, CSV, and PDF as well as view form statistics. Moreover, you can integrate with a wide variety of productivity and marketing apps such as Dropbox, Campaign Monitor, and Evernote.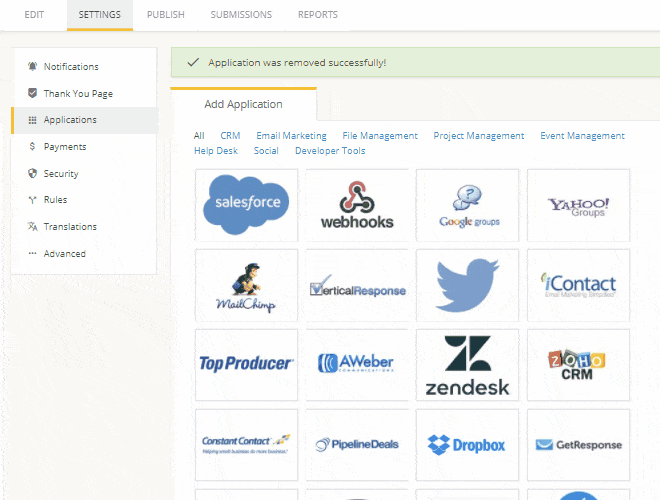 Optimize your flow
Cook the competition with an online event catering request form. Clients fill in the details of their event, then you call them back with a quote. You're already steps ahead of other caterers and on your way to being hired for the event! Furthermore, the form can notify multiple individuals when submitted. That means your suppliers can prepare for upcoming orders, and multiple colleagues can answer requests when you're away at an event.