Book Recommendation Form
Use this Book Recommendation Form template to allow students to make book recommendations for seminars. Get it from 123 Form Builder, adjust it to your needs and institution, and share it online (via email, social media, or website). As easy as 1,2,3.
Customize template
You can adjust this book recommendation form template as you want within the 123FormBuilder platform. Add more fields or remove the ones that you do not need. Furthermore, you can set up multiple recipients that receive the recommendations by email, and style the form with the colors of your school.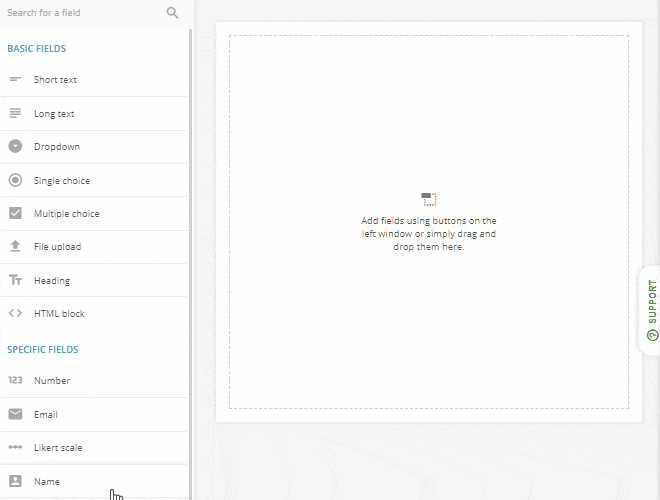 Publish template
Publish this book recommendation form on any web page or social media page with simple copy & paste. The form can be even used from a smartphone or tablet. Other publishing options include adding the book recommendation form to an email via its link.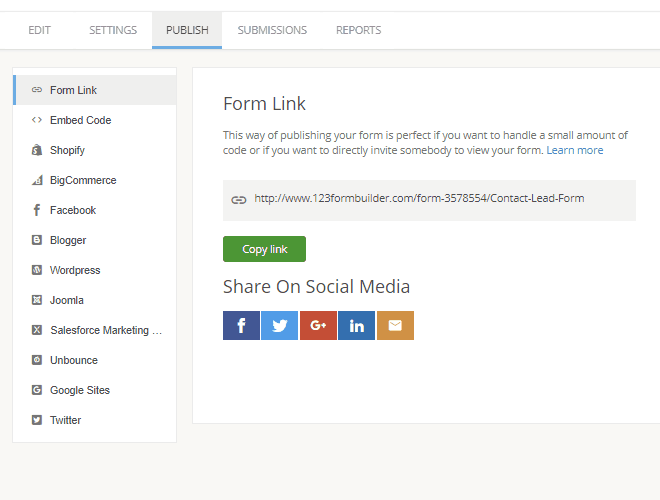 Collect & manage data
You can store all book recommendations in a dedicated repository that comes with the form. From there, you can manage your list of recommendations in any way you want, even print them if necessary.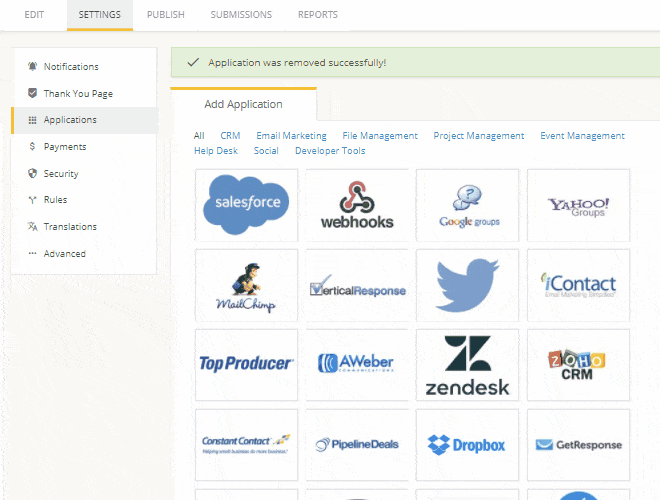 Optimize your flow
With this online book recommendation form template by 123FormBuilder, you can adjust the bibliography of the subject you are teaching and keep your students engaged with content that is more appealing to them.